MyEG, Hartalega, Cypark, CTOS, Artroniq, Tanco, SMRT, MNRB and Kerjaya Prospek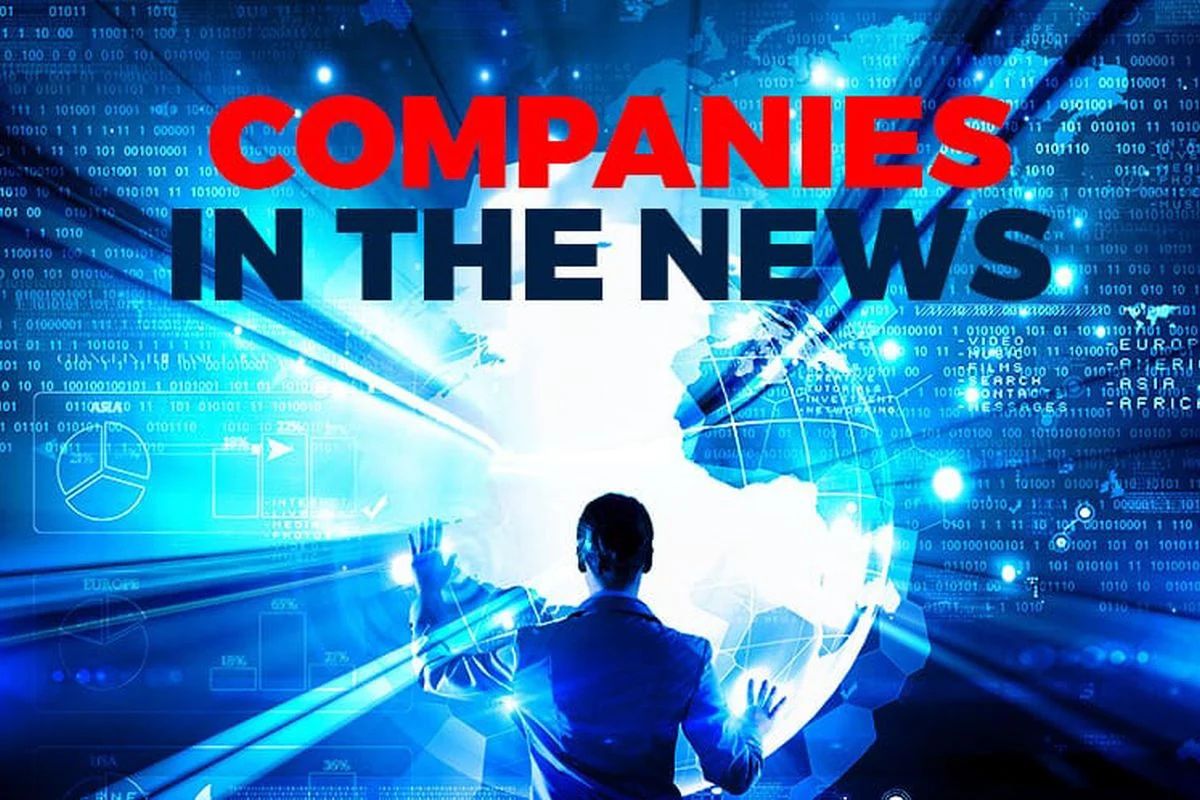 KUALA LUMPUR (Feb 7): Here is a brief recap of some corporate announcements that made news on Tuesday (Feb 7) involving MyEG Services Bhd, Hartalega Holdings Bhd, Cypark Resources Bhd, CTOS Digital Bhd, Artroniq Bhd, Tanco Holdings Bhd, SMRT Holdings Bhd, MNRB Holdings Bhd and Kerjaya Prospek Group Bhd.
MyEG Services Bhd, which succumbed to a heavy selldown pulling its share price to a 26-month low, bought back two million shares on the open market for RM1.44 million or 71.5 sen each. The company's share price fell by as much as 30 sen or 31.5% to an intraday low of 65.5 sen on Tuesday, after news reports that immigration services provided by MyEG will be reverted to the government by 2025. At market close, MyEG pared some losses to settle 25.5 sen or 26.7% lower at 70 sen — the lowest since November 2020.
This values the group at RM5.23 billion. It was the most-active stock on Bursa Malaysia with 1.02 billion shares changing hands It was reported that Putrajaya intends to converge all immigration services and processes — including passport renewals, visa applications, applications and renewals of permits for foreign workers — into its National Integrated Immigration System (NIISe). In response, MyEG told Bursa Malaysia that it has not held any meeting with the Ministry of Home Affairs or the Immigration Department of Malaysia on converging all immigration transactions under the government's NIISe.
Hartalega Holdings Bhd slipped into the red in the third financial quarter ended Dec 31, 2022 (3QFY2023), with a net loss of RM31.91 million compared to a net profit of RM259.06 million a year ago, on significant moderation in average selling prices (ASPs) and lower sales volume, along with higher energy and labour costs. Chief executive officer Kuan Mun Leong also attributed the weak quarterly performance to intensified competition in the glove sector, with softer sales demand owing to excess glove inventories and stock adjustment in the supply chain. It also represented the second loss-making quarter for the group in 12 months, having recorded a net loss of RM197.9 million on revenue of RM968.69 million for 4QFY2022. Revenue for 3QFY2023 fell 54% year-on-year (y-o-y) to RM461.84 million from RM1.01 billion. It was the group's weakest quarterly revenue since 3QFY2017, when Hartalega recorded revenue of RM456.29 million.
The Social Security Organisation (Perkeso) has emerged as Cypark Resources Bhd's substantial shareholder, after acquiring 42.05 million shares or a 5.49% stake via a direct deal. Perkeso is not the first notable institutional investor that was attracted to Cypark recently. Slightly over a month ago, the renewable energy company announced that Jakel Capital — the investment arm of textile trading and property developer Jakel Group — had emerged as its single largest shareholder with a 27.33% stake after subscribing to a private placement exercise.
Abrdn PLC (formerly known as Aberdeen Asset Management PLC) has emerged as CTOS Digital Bhd's substantial shareholder, after acquiring 120.99 million shares. The latest purchase puts Abrdn, with a 5.238% stake, as the third-largest shareholder in the company, putting it behind Creador and the Employees Provident Fund.
Artroniq Bhd has proposed a private placement to issue up to 65.66 million new shares, equivalent to 20% of its current share base of 328.3 million shares. Based on an illustrative issue price of 56 sen per placement share, the group may raise up to RM36.77 million, of which 61% is meant for general working capital, 38% for spending in the electronic bicycles assembly and manufacturing business, and the remaining proceeds for expenses of this corporate exercise. Meanwhile, the group, which is mainly involved in the distribution of power cable and ICT (information and communications technology) products, has also proposed to diversify into the electronic bicycles business to expand its revenue stream.
Loss-making property developer Tanco Holdings Bhd is buying a 50.1% stake in a real estate online sales submission and processing platform operator for RM20 million cash. The group said it is acquiring the stake in Gplex Properties Sdn Bhd from Googolplex Holdings Bhd, which will still own the other 49.9% stake after the acquisition. Apart from the online platform, Tanco said Gplex Properties also owns a 49% stake in a real estate agency called Gplex Realty Sdn Bhd, with the remaining 51% shareholdings controlled by CTL Realty Sdn Bhd. Gplex Properties, however, has board and management control of Gplex Realty. The acquisition will be funded via internally-generated funds. Tanco said expansion into property sales agency business will complement and enhance its growth objectives, including potential opportunities with other landbank owners.
ACE Market-listed education and human resource provider SMRT Holdings Bhd has proposed to acquire 1.8 million shares or the remaining 36% stake not already owned by the group in N'osairis Technology Solutions Sdn Bhd (NTS) from Permata Kirana Sdn Bhd for RM72 million cash. This is part of the group's strategy to streamline its operations and purely focus on its technology business, said SMRT. NTS, an information technology (IT) managed service provider, is currently a 64%-owned subsidiary of SMRT. NTS is a profitable company, posting a net profit of RM20.11 million on revenue of RM51.1 million for the financial year ended Dec 31, 2021.
As part of its plan to become a pure play IT solutions company, SMRT said it is also proposing to dispose of its entire stake in SMR Education Sdn Bhd to Special Flagship Holdings Sdn Bhd (SFHSB) for RM49.46 million cash, allowing the group to exit its education business that has not been a strong contributor to the group's financials. SMR Education is principally involved in investment holdings where it currently holds 42.08% of Minda Global Bhd (MGB). As such, post proposed disposal, SMRT will cease to hold 100% equity interest in SMR Education and 42.08% in MGB.
MNRB Holdings Bhd posted a net profit of RM71.23 million in the fourth quarter ended Dec 31, 2022 (4QFY22) compared to a net loss of RM22.1 million a year ago, driven by improved underwriting performance on top of higher investment income. Quarterly revenue grew 10.6% to RM924.8 million compared with RM836.3 million in 4QFY21, mainly attributed to higher gross premiums generated by the reinsurance and takaful subsidiaries.
The reinsurance group slipped into the red in 4QFY21 due to lower investment income and higher net claims and benefits incurred including claims arising from the December 2021 flood in Malaysia. For the full year ended Dec 31, 2022 (FY22), MNRB's net profit jumped 13.7% to RM71.8 million compared with RM63.3 million posted in FY21, while its annual revenue came in higher at RM2.64 billion, an increase of 14.5% compared with RM2.3 billion in the previous year.
Kerjaya Prospek Group Bhd has accepted another contract for the Seri Tanjung Pinang (STP) development in Penang, this time worth RM398 million, for the construction of a coastal protection structure. The contract involves Phases 2B and 2C of the STP reclamation project in Tanjung Tokong, Penang. The job was awarded by Tanjung Pinang Development Sdn Bhd (TPD), an indirect subsidiary of Eastern & Oriental Bhd (E&O). TPD holds the concession rights to both phases of the STP reclamation project. It said the contract would commence on April 10 and will be completed within 36 months.
The content is a snapshot from Publisher. Refer to the original content for accurate info. Contact us for any changes.
Related Stocks
Comments