Econpile eyes RM200m in new contract wins for FY2023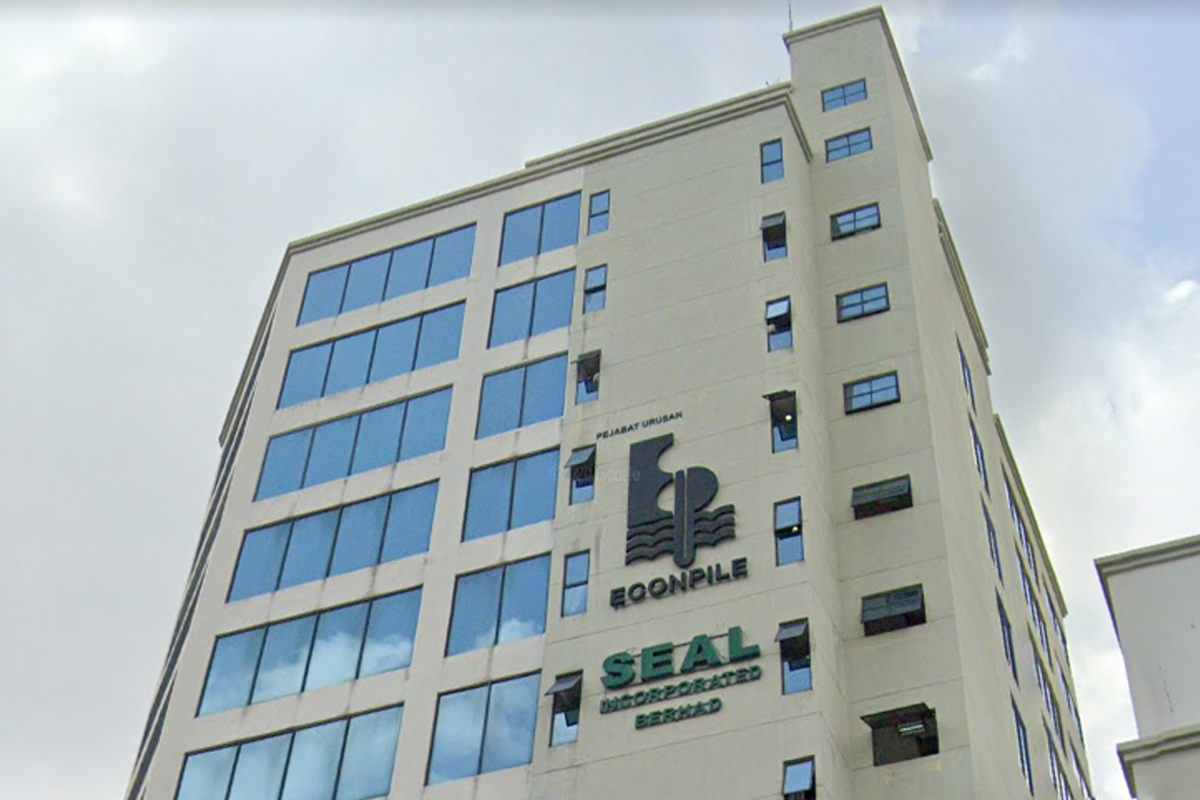 KUALA LUMPUR (Feb 23): Piling and foundation specialist Econpile Holdings Bhd is targeting RM200 million in new contract wins for the current financial year ending June 30, 2023 (FY2023).
The group has secured RM166.5 million new jobs in the first half ended Dec 31, FY2022 (1HFY2023), surpassing total jobs of RM155.6 million achieved in the whole of FY2022.
"This brings the group's order book to RM433.9 million at end-December 2022, which will be recognised in the next 12 months," Econpile said in a statement on Thursday (Feb 23).
For the second quarter ended Dec 31, 2022 (2QFY2023), Econpile managed to narrow its net loss to RM1.64 million from RM5.38 million a year earlier, on higher gross profits generated from its overseas operations and new projects.
Revenue for the quarter, however, fell 1.6% to RM95.33 million from RM96.9 million in 2QFY2022.
The improved 2QFY2023 performance helped the group post a smaller net loss of RM6.46 million for 1HFY2023 from RM11.17 million a year earlier, even though revenue dropped 3.1% to RM177.18 million from RM182.9 million in 2QFY2022.
On prospects, Econpile said while economic recovery is underway, the construction industry remains challenging as labour supply issues and increased cost of operations stemming from the effects of the Covid-19 pandemic and global economic uncertainty continue to affect profitability.
"The group's focus is on the execution and timely completion of the existing 23 on-going projects, in addition to tendering for more projects to replenish its order book. The group is hopeful that the revised Budget 2023 to be tabled on Friday (Feb 24) would positively impact Malaysia's construction sector."
Looking at Cambodia, Econpile believes that its track record, existing fleet in Phnom Penh and positive progress in its present undertakings will place it in good stead to secure more jobs in the country.
"The market remains competitive and the group will continue to explore future opportunities amid the uncertain economic environment," it said.
Econpile shares closed up 1.5 sen or 7.32% at 22 sen on Thursday, giving it a market capitalisation of RM304.76 million.
The content is a snapshot from Publisher. Refer to the original content for accurate info. Contact us for any changes.
Related Stocks
Comments