Bursa goes down at the close, bucking regional trend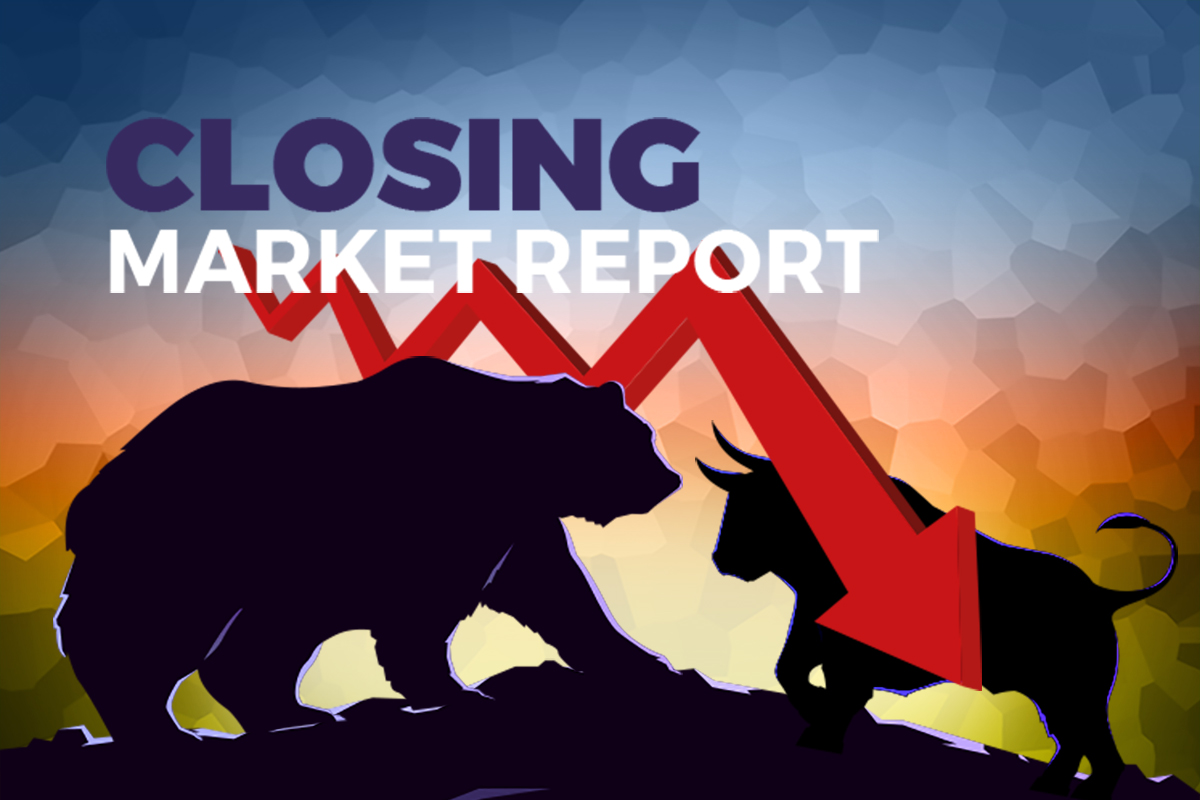 KUALA LUMPUR (March 1): Bursa Malaysia slipped again on Wednesday (March 1) as buying interest remained tepid, with the cautious mood persisting, despite improved sentiment across the region.
At 5pm, the benchmark FBM KLCI had retreated 3.99 points to 1,450.20, from Tuesday's closing at 1,454.19. 
The index opened 0.19 point higher at 1,454.38.
Market breadth was negative, with decliners outpacing advancers 528 to 436, while 358 counters were unchanged, 881 untraded, and 20 others suspended.
Turnover dipped to 3.21 billion units worth RM2.04 billion, from Tuesday's 4.63 billion units worth RM3.95 billion.
Rakuten Trade Sdn Bhd vice-president of equity research Thong Pak Leng said positive Chinese factory activity data failed to boost the overall market performance, as domestic sentiment remained cautious.
Meanwhile, regional bourses ended mostly higher, particularly in China and Hong Kong, after the manufacturing purchasing managers index rose to 52.6 in February for the highest reading since April 2012.
"Today's (Wednesday) selldown seems unjustified, so we reckon bargain-hunting will emerge anytime soon.
"Moreover, the KLCI is near an oversold level, hence providing opportunities for investors to accumulate stocks at attractive levels given their cheaper valuations,'' he told Bernama.
Heavyweight counters Tenaga Nasional Bhd lost nine sen to RM9.28, IHH Healthcare Bhd fell eight sen to RM5.71, and Axiata Group Bhd dropped four sen to RM3.13. Malayan Banking Bhd (Maybank) dipped two sen to RM8.78, and MISC Bhd went down 13 sen to RM7.43.
Maxis Bhd rose five sen to RM3.96, and Public Bank Bhd advanced one sen to RM4.14.
As for the active stocks, Icon Offshore Bhd tumbled three sen to nine sen, Velesto Energy Bhd was half a sen higher at 19.5 sen, while MyEG Services Bhd at 73.5 sen and Tanco Holdings Bhd at 46.5 sen had improved 1.5 sen each.
On the index board, the FBM Emas Index trimmed 21.80 points to 10,557.33, the FBMT 100 Index slid 24.88 points to 10,246.58, and the FBM Emas Shariah Index declined 41.68 points to 10,755.99.
The FBM 70 Index gave up 18.46 points to 13,418.17, while the FBM ACE Index improved by 38.16 points to 5,396.43. 
Sector-wise, the Financial Services Index eased by 11.71 points to 16,183.12, the Plantation Index shed 4.22 points to 6,762.42, and the Industrial Products and Services Index eased by 0.61 point to 176.82.  
The Energy Index recovered 4.75 points to 848.32.
The Main Market volume narrowed to 2.20 billion shares worth RM1.73 billion, from Tuesday's 3.56 billion shares worth RM3.64 billion.
Warrant turnover, however, rose to 440.41 million units worth RM86.65 million, from 305.37 million units worth RM54.41 million.
The ACE Market volume dwindled to 564.47 million shares worth RM220.07 million, from 764.19 million shares worth RM260.79 million previously. 
Consumer product and service counters accounted for 288.33 million shares traded on the Main Market, followed by industrial products and services (461.80 million), construction (93.68 million), technology (256.81 million), special purpose acquisition companies (nil), financial services (60.72 million), property (128.25 million), plantation (38.59 million), real estate investment trusts (6.1 million), closed/funds (36,500), energy (594.75 million), healthcare (149.38 million), telecommunications and media (35.86 million), transportation and logistics (48.67 million), and utilities (40.76 million).
The content is a snapshot from Publisher. Refer to the original content for accurate info. Contact us for any changes.
Related Stocks
Comments