Infoline gears up for public jobs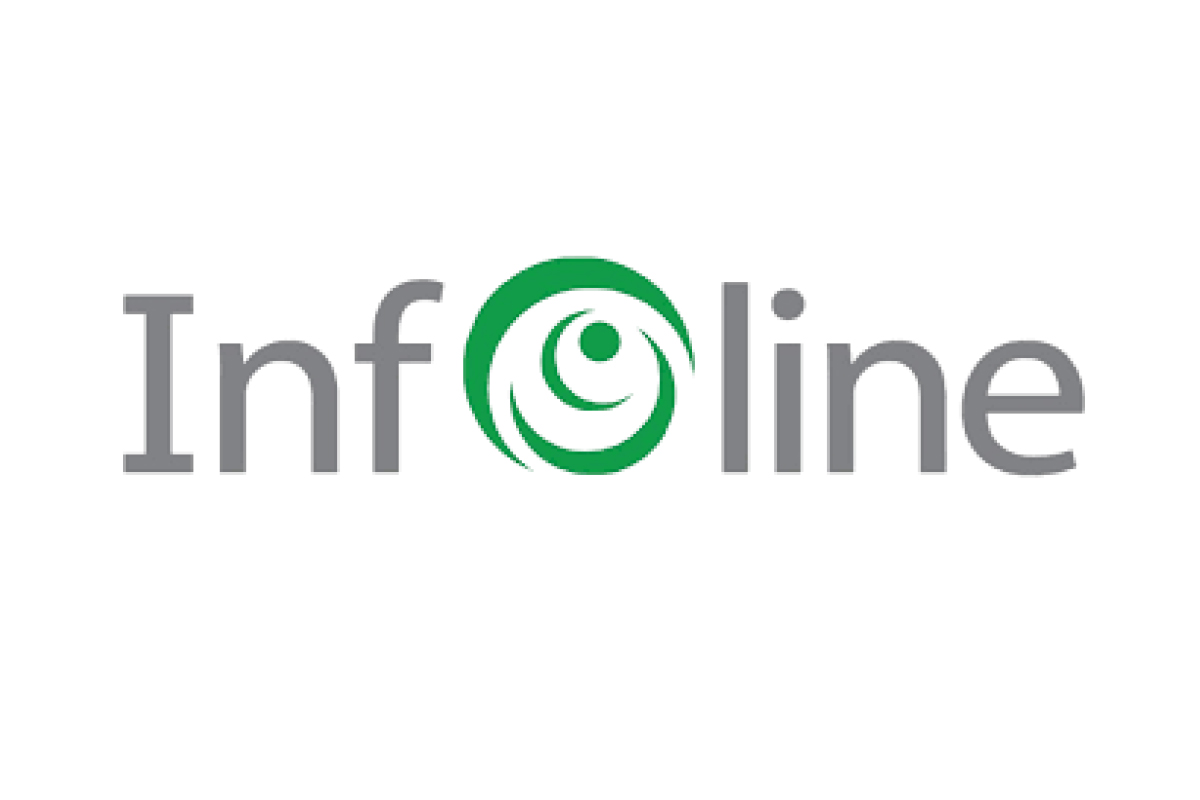 INFOLINE Tec Group Bhd, an IT infrastructure and cybersecurity solution provider that has been focusing on serving the private sector, has now set its sights on government jobs.
According to Infoline CEO Choo Wei Chuen, the public sector is considered a "big pie" and the group never really had the opportunity to get a slice of it. To penetrate this sector, the company needs to apply for a licence from the Ministry of Finance (MoF).
"We are in the midst of applying for a licence. Once we have it, we can participate in government and government-related projects," he tells The Edge in an interview.
To secure public contracts, Infoline needs to register with the procurement division of MoF under the respective industry code (kod bidang). Once the registration is successful, applicants will receive the relevant certificates, which will allow them to directly bid for government-related contracts. One of the main criteria for these certificates is to employ a sufficient number of qualified skilled workers.
Choo points out that Infoline has been doing some public sector jobs for main contractors, hence the group is not entirely new to government projects. The company already has certificates to undertake government projects related to information and communications technology (ICT) and low-end technology products such as computer software, operating systems, databases and off-the-shelf packages.
"Once we get the licence, we will start bidding directly for more government-related contracts. To us, this is a different ball game. We do not want to go through the hassle of dealing with the main contractors again," says Choo.
Among the companies serving the government are VADS Bhd, a unit of Telekom Malaysia Bhd (TM), Mesiniaga Bhd and Heitech Padu Bhd.
Choo observes that government ministries and agencies have been calling for many tenders for IT upgrades and expansion of cybersecurity networks. In terms of project size, these could range from RM20 million to RM100 million per project, and Infoline hopes to get a piece of the action.
"To be frank, we are far from being able to compete with TM for large-scale projects because they are at a different level. Although we prefer to be a main contractor ourselves, if the main contractors are the likes of TM and other telecommunications companies, we remain keen to work with them," he says.
Choo is the single largest shareholder of Infoline with a controlling stake of 54.56%. Chief operating officer Loo Wai Hong owns a 14.99% stake, while chief marketing officer Arthur Too Yit Meng has a 3.95% stake.
Infoline's clients include Malayan Banking Bhd (Maybank), Agro Bank, Bank Muamalat, Dell Technologies, Help University, IHH Healthcare, China Unicom and China Construction Bank.
In terms of the public sector market, Choo foresees plenty of opportunities in the healthcare, education and defence sectors.
"If you look at our clientele, we have been providing services to the likes of IHH Healthcare and Help University. In other words, we have a track record in the private sector, and we now intend to expand into the public sector," he says.
Profit grows, share price soars
Infoline's revenue grew at a compound annual growth rate (CAGR) of 33.3% from the financial year ended Dec 31, 2018 (FY2018) to FY2021, while its profit expanded at a CAGR of 37%.
From FY2018 to FY2021, its IT infrastructure segment contributed an average of 55% to the group's turnover, while the cybersecurity solution segment made up 10% of its top line. The rest of its revenue came from its managed IT services and other IT services segment (29%), as well as trading of ancillary hardware and software (6%).
During this period, Malaysian businesses contributed 66% to Infoline's revenue, whereas its China market generated 26% of its turnover. The remainder came from other parts of Asia.
Infoline is sitting on a net cash position without any borrowings. Its cash balance stood at RM24.88 million at end-2022. It also had a short-term investment of RM13 million.
The group posted a net profit of RM12.11 million on revenue of RM72.84 million in FY2022. Given its 30% dividend policy, it recently declared its maiden dividend of 0.83 sen per share, payable on March 14.
Infoline's share price had more than doubled over the past six months to close at 88 sen last Tuesday, giving the group a market capitalisation of RM321.46 million. In comparison with its peers, LGMS Bhd had advanced 18%, Mesiniaga had gained 2%, whereas loss-making Heitech Padu had dropped 6%.
Infoline is currently trading at a historical price-earnings ratio (PER) of 26 times, which is higher than Mesiniaga's 12 times. LGMS, which was listed in June last year, had yet to release its full-year results at the time of writing.
Looking at the industry's value chain, Infoline is more of an "implementer" of IT infrastructure and cybersecurity solutions, whereas LGMS is like an "auditor" that provides cybersecurity assessment and audit services.
"In layman's terms, we help our customers build and create IT solutions. And we need to pass the audit being done by companies like LGMS," Too explains.
According to him, Infoline, which made its debut on the ACE Market in July last year, aims to migrate to the Main Market as early as next year. Hopefully, the group can fulfil the profit requirements this year, he adds.
"Infoline has been riding on the continuous uptrend of technology adoption and advancement. Our target is to achieve double-digit organic growth for our top and bottom line in the coming years," says Too.
On lookout for M&A
Too notes that its initial public offering (IPO) had raised Infoline's corporate profile and that helped it to gain the confidence of prospective customers.
"Over the last six to seven months, we have secured about 10 new clients. In total, we now have more than 100 customers," he says.
If the opportunity arises, Infoline intends to diversify into other areas, be they upstream or downstream, via possible merger and acquisition (M&A) activities, says Too.
"For M&A, we do not limit ourselves to only IT-related companies. We may even look at mechanical and engineering (M&E), human resources (HR) and headhunting-related businesses. There are so many possibilities. But of course, any company that we acquire has to be synergistic with our existing core businesses," he stresses.
Loo opines that IT infrastructure and cybersecurity are resilient and recession-proof businesses. While corporates have always realised that IT can enhance their businesses, many of them still have a wait-and-see attitude.
"They were willing to adopt, but less willing to spend. Then came the Covid-19 pandemic, which accelerated digital adoption," he adds.
"Today, many businessmen understand that the system is always cheaper than humans. Humans are very difficult to manage. A system can be controlled with a push of a button."
Nowadays, many companies, including small and medium enterprises (SMEs), are facing shortage of manpower, says Loo. "That's why they need to improve their systems.
"We need to educate them on the importance of digital transformation. We can help them save costs by digitalising their businesses."
In the future, Infoline plans to grow its overseas businesses. The group set up a new office in Singapore last November, before submitting a new tender recently. And with the reopening of China, it hopes to gain a stronger foothold there.
"We foresee a lot of business opportunities in the region. Hopefully, we will see stronger earnings contribution from our overseas markets in the next three to five years, or maybe sooner," says Loo.
The content is a snapshot from Publisher. Refer to the original content for accurate info. Contact us for any changes.
Related Stocks
Comments