Kenanga stays 'overweight' on building materials sector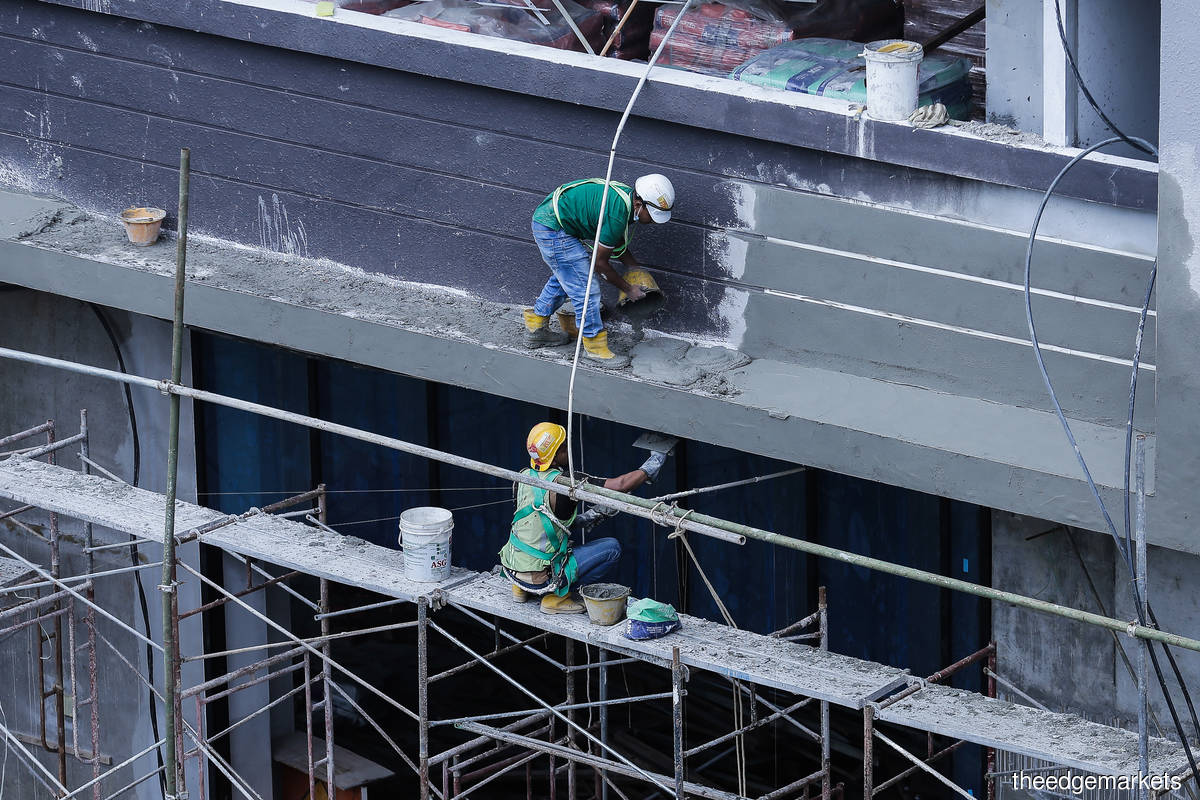 KUALA LUMPUR (March 14): Kenanga Research has maintained its "overweight" rating of the building materials sector, mainly anchored by its "outperform" calls on Press Metal Aluminium Holdings Bhd and OM Holdings Ltd, as it sees continued margin pressures on Ann Joo Resources Bhd and United U-Li Corp Bhd due to weak domestic demand in China.
In a note on Tuesday (March 14), the research house said that the sector's results for the fourth quarter of calendar year 2022 remained lacklustre — with 40% of results coming in line and 60% below expectations, despite an improvement in the latest quarterly earnings.
"Results of OM Holdings for the financial year ended Dec 31, 2022 fell short of expectations, owing to weaker-than-expected average selling prices and sales volume in the second half, while both Engtex Group Bhd and Ann Joo disappointed on unexpected losses, due to higher-than-expected raw material and operating costs, which eroded margins. 
"Meanwhile, [results of] Press Metal and U-Li Corp came in within our expectations," Kenanga said.
The research house said that it remains positive on the aluminium sector since aluminium prices are well supported by demand recovery, underpinned by the normalisation of economic activities.
Meanwhile, it stays cautious about long steel prospects, despite a reprieve for steel prices (both long and flat steel), having rebounded from the lows in November last year.
"This is due to soft demand in China, owing to the slow implementation of construction and infrastructure projects worsened by a property debt crisis," it said.
The content is a snapshot from Publisher. Refer to the original content for accurate info. Contact us for any changes.
Related Stocks
Comments