Insider Moves: MR DIY Group (M) Bhd, Kronologi Asia Bhd, Perak Transit Bhd, SEG International Bhd, Petra Energy Bhd, Bank Islam Malaysia Bhd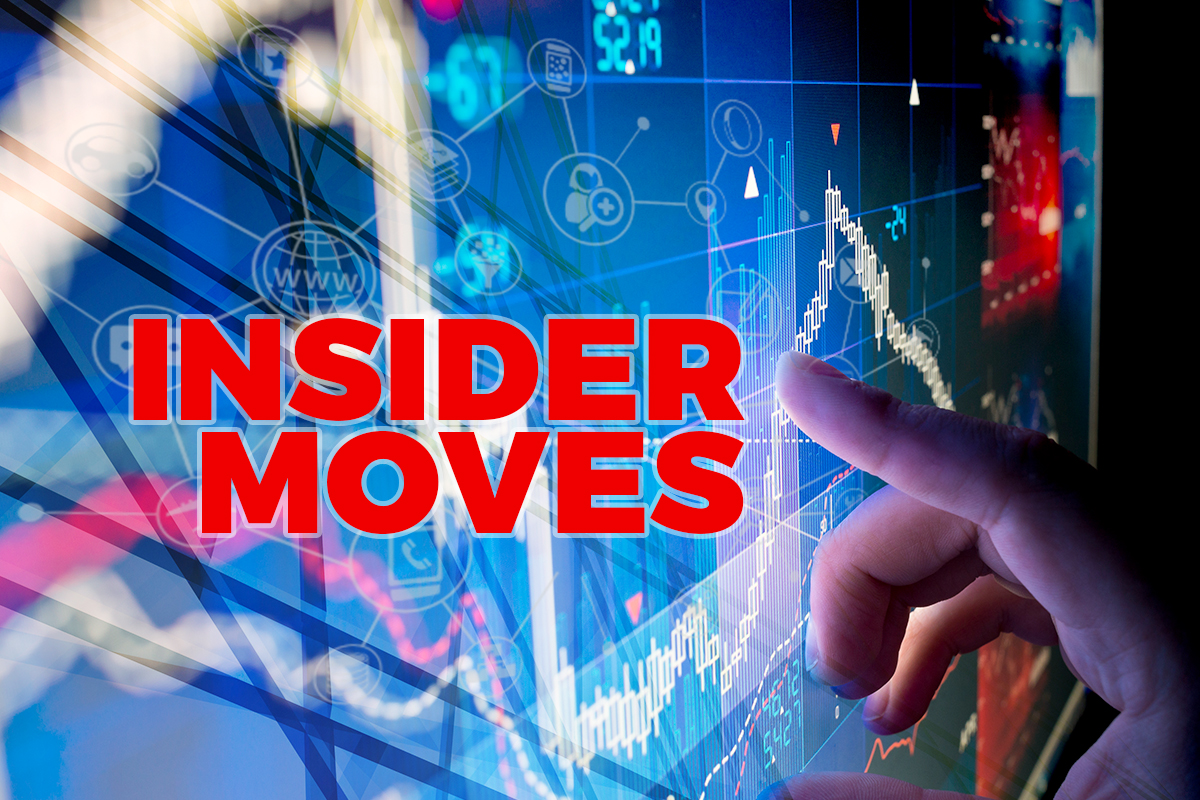 Notable filings
From Feb 20 to 24, notable shareholding changes at companies listed on Bursa Malaysia included that at retail outfit MR DIY Group (M) Bhd, which saw British Virgin Island-registered Hyptis Ltd — controlled by private equity firm Creador — dispose of 157.4 million shares, reducing its stake to below the 5% threshold for public disclosure.
At end-March last year, Creador had an 11.53% stake, or 724.77 million shares, in MR DIY, which it started selling down in September. Creador had been a substantial shareholder in the company since its initial public offering at end-October 2020.
MR DIY hit its 52-week low of RM1.62 on Feb 24 this year, after shedding more than 22% since mid-January. The counter ended trading last Tuesday at RM1.70, translating into a market capitalisation of RM16.03 billion.
Over at Kronologi Asia Bhd, which is involved in the provision of business consulting services, designing of solutions and research and development, major shareholder Desert Streams Investments Ltd hived off 20 million shares and reduced its holding to 85.57 million shares, or 11.91%.
Desert Streams Investments — the vehicle of businessman Enrique Galang Velasco — first surfaced as a substantial shareholder in Kronologi Asia with an 18.49% stake at end-April 2019, after an allotment of shares as part of the consideration paid by Kronologi Asia for the acquisition of IT infrastructure company Sandz Solutions (Singapore) Pte Ltd for RM75 million.
Kronologi Asia ended trading last Tuesday at 50 sen, for a market value of RM369.95 million.
The week in review also saw property developer Tropicana Corp Bhd's Tan Sri Danny Tan Chee Sing surface as a substantial shareholder in Perak Transit Bhd, an operator of integrated public transport terminals and petrol stations.
Tan acquired 17.39 million shares in Perak Transit, nudging his stake up to 45.15 million shares, or 6.36%. Tan's plans for the company are not known.
Perak Transit's largest shareholder is managing director Datuk Seri Cheong Kong Fitt, who, with his wife, Datin Seri Lim Sow Keng, controls 30.51% equity interest in the company.
The stock, which hit a 52-week high of RM1.40 on Sept 12 last year, has shed almost 21% since, finishing last Tuesday at RM1.11 for a market capitalisation of RM789.3 million.
Meanwhile, privately held Pinnacle Heritage Solutions Sdn Bhd sold 20 million shares in education group SEG International Bhd during the week, trimming its stake down to 708.36 million shares, or 57.89%.
Pinnacle Heritage Solutions, which had a 69.85% stake in SEG at end-March last year, is jointly owned by businessman Tan Sri Clement Hii Chii Kok and private equity fund Navis Capital Partners Ltd.
SEG hit a multiyear high of 73 sen in February but tapered off to the current levels in a matter of a few days. The counter ended trading last Tuesday at 65 sen, giving the company a market value of RM795.3 million.
Notable movements
Since mid-November last year, oil and gas company Petra Energy Bhd's share price has gained about 35% to end at 82.5 sen last Tuesday.
During this period, Minister of Finance Inc-controlled Urusharta Jamaah Sdn Bhd sold 198,900 shares in the company, trimming its stake to 27.97 million shares, or 8.71%. This time last year, Urusharta Jamaah had 30 million shares, or a 9.35% stake, in Petra Energy.
Urusharta Jamaah first emerged as a substantial shareholder in Petra Energy after taking over 31.71 million shares, or 9.88% equity interest, from pilgrim fund Lembaga Tabung Haji (TH) at end-2018. Urusharta Jamaah had forked out RM64.7 million for the 9.88% stake even though the book value was only RM12.84 million.
The acquisitions of TH's underperforming assets by Urusharta Jamaah, valued at RM19.9 billion, were for assets with a market value of RM10 billion and aimed at restoring the pilgrim fund's financial health.
Bank Islam Malaysia Bhd hit a 52-week low of RM2.23 on Feb 23, after shedding close to 18% in value from the end of last year. Since then, the stock has gained marginally, finishing last Tuesday at RM2.29.
The week in review saw the Employees Provident Fund (EPF) snapping up 6.51 million Bank Islam shares, strengthening its holding to 346.6 million shares, or 15.45%.
Meanwhile, Permodalan Nasional Bhd-controlled Amanah Saham Bumiputera sold 457,300 shares in the banking outfit, trimming its stake to 6.64%, or 149.11 million shares.
The content is a snapshot from Publisher. Refer to the original content for accurate info. Contact us for any changes.
Related Stocks
Comments