Fitch Solutions: Malaysia emerging as one of Asia-Pacific's key digital infrastructure hubs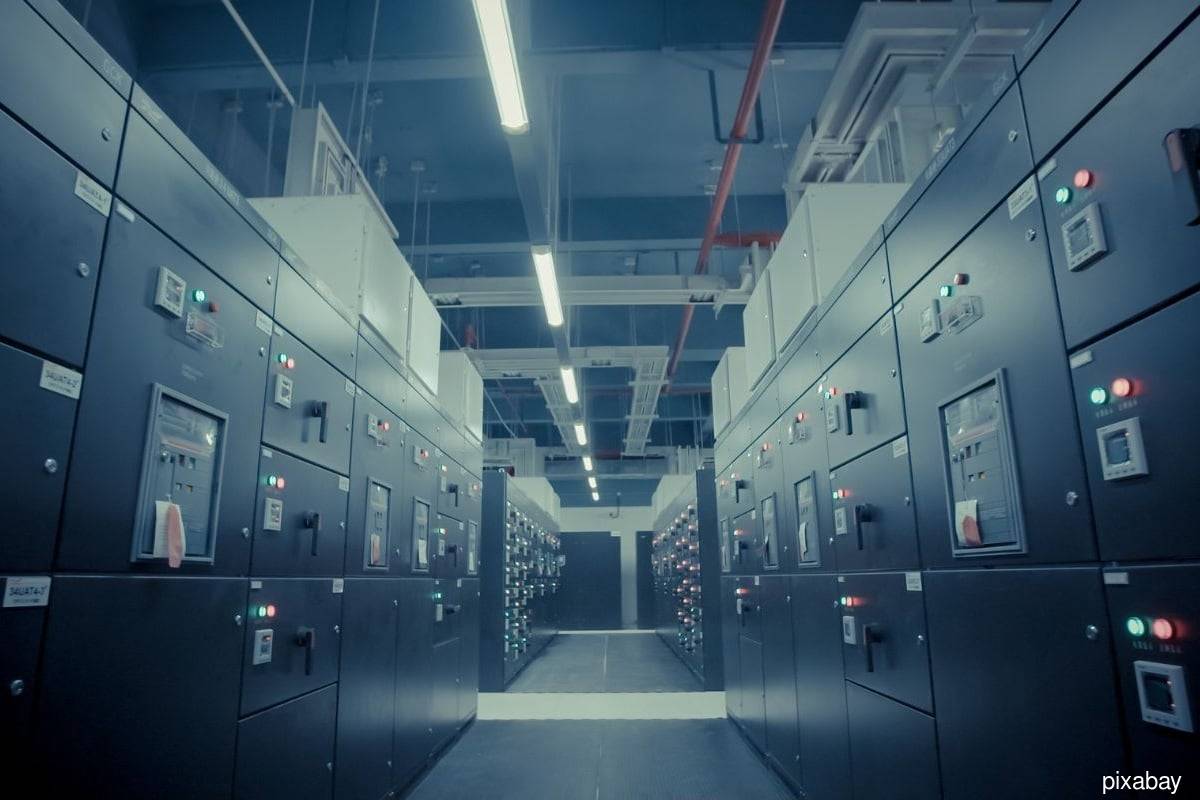 KUALA LUMPUR (March 16): Fitch Solutions Country Risk and Industry Research said Malaysia is emerging as one of the key digital infrastructure hubs in the Asia-Pacific region.
In a report on Wednesday (March 15), the firm said developments are being encouraged by the government's digitalisation plans, easing regulatory landscape and technology-friendly policies.
Fitch Solutions said its operational risks team ranks Malaysia as one of the top markets for infrastructure-led utility businesses regionally and globally, providing the appropriate platform for data centre operations.
"We do, however, highlight the fact that it has some of the least competitive labour costs in the region.
"The market has attracted major global players and the investment is growing considering the market's strategic location and proximity to Singapore," it said.
Fitch Solutions highlighted that Amazon Web Services (AWS) had unveiled plans to invest US$6 billion (RM27.05 billion) by 2037 to boost cloud services in Malaysia. AWS is planning to add three availability zones in the country to its 99-zone global portfolio across 31 geographic regions.
It said the move follows the signing of a central cloud computing contract by AWS, Google Cloud Malaysia, Microsoft (Malaysia) and Telekom Malaysia Bhd to upgrade Malaysia's Public Sector Data Centre to a hybrid computing platform known as MyGovCloud.
"Meanwhile, Malaysia's national postal and parcel service provider, Pos Malaysia Bhd, is planning on migrating its information technology (IT) infrastructure to AWS by 2023, with the aim of reducing IT costs by 50%.
"Both the public and private sectors are experiencing robust digital transformation with the adoption of smart devices, demand for Internet of Things technologies and big data analytics," it said.
Fitch Solutions said data centres cater for this growing demand.
It said major global players including Microsoft and Google had announced plans to build data centres without specific location plans as of March 2023.
According to Fitch Solutions, other players including Australia's AirTrunk have pledged to build data centres in Malaysia. Equinix is spending US$40 million on a data centre in Johor, NTT Communications pledged US$50 million investment in its sixth data centre, and Bridge Data Centres already opened its facility in October 2022.
The content is a snapshot from Publisher. Refer to the original content for accurate info. Contact us for any changes.
Related Stocks
Comments