Haj: Govt to bear cost increase for B40, says PM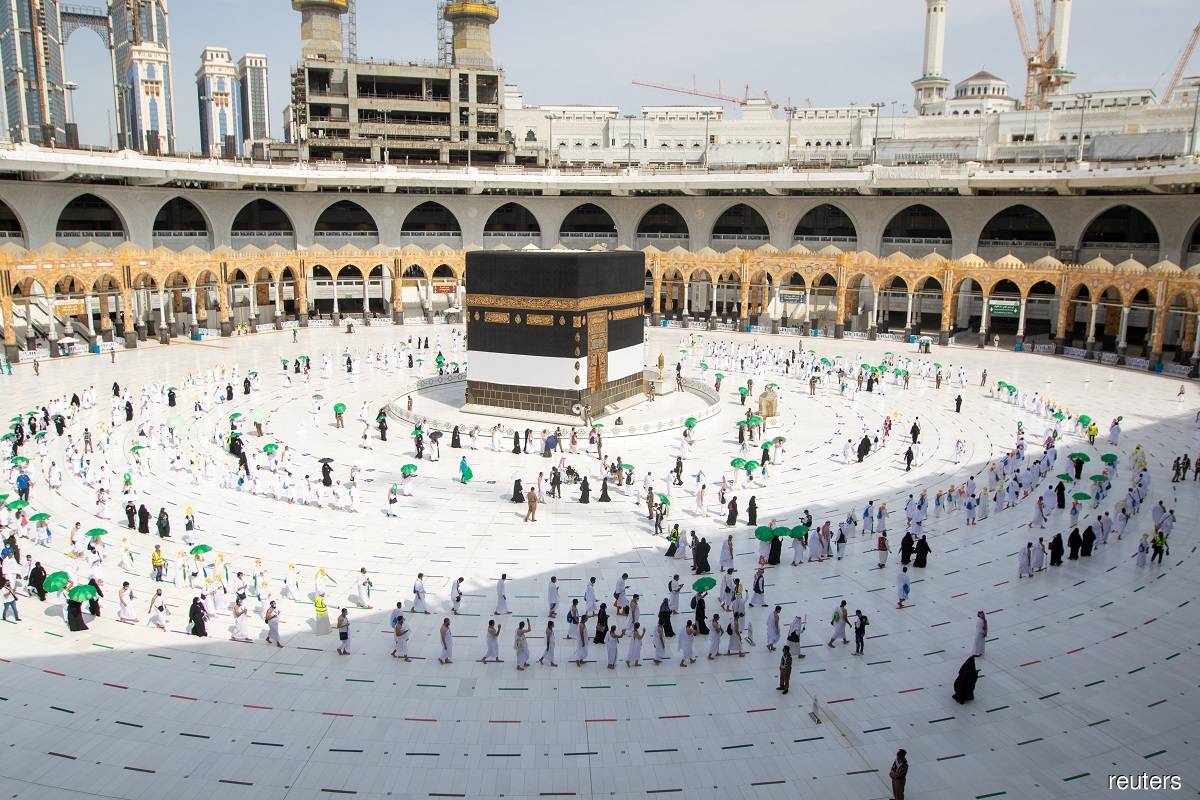 SHAH ALAM (March 18): Prime Minister Datuk Seri Anwar Ibrahim on Saturday (March 18) announced that the government will bear the RM1,000 increase in the cost of performing haj for each pilgrim in the bottom 40% household income group (B40) this year.
Anwar said this is a change implemented by the unity government in providing subsidies for Muslims in the country to perform the pilgrimage.
"We made changes for the B40. During the previous administration, the cost for the B40 increased by RM1,000, and by right, there will also be an increase of RM1,000 this year. [But] I think they don't need to bear the cost.
"The RM1,000 increase will be borne by the Ministry of Finance, so that the people [from the B40] can perform haj without additional cost," he said in his winding-up speech at the 2023 PKR Special National Congress here.
As for the middle 40% household income group, Anwar, who is also the finance minister, said the cost had increased by RM3,000, while those in the top 20% will have to bear the total cost of performing haj.
"This is how we look at what was not done by the previous administration, because last year, the cost still increased," he said.
Minister in the Prime Minister's Department (Religious Affairs) Datuk Dr Mohd Na'im Mokhtar reportedly said that the cost of performing haj this year is expected to increase by over RM2,000 to RM30,850 per person.
Read also:
Anwar says will not be unjust in crackdown on corruption
Rafizi: Unity govt inherited a 'damaged house'
PH to focus on seizing Kedah in state election, confident of retaining N Sembilan, S'gor and Penang
Not bowing to threats to topple unity govt — PM
Anwar lambasts leaders who 'fool the people'
Flood mitigation retendering allows govt to implement more projects, says PM
Anwar confident unity govt will stay strong 
The content is a snapshot from Publisher. Refer to the original content for accurate info. Contact us for any changes.
Comments