No political appointment in GLCs listed on Bursa Malaysia, says Loke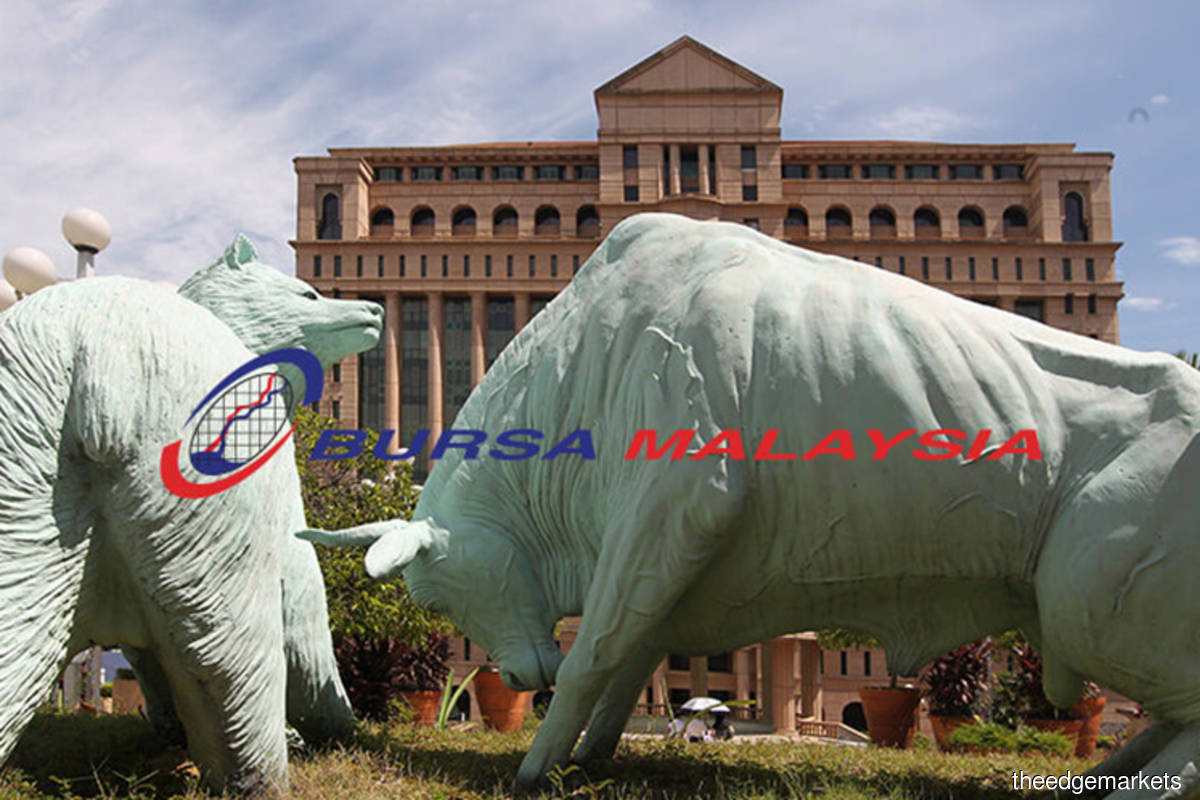 KLANG (March 26): There are no political appointments in government-linked companies (GLCs) listed on Bursa Malaysia under the unity government, said DAP secretary-general Anthony Loke Siew Fook.
Loke, who is also the transport minister, said in fact Prime Minister Datuk Seri Anwar Ibrahim had informed him that he did not intend to appoint politicians to any such companies.
Loke clarified that most politicians appointed at present day were not involved in GLCs but were appointed to statutory bodies. 
"In terms of appointment of politicians, we separate between statutory bodies and GLCs. We do not agree to put politicians in GLCs listed on Bursa Malaysia such Tenaga Nasional Bhd (TNB), Telekom Malaysia Bhd (TM) and Malaysia Airports Holdings Bhd (MAHB).
"Those appointed now are not in such companies (GLCs) but in statutory bodies, authorities and such. 
They are regulatory bodies. (They are) not involved business and such," Loke said.
He said this at a press conference after officiating the Selangor DAP State Annual Convention 2023 here on Sunday (March 26), which was also attended by Pakatan Harapan (PH) Selangor chairman Datuk Seri Amirudin Shari and Selangor DAP chairman Gobind Singh Deo.
Loke said his ministry also retained the services of Prasarana Malaysia Bhd (Prasarana) chairman Tan Sri Jamaludin Ibrahim, who is a professional and who will not appoint politicians to the company.
"So is MAHB. There are no political appointments in MAHB. This is clear. If in the past administration, you know who was the Prasarana chairman. Now, (we know) who is Prasarana chairman.
"So there are no political appointments in key GLCs such as Prasarana, MAHB, TM and such. I am confident that the policy will continue to be maintained by YAB prime minister," he said.
He was responding to reporters' questions regarding political appointments involving PH and Umno politicians, following PH's past criticism of the matter.
Read also:
Important for PH, unity govt allies in Selangor to win in state elections, says Loke
The content is a snapshot from Publisher. Refer to the original content for accurate info. Contact us for any changes.
Related Stocks
Comments