Can private consumption hold the fort in 2023?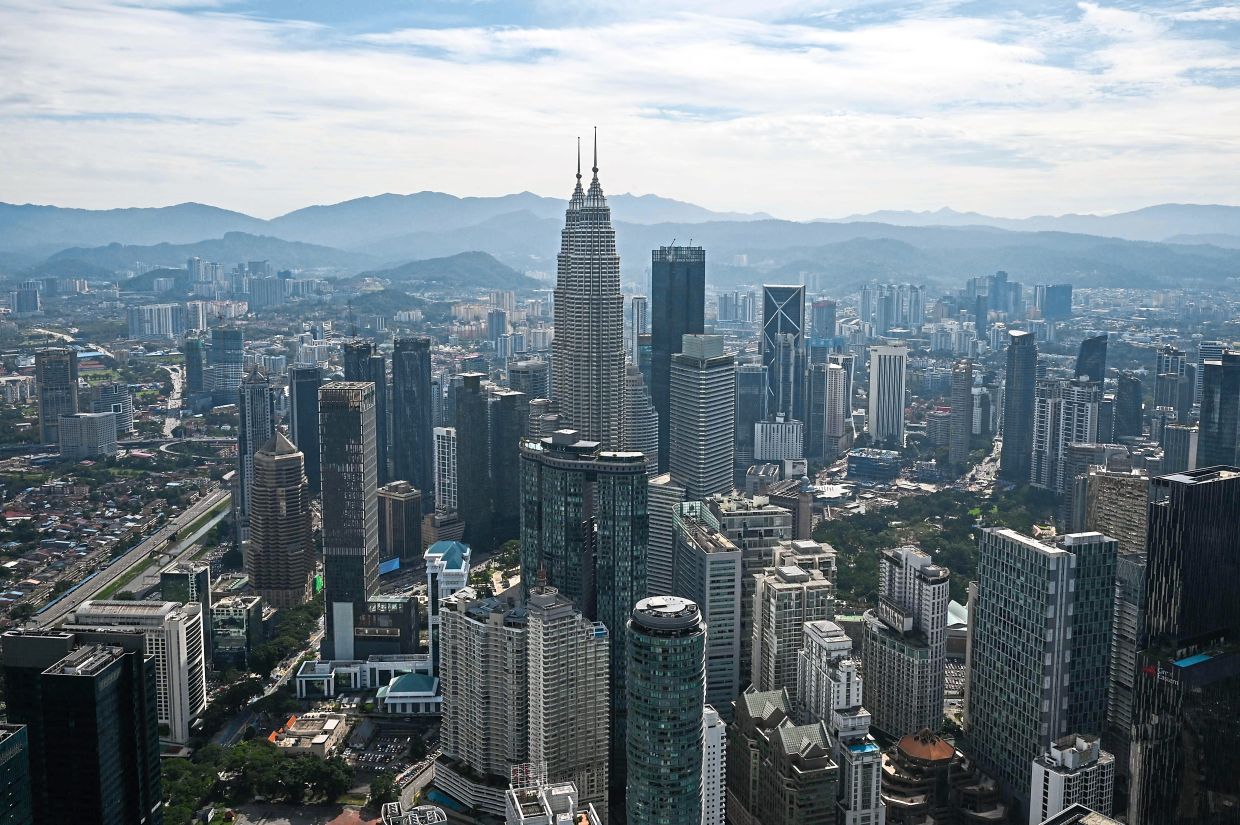 PRIVATE consumption, which contributed 58.2% to gross domestic product (GDP) in 2022, is expected to moderate this year but will remain resilient despite cost of living pressures and external challenges.
Personal spending will be aided by, among other factors, the recovery in the labour market, gradual return of Chinese tourists and government support measures.
In the long term, it will be boosted by higher investments.
...
The content is a snapshot from Publisher. Refer to the original content for accurate info. Contact us for any changes.
Related Stocks
Comments