SC: LEAP-to-ACE framework coming soon, but dual-class shares listing still in the works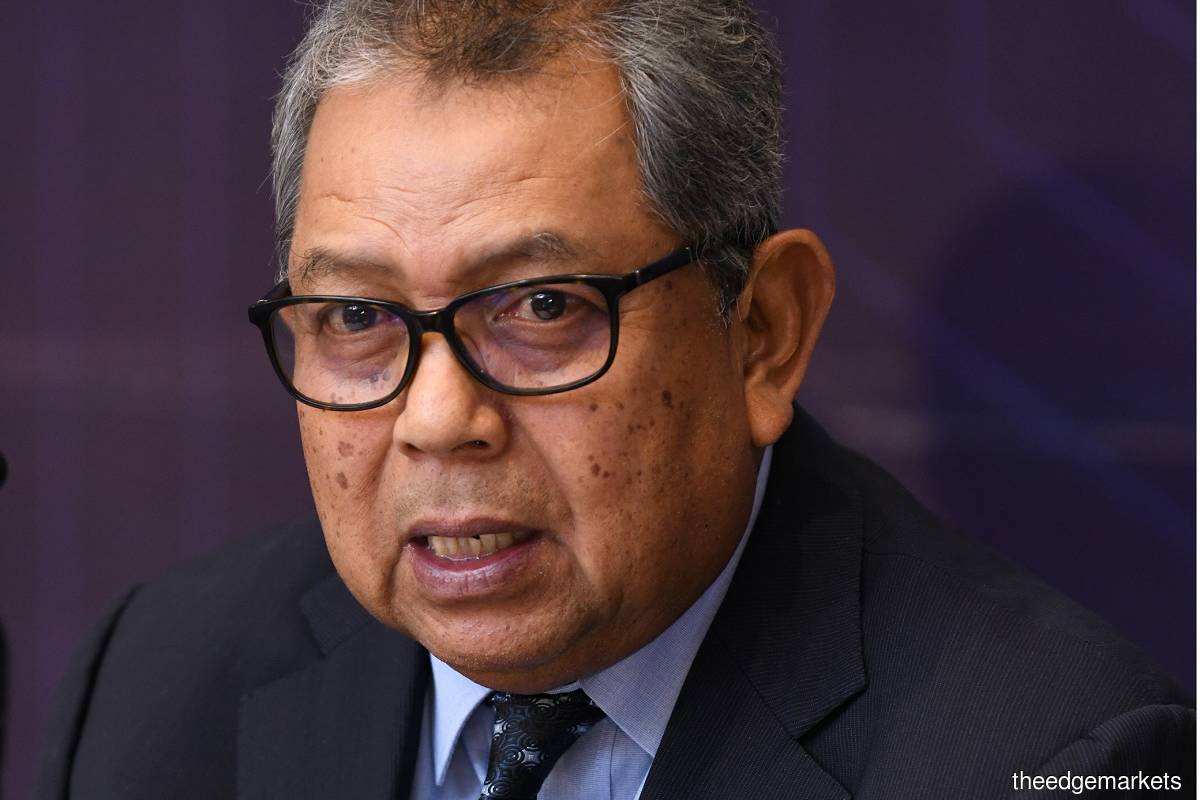 KUALA LUMPUR (March 27): The LEAP Market Transfer Framework to smoothen the transition of listed companies from the LEAP Market to the ACE Market will be rolled out "sooner rather than later", said Securities Commission Malaysia (SC) chairman Datuk Seri Awang Adek Hussin.
Speaking at a press conference after the release of the SC's latest annual report here, Awang Adek said Bursa Malaysia is almost ready with the transfer mechanism structure.
"This is good, because it allows initial investors in companies already listed in LEAP, to go into a more liquid market (ACE).
"The idea is to facilitate this, so that we have more companies going for listing. We are also encouraging those who are qualified from ACE to Main Market. I think [the framework will be introduced] sooner than later," he said.
"We think that maybe it is time to go bigger on LEAP-to-ACE, and this is part of our public market review to see how our market performs relative to other performance of other markets, we don't want to be [lagging] behind," he added.
The framework comes amid grouses among companies as the current transfer path requires LEAP Market companies to be delisted first, and seek another round of initial public offering on the ACE Market.
Until February 2023, there were six companies that had withdrawn their listings on the LEAP Market, of which two companies — TT Vision Holdings Bhd and Cosmos Technology International Bhd — are now listed on the ACE Market.
Another company, Topvision Eye Specialist Bhd, is in the midst of undertaking a voluntary delisting, to pave the way for seeking listing status on the ACE Market.
Meanwhile, SC executive director of corporate finance and investment Datuk Zain Azhari Mazlan said the regulator is looking at how to best protect investors if dual class listing mechanisms are implemented.
"We are looking at the rules and regulations currently, to ensure that all the rights of investors are protected as well. That is still ongoing," said Zain Azhari.
Awang Adek noted that Malaysia should not "be at a disadvantage", considering dual-class shares — synonymous among high-growth technology companies — are available in markets like Hong Kong and Singapore.
Dual-class shares refer to issuance of two classes of shares, one of which could have superior voting rights, often allowing founders or top executives to have control over the company even with ownership of a lower stake.
The content is a snapshot from Publisher. Refer to the original content for accurate info. Contact us for any changes.
Related Stocks
Comments