KLCI closes 0.9% higher on improved risk sentiment, bargain hunting for heavyweights led by Press Metal, PetChem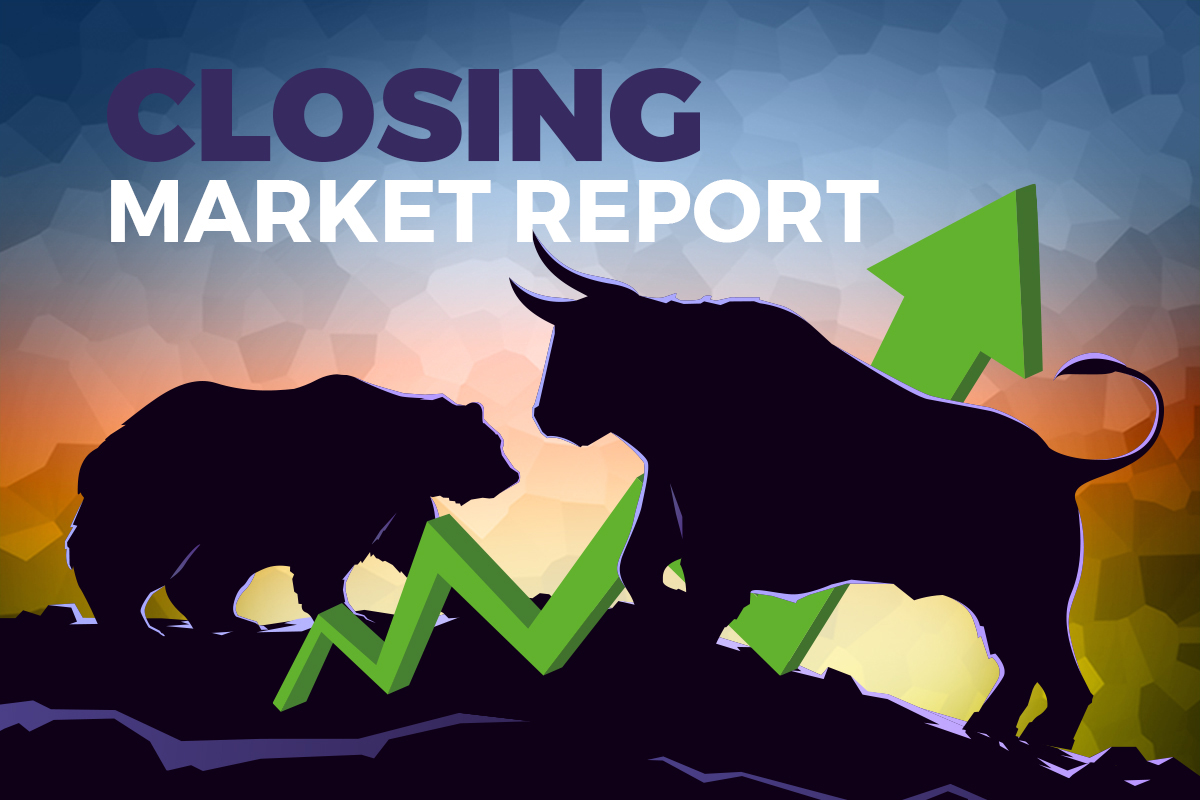 KUALA LUMPUR (March 28): Improved risk sentiment and bargain hunting for heavyweights led by Press Metal Aluminium Holdings Bhd and Petronas Chemicals Group Bhd (PetChem) saw Bursa Malaysia's main index gaining 0.9% at the close on Tuesday (March 28).
At 5pm, the FBM KLCI had advanced 12.49 points, or 0.89%, to 1,409.09, compared with Monday's close at 1,396.60.
The market bellwether, which opened five points higher at 1,401.60, moved between 1,398.42 and 1,409.23 throughout the day.
Market breadth remained mixed, with decliners leading gainers by 416 to 410, while 430 counters were unchanged, 1,040 untraded, and 24 others suspended.
Turnover shrank to 2.83 billion units worth RM1.51 billion, from Monday's 3.37 billion units valued at RM1.72 billion.
Rakuten Trade Sdn Bhd equity research vice-president Thong Pak Leng said that similarly, key regional markets were mostly in positive territory, as concerns over the global banking sector crisis had eased.
"Nonetheless, we believe it is too early to gauge whether the overall banking sector problems in the US and Europe have been resolved completely, until the situation remains stable for at least nine to 12 months.
"As for the local bourse, despite the improving market sentiment, investors need to remain vigilant, due to rising volatility and uncertainty globally," he told Bernama.
Thong expects the KLCI to consolidate within the 1,400-1,415 range for the rest of the week.
Among other heavyweights, most were in positive territory, except for Tenaga Nasional Bhd, MISC Bhd, Axiata Group Bhd and Genting Bhd, which were in the red.
Press Metal at RM4.83 a share and Sime Darby Plantation Bhd at RM4.30 had jumped 14 sen each, PetChem rose 13 sen to RM6.95, Public Bank Bhd gained five sen to RM3.94, and Malayan Banking Bhd (Maybank) put on seven sen to RM8.51.
Among the actives, Computer Forms (Malaysia) Bhd trimmed 4.5 sen to 18.5 sen, VinVest Capital Holdings Bhd improved two sen to 24.5 sen, Vizione Holdings Bhd perked up half a sen to six sen, while Sapura Energy Bhd at four sen and Fitters Diversified Bhd at eight sen were both unchanged.
On the index board, the FBM Emas Index gained 67.89 points to 10,301.91, the FBMT 100 Index advanced 70.42 points to 10,000.83, and the FBM Emas Shariah Index put on 51.81 points to 10,619.29.
The FBM 70 Index improved by 17.90 points to 13,289.54, and the FBM ACE Index lost 11.44 points to 5,205.51.    
Sector-wise, the Financial Services Index surged 137.89 points to 15,560.39, the Energy Index perked up 20.48 points to 813.43, the Plantation Index garnered 58.02 points to 6,714.74, and the Industrial Products and Services Index inched up 2.04 points to 168.00.
The Main Market volume dwindled to 1.79 billion shares worth RM1.23 billion, against 2.13 billion shares worth RM1.45 billion on Monday.   
Warrant turnover decreased to 367.94 million units worth RM56.89 million, from 456.14 million units worth RM66.12 million previously.
The ACE Market volume fell to 671.62 million shares worth RM222.67 million, from 779.51 million shares worth RM202.91 million on Monday.
Consumer products and services counters accounted for 274.03 million shares traded on the Main Market, followed by industrial products and services (528.06 million), construction (111.09 million), technology (236.30 million), special purpose acquisition companies (nil), financial services (53.25 million), property (99.15 million), plantation (26.96 million), real estate investment trusts (6.97 million), closed/funds (3,000), energy (222.27 million), healthcare (106.88 million), telecommunications and media (54.53 million), transportation and logistics (50.33 million), and utilities (22.50 million).
The content is a snapshot from Publisher. Refer to the original content for accurate info. Contact us for any changes.
Related Stocks
Comments