Former investment banker Ami Moris said to join Cypark's board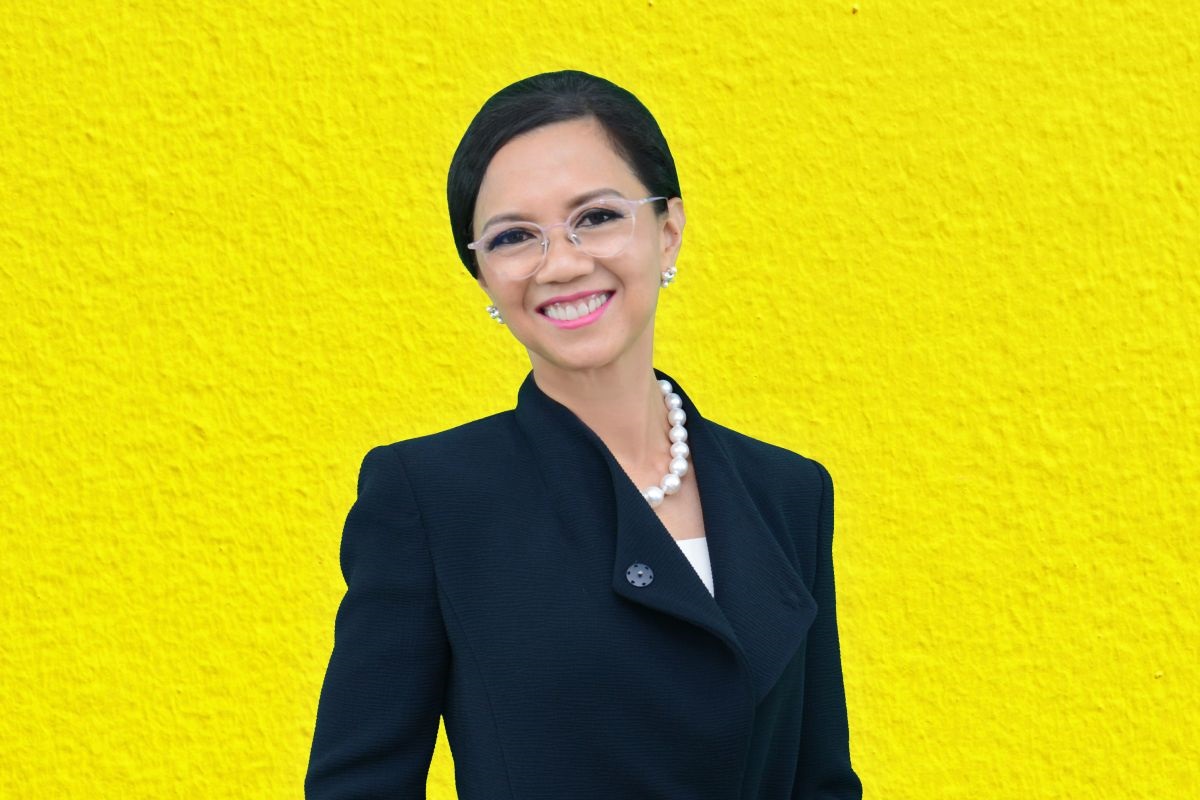 KUALA LUMPUR (March 30): Datuk Ami Moris, a former chief executive officer of Maybank Investment Banking Group, is said to join the board of Cypark Resources Bhd as an independent, non-executive director, according to sources.
A source said that Ami is brought in by a substantial shareholder to help chart the growth of the renewable energy group.
"Cypark is in a capital intensive sector that will require experts in the capital market," the source pointed out, adding that there could be more board changes at Cypark.
Ami retired as the CEO of Maybank IB last December, a post that she held since 2018.
When contacted, she did not comment on the matter.
Over the last three months, debt-laden Cypark has gone through some major changes, including the emergence of Jakel Capital as its single largest shareholder holding a 27.33% stake through a private placement exercise on Jan 4.
Jakel Capital is an investment arm of Jakel Group, which is in the business of textile trading and property development.
Following the exercise, Cypark appointed Jakel Capital CEO Muhammad Ashraf Muhammad Amir as a non-independent and non-executive director on Feb 14.
On the same day, Cypark also appointed Mohd Adzahar Abdul Wahid, who has 32 years of experience in banking and financial services, as an independent and non-executive director. He was formerly a director of Symphony House, Kencana Petroleum Bhd, SapuraKencana Petroleum Bhd, Edra Global Energy Bhd and TH Plantations Bhd.
For the financial year ended Oct 31, 2022 (FY2022), Cypark's profit shrank 35.4% to RM48.7 million, from RM75.4 million for FY2021, while annual revenue contracted nearly 22% to RM246.89 million from RM315.32 million.
The group attributed the earnings contraction to lower contributions from the renewable energy division, and the waste management and waste-to-energy division.
Cypark's total borrowings amounted to RM1.49 billion, including short-term loans of RM311.2 billion, compared to its cash balance of RM187.35 million. On top of that, it has perpetual sukuk of RM225.12 million.
As of Oct 31, 2022, Cypark operated, owned, and managed about 96 MW of renewable energy assets.
The group is expected to increase its renewable energy asset capacity to 400 MW this year with the completion of a 172 MW solar farm project under the Large Scale Solar 3 (LSS3) project in Terengganu, and with 147 MW from an LSS2 project in Kedah and Kelantan, and a 20 MW smart waste-to-energy plant in Negeri Sembilan.
The content is a snapshot from Publisher. Refer to the original content for accurate info. Contact us for any changes.
Related Stocks
Comments