Vizione revokes agreement for RM38 mil acquisition of property firm from MD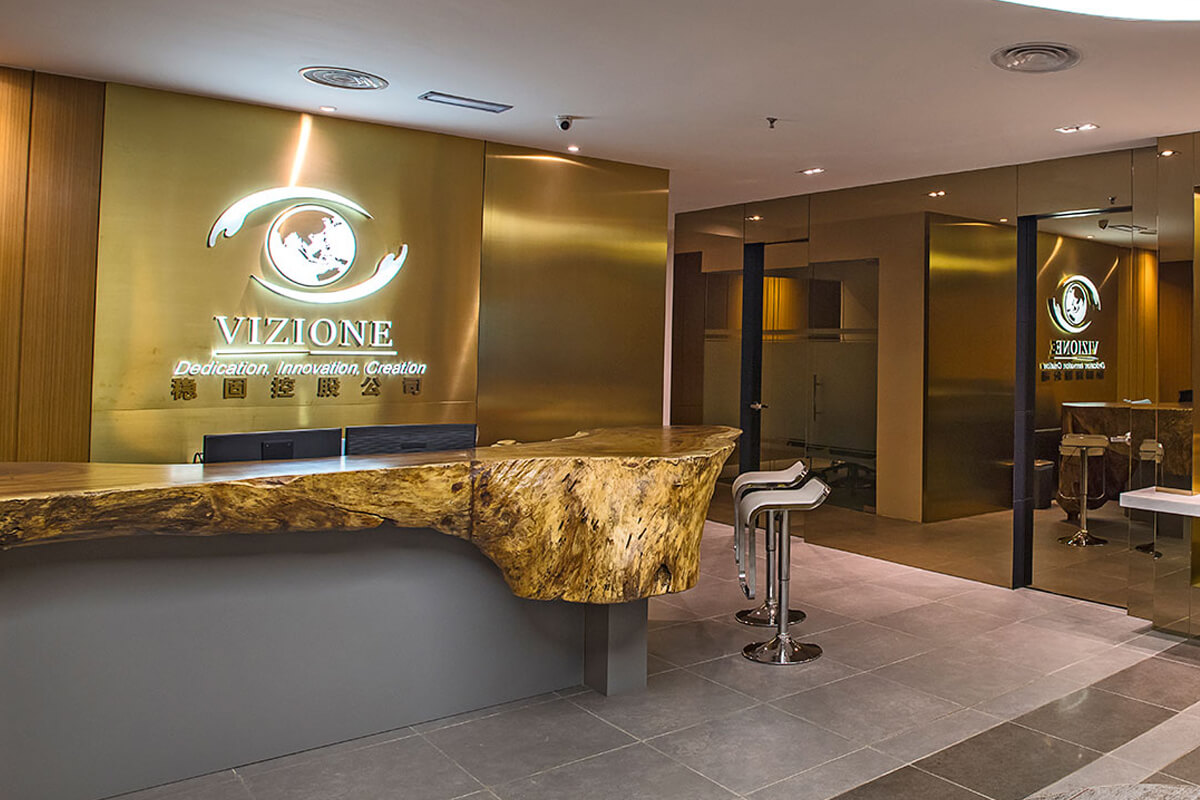 KUALA LUMPUR (March 30): Vizione Holdings Bhd has revoked its agreement to acquire property development company Midlands City Sdn Bhd for RM38 million from its managing director and others.
The integrated construction engineering player said the parties mutually agreed to revoke their share sale agreement (SSA) by entering into a deed of revocation.
"Following thereto, the SSA shall be immediately revoked and be of no further effect," it added in a bourse filing.
However, the acquisition is not entirely shelved, as Vizione noted that the parties are desirous to renegotiate the terms and conditions contained in the SSA and if revised terms are agreeable, a new agreement will be entered.
"The company will make an immediate announcement on Bursa Securities should a new share sale agreement is entered into between the parties, in compliance with the listing requirements," it added.
In August last year, Vizione inked the SSA with its managing director Datuk Ng Aun Hooi, Ting Hing Khok and Ng Kok Kiang to acquire the entire equity interest in Midlands City.
Ng is Midland City's largest shareholder with a 62% stake, while Ting holds 10% and Ng Kok Kiang has 28%.
Vizione reasoned that the proposed acquisition represented an opportunity to expand its property development segment by gaining access to the development rights held by Midlands City on development land, which consists of three parcels of freehold land in Semenyih, Selangor, with a total area measuring 79,360 square metres.  
According to Vizione's prior bourse filing, Midlands City posted a net loss of RM3.34 million for the financial year ended June 30, 2022 (FY2022), from RM2.02 million in FY21. Revenue came in lower at RM6.78 million compared with RM9.52 million previously.
Shares in Vizione finished unchanged at 6.5 sen on Thursday (March 30), giving the company a market capitalisation of RM133.1 million.
Read also:
https://www.theedgemarkets.com/article/vizione-buys-property-firm-managi...
The content is a snapshot from Publisher. Refer to the original content for accurate info. Contact us for any changes.
Related Stocks
Comments