MBSB Bank to offer special financing for MRT and RTS contractors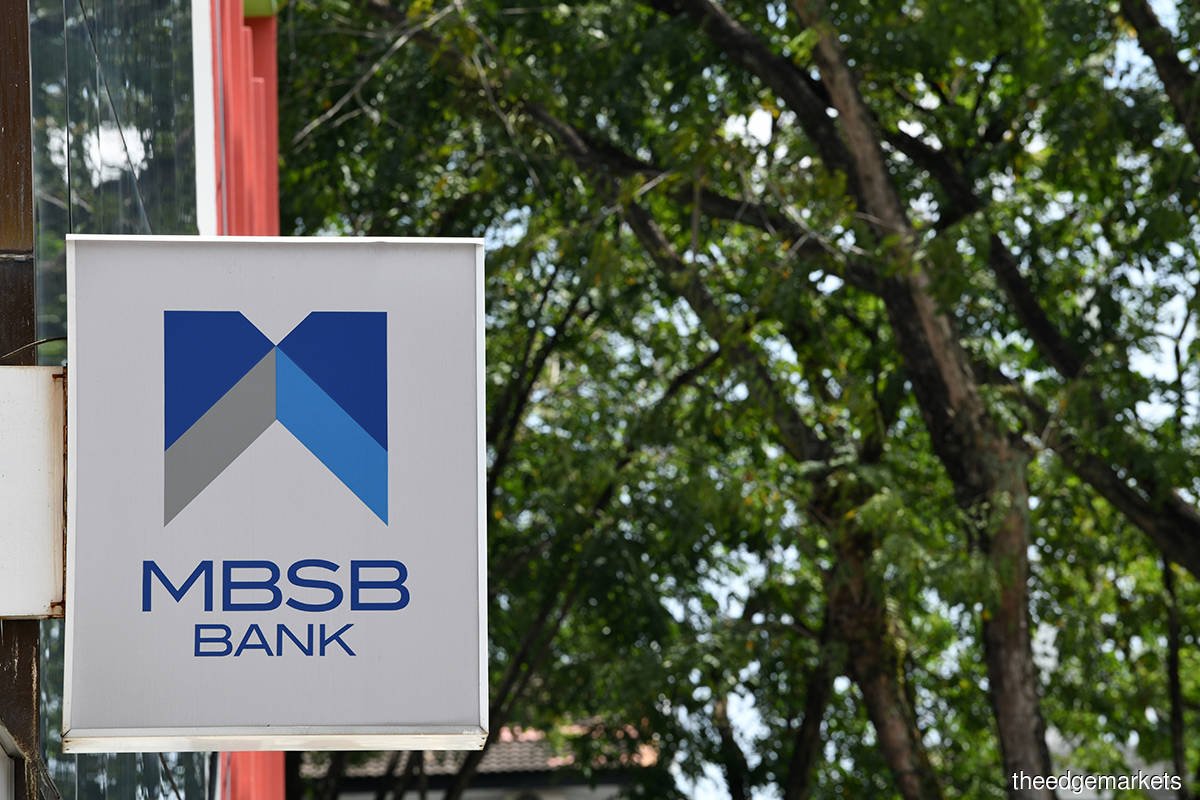 KUALA LUMPUR (April 12): MBSB Bank Bhd will offer a specially designed financing programme to contractors and vendors involved in current and future projects by Mass Rapid Transit Corp Sdn Bhd (MRT Corp), including the Rapid Transit System (RTS) Link project between Johor Bahru and Singapore.
In a statement on Wednesday (April 12), the bank said the financing programme is aimed at assisting Grade G1 to G7 category contractors registered under the Construction Industry Development Board (CIDB), which are involved in MRT projects, to increase their competitiveness in the open market.
MBSB Bank group chief executive officer Datuk Nor Azam M Taib said, "This specially designed shariah-compliant financing programme will address their financial situation, and enable them to focus on delivering their work timely and efficiently.
"We hope that MRT Corp's contractors and vendors will find this new offering attractive and beneficial to their businesses."
The RM3.7 billion RTS Link project that will connect Bukit Chagar in Johor Bahru to Woodlands in Singapore is being undertaken by main contractor Adil Permata Sdn Bhd, to which Ekovest Construction Sdn Bhd has been appointed as the collaborative partner to provide engineering, procurement and construction works.
Among those who have bagged subcontract works related to the 4km RTS Link are Sunway Construction Group Bhd (RM604.86 million to build station and viaducts under Package 1B and Package 5), Gadang Holdings Bhd (RM680 million for unspecified construction works), Econpile Holdings Bhd (RM40 million for piling works), and Pestech International Bhd (RM64.96 million for traction power supply for RTS assets).
It was reported last week that the project, which will be the third land bridge to Singapore from Malaysia, is about 33% completed. The RM3.7 billion price tag entails the construction of a station at Bukit Chagar, Johor Bahru; a depot in Wadi Hana, also in Johor Bahru; and viaducts through the city centre and over the Straits of Johor, right up to the boundary with Singapore.
MRT Corp chief executive officer Datuk Mohd Zarif Hashim said MBSB Bank's commitment to providing financing to the contractors involved in MRT projects will help jump-start activities needed to grow the economy, creating a lasting multiplier impact on the economy.
This financing will also see MBSB Bank providing start-up funds to 15 Bumiputera companies under the MRT Young Entrepreneur Programme (MYEP).
The MYEP-RTS programme is an initiative by MRT Corp, the CIDB, and Johor Centre for Construction Development (JCCD) to help fresh Bumiputera graduates become competent and successful young contractors in the industry.
The content is a snapshot from Publisher. Refer to the original content for accurate info. Contact us for any changes.
Related Stocks
Comments