Topvision proceeds with LEAP listing withdrawal for ACE migration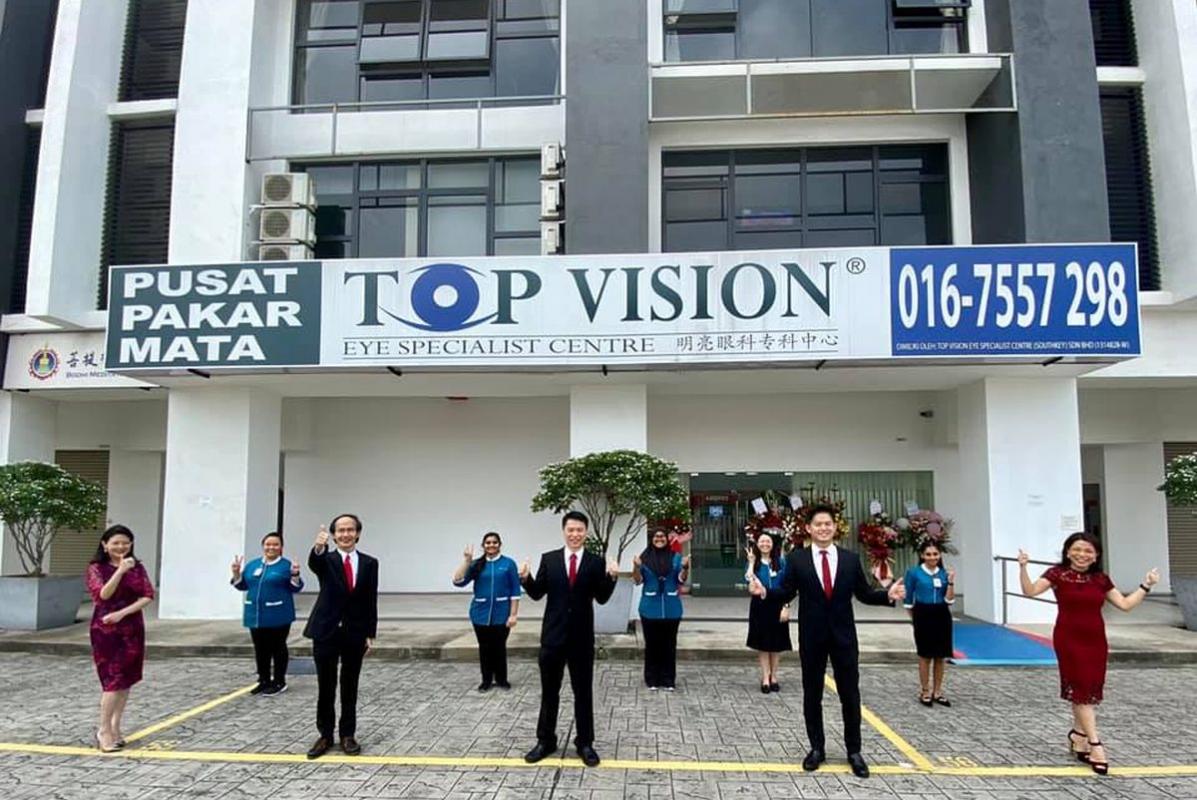 KUALA LUMPUR (April 12): Topvision Eye Specialist Bhd is proceeding with the proposed withdrawal of its listing from the LEAP Market, in accordance to Bursa Malaysia's recent amendments to its rules for the transfer of listing from LEAP to the ACE Market, which took effect on April 1.
Under the new LEAP Market Transfer Framework, a transfer applicant must apply to withdraw its listing from the LEAP Market and accord its shareholders an exit offer, or any other alternative exit mechanism that is equitable to them. A transfer applicant will only be delisted from the LEAP Market upon its successful transfer and listing on the ACE Market.
To qualify for this transfer, a company must have been listed on LEAP for at least two years — which is shorter than the minimum sponsorship period in an initial public offering (IPO), which is three full years — be assessed and considered suitable for listing on the ACE Market by a sponsor, and undertake a public issue of shares on the ACE Market.
Previously, there were grouses among LEAP listees about facing hurdles in their migration to the ACE Market, as they were required to be delisted before they could migrate to the ACE Market, and that they would have to go through a similar IPO assessment process that non-listed companies have to do.
Topvision's announcement about its listing withdrawal in a bourse filing on Wednesday came two months after the group's directors and major shareholders proposed on Feb 3 that it would be voluntarily withdrawing its LEAP listing to pave the way for its ACE transfer.
Topvision believes that listing on the ACE Market will provide it with access to a bigger fundraising platform to support its expansion plan in order to realise its long-term growth potential, as opposed to LEAP, which is a qualified market accessible only to sophisticated investors.
Topvision shares closed unchanged at 73.5 sen on Wednesday, valuing it at RM187.86 million.
Read also:
New LEAP Market transfer framework to take effect on April 1, says Bursa Malaysia
Bursa to introduce new framework for migration of LEAP Market firms to ACE Market
The content is a snapshot from Publisher. Refer to the original content for accurate info. Contact us for any changes.
Related Stocks
Comments