Emico buys 20% stake in Kedah-based real estate firm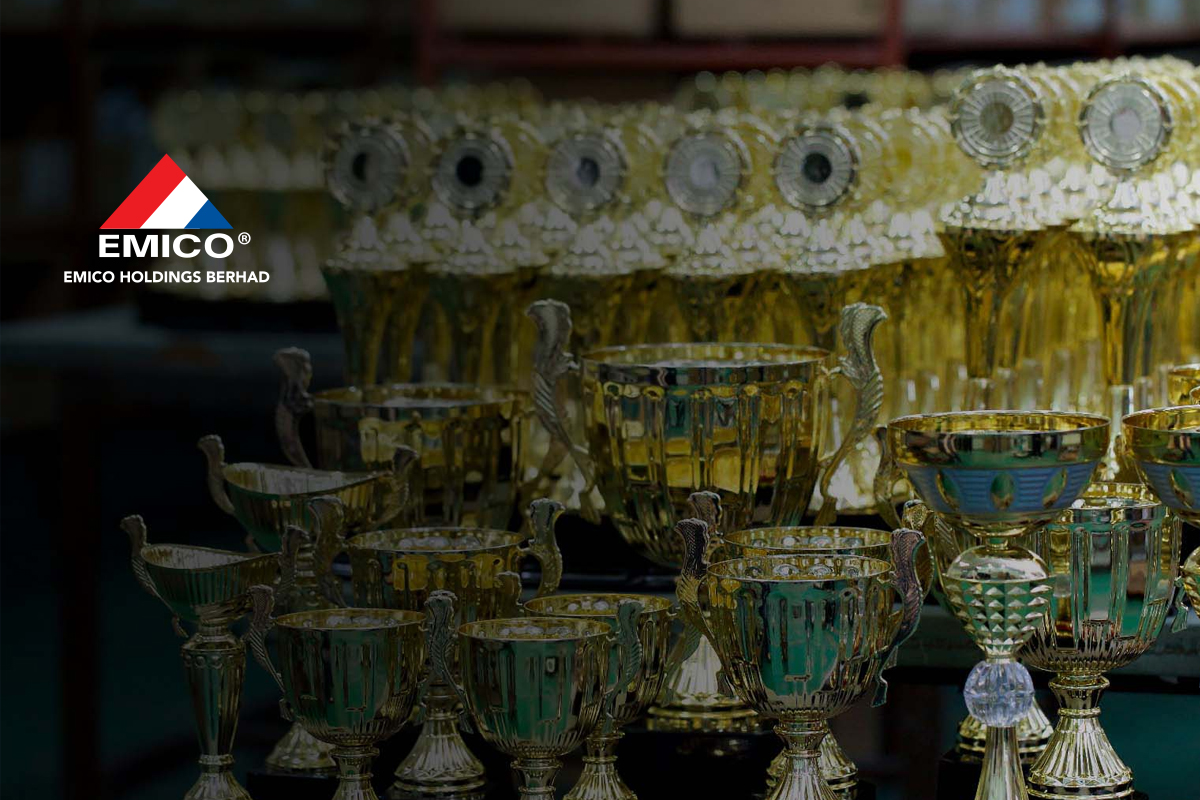 KUALA LUMPUR (May 3): Trophies manufacturer Emico Holdings Bhd is buying a 20% stake in Kedah-based real estate firm PKB-Operasi Tembaga Sdn Bhd from Permodalan Kedah Bhd for RM3.61 million.
The remaining 80% stake in PKB-Operasi Tembaga is owned by Operasi Tembaga Sdn Bhd, which is a 70%-indirect subsidiary of Emico.
Emico said in a stock exchange filing that the transaction would enable its management to have full control over PKB-Operasi Tembaga and also allow full profit enjoyment with the additional 20% of the shares acquired.
PKB-Operasi Tembaga recorded an unaudited profit after tax of RM676,384 for the six-month period ended Sept 30, 2022, on revenue of RM1.01 million. Net assets stood at RM1.65 million.
Emico said the acquisition, which is estimated to be completed by June 30, 2026, will be funded by internally-generated funds.
Shares of Emico closed half sen or 1.85% lower at 26.5 sen, giving it a market capitalisation of RM32.92 million.
The content is a snapshot from Publisher. Refer to the original content for accurate info. Contact us for any changes.
Related Stocks
Comments