Two independent directors in Cypark resign as tenures exceed nine-year limit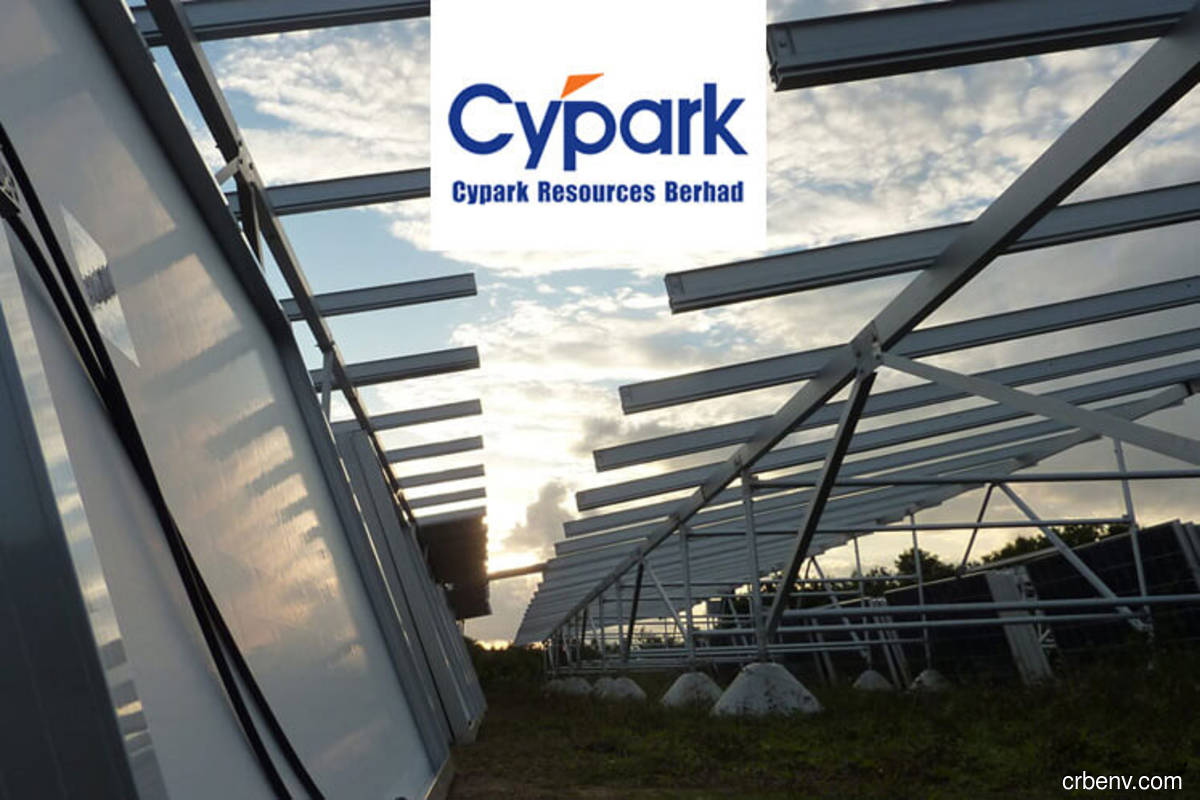 KUALA LUMPUR (May 8): Two independent and non-executive directors of Cypark Resources Bhd have stepped down from their positions as their tenures had exceeded the nine-year term limit, to be in line with Practice 5.3 of the Malaysia Code on corporate governance.  
The duo are Datuk Abdul Malek Abdul Aziz and Datuk Dr Freezailah Che Yeom. Their resignation was effective last Friday (May 5), said the renewable energy (RE) firm in its bourse filing.
Abdul Malek, 85 years old, was appointed to the Cypark board in 2012, while the 83-year-old Freezailah joined in 2010.
In a separate statement, Jakel Capital Sdn Bhd — who emerged as the single largest shareholder of Cypark in January this year, holding direct and indirect shareholdings of 27.33% — said the changes are positively seen as another right step taken towards improving its corporate governance while optimising the size of the board.
Jakel Capital is an investment arm of Jakel Group, which is in the business of textile trading and property development.
Jakel Capital chief executive officer Muhammad Ashraf — who is also Cypark's non-independent and non-executive director — added that the resignations of Abdul Malek and Freezailah pave the way for fresh boardroom leadership at Cypark with relevant capabilities, competencies and experience, to drive the company forward within the dynamic renewable energy industry that is fast-changing and ever-demanding,
Over the last five months, debt-laden Cypark saw the emergence of Jakel Capital as its major shareholder, followed by the Social Security Organization (Perkeso) also emerging as its substantial shareholder with a 5.06% stake on Feb 2 and subsequently raising its stake to 6.45% on Feb 15.
Following the private placement exercise, Cypark appointed Muhammad Ashraf as a non-independent and non-executive director on Feb 14.
On the same day, Cypark also appointed Mohd Adzahar Abdul Wahid, who has 32 years of experience in banking and financial services, as an independent and non-executive director. He was formerly an independent and non-executive director of Kencana Petroleum Bhd, SapuraKencana Petroleum Bhd, Symphony House Bhd, Edra Global Energy Bhd and TH Plantations Bhd.
Cypark also redesignated Headir Mahfidz as its non-independent director, from an independent director previously.
Subsequently, on March 30, Datuk Hamidah Moris, a former CEO of Maybank Investment Banking Group, also joined the board of Cypark as an independent and non-executive director.
Meanwhile, Cypark changed its financial year end to April 30, from Oct 31 back in January this year.  
In the quarter ended Jan 31, 2023, Cypark's net profit came in at RM6.77 million, up 25.8% quarter-on-quarter (q-o-q) from RM5.38 million, supported by higher contribution from its RE segment.
This was despite quarterly revenue declining 32% q-o-q to RM32.88 million, from RM48.39 million, due to lower construction revenue from its RE segment — mainly covering its solar farm assets — as it said its "turnkey projects in Kelantan are currently near completion".
In the last financial year ended Oct 31, 2022, Cypark's net profit fell 35.4% to RM48.7 million, from RM75.2 million; as revenue fell 21.7% to RM246.89 million, from RM315.32 million.
As at end-January this year, Cypark's total borrowings amounted to RM1.47 billion, as compared to RM1.49 billion as at end-October last year. 
Shares in Cypark closed down one sen or 1.31% to 75.5 sen on Monday (May 8), giving the group a market capitalisation of RM591 million.
The content is a snapshot from Publisher. Refer to the original content for accurate info. Contact us for any changes.
Related Stocks
Comments