EVENING 5: Five things you need to know today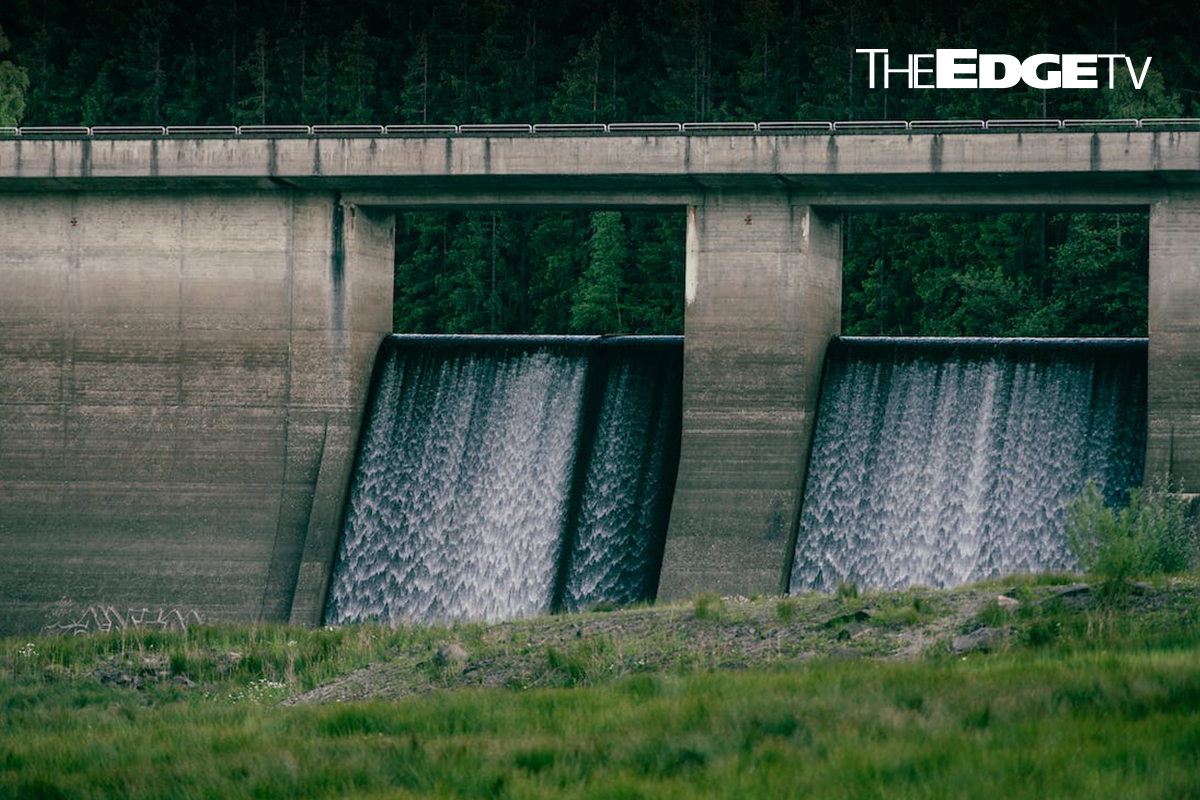 Dirty dealings. Corporate battles. Consumer woes. Here are five things you need to know today.
1. Minister of Economy Rafizi Ramli says the government has lifted the ban on exports of renewable energy.
2. Hartalega sinks into the red in FY2023, dragged by impairment loss from the decommissioning of its Bestari Jaya plant.
3. Autocount Dotcom makes an impressive debut on the ACE Market, opening at RM1.09 against its IPO price of 33 sen a share.
4. Carlsberg Brewery Malaysia's 1Q net profit slips 7.15%, due to the early timing and shorter sales period for Chinese New Year.
5. The government says 92 problematic private housing projects, with a total GDV of some RM5 billion, were restored in 1Q2023.
The content is a snapshot from Publisher. Refer to the original content for accurate info. Contact us for any changes.
Related Stocks
Comments