MyEG's Indonesian company expanding rapidly
TheStar
Tue, Jan 14, 2020 08:30am - 8 months ago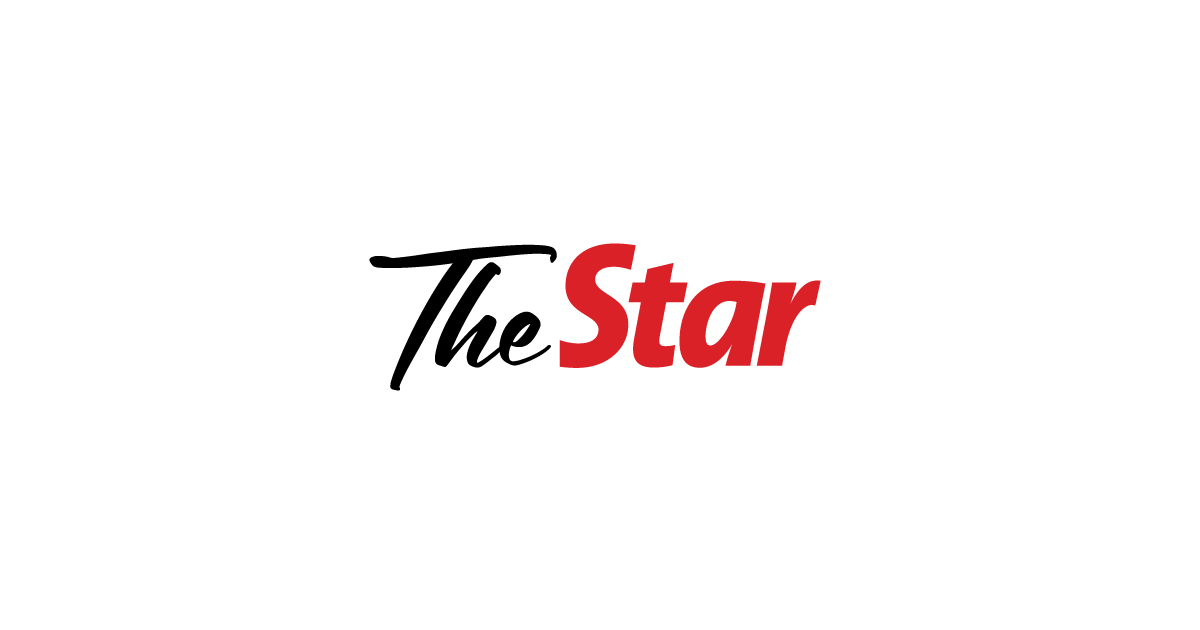 PETALING JAYA: MyEG Services Bhd said its associate company in Indonesia, PT Cartenz Inti Utama has secured additional government mandates to roll out its tax monitoring system to 30 more cities.
This marked an expansion to the programme that is already actively underway in Jakarta.
Since unveiling the joint venture in 2018, the group has started the implementation of real-time monitoring of business transactions for tax computation purposes, with installations in retail merchant premises ongoing in Jakarta under a pilot programme offered at no charge.
"Following the successful commencement of the implementation in Jakarta, the group has recently been contracted by the governments of seven other provinces in Indonesia to deploy, on a chargeable basis, the tax monitoring system to cover a total of 30 cities, " it said in a statement yesterday.
Pilot installations have since commenced across these seven provinces.
Related Stocks
Comments