Second screening for urine samples of 16 individuals in condo raid
TheEdge
Wed, Jan 15, 2020 03:44am - 8 months ago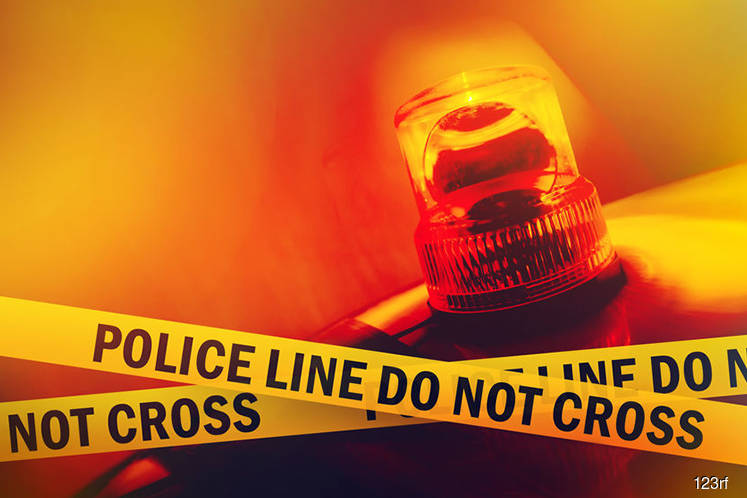 SHAH ALAM (Jan 14): The urine samples of 16 individuals who were detained during a raid at a condominium in Jalan Puchong here on Sunday (Jan 12), have been sent for a second screening test today.
Federal Narcotics CID director Commissioner Datuk Mohd Khalil Kader Mohd said police are waiting for the results of the screening test, before taking further action.
"In all drug cases, we conduct the first screening and if it is positive, we cannot conclude a person is an addict (drug). So, we need to send these samples to be verified by a hospital," he said in a press conference here today. 
Mohd Khalil said this when asked to comment on the status of the case involving a Selangor assemblyman and four special officers of politicians who were among 17 people arrested during an operation in Puchong on Sunday.
The results of the first urine test found 16 of them tested positive for drugs.
On Monday (Jan 13), Inspector-General of Police Tan Sri Abdul Hamid Bador confirmed 17 people were detained in the raid.
Read also:
IGP keeps mum over arrest of assemblyman over the weekend
Comments