Ministry to plan solid waste management for Perak
TheEdge
Wed, Jan 15, 2020 04:05am - 8 months ago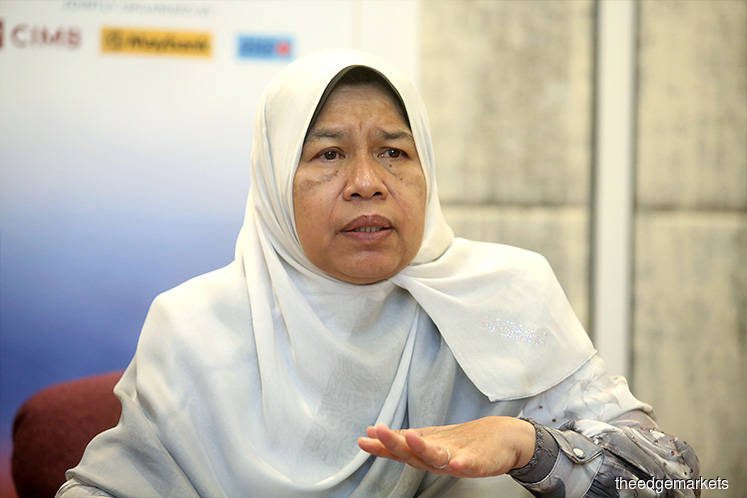 IPOH (Jan 14): The Housing and Local Government Ministry (KPKT), through the National Solid Waste Management Department, will draw up a master plan on solid waste management for Perak.
Its Minister Zuraida Kamaruddin said KPKT is in talks with the state government to centralise solid waste management.
"It is just the beginning, just started to negotiate because Perak is one of the state governments that did not sign the Solid Waste Management and Public Cleaning Act 2007 (Act 672). We will discuss to find the best model.
"With or without (signature) of Act 672, the ministry will implement solid waste management throughout Perak," she told reporters after a meeting with Perak Menteri Besar Datuk Seri Ahmad Faizal Azumu at his office today.
Zuraida said Perak would soon have one waste park, in addition to a waste-to-energy (WTE) plant and five transfer stations, for a more systematic, organised and efficient waste system.
According to Zuraida, effective solid waste management can help to boost Perak's image as a tourism state.
 
Related Stocks
Comments