Consult doctors before taking antiviral medication, Influenza patients told
TheEdge
Wed, Jan 15, 2020 04:18am - 8 months ago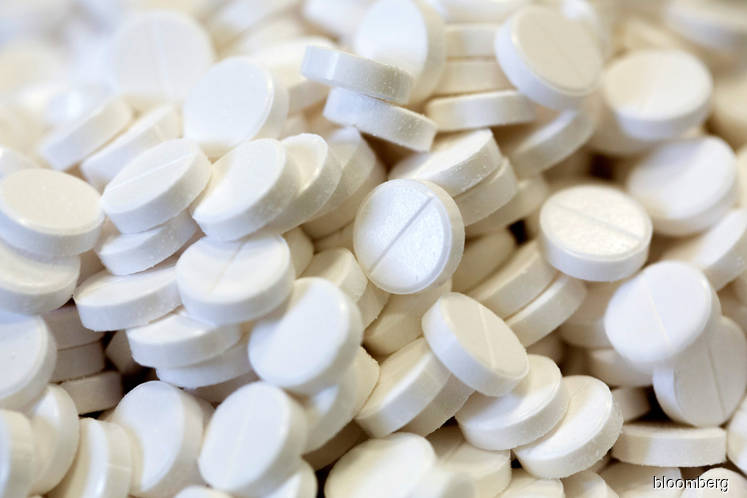 KUALA LUMPUR (Jan 14): Those who have been infected by Influenza are advised to consult their doctors, before taking any antiviral medication.
Health director-general Datuk Dr Noor Hisham Abdullah said although antiviral medication could help reduce Influenza symptoms and alleviate health complications arising from the disease, it should be used rationally to prevent antimicrobial resistance which could result in ineffective treatment outcomes.
"Oseltamivir is an antiviral medicine used to treat patients infected with the Influenza virus. In Malaysia, there are various registered brands available for medicines containing Oseltamivir such as Tamiflu, Fluhalt, Osmivir and Starflu.
"Patients are advised to consult their doctor before taking any medication. Doctors will provide appropriate treatment after assessing the patient's condition," he said in a statement here today.
Dr Noor Hisham said there was sufficient supply of antiviral medication at the Health Ministry's facilities although the demand had increased four times in December last year.
However, he said there was a sharp demand for the medicine at the private health facilities and to address the problem, the ministry had given special approval to get the supplies from alternative suppliers.
Dr Noor Hisham said the ministry had approved nearly 1.1 million capsules of medicine for the period from December 2019 to January this year, to meet the demand at private health facilities which could benefit 110,000 patients.
On the influenza vaccine supply, he said it was only offered at the ministry facilities as part of the treatment regimens for patients at high risk of infection complications including death and it would be given based on a clinical evaluation by specialists.
Dr Noor Hisham said to date, there were six influenza vaccine products registered with the Drug Control Authority in Malaysia with a total of 638,388 doses was brought into the country last year.
"Of that total, only 10 per cent was allocated for health facilities under the ministry," he said adding that on Jan 7, the suppliers distributed a total of 40,000 doses of influenza vaccine to private hospitals and clinics and some 99,470 doses would be brought in this month.
Comments