Ranhill's power seen to be undiminished
TheStar
Thu, Apr 01, 2021 02:30pm - 1 month ago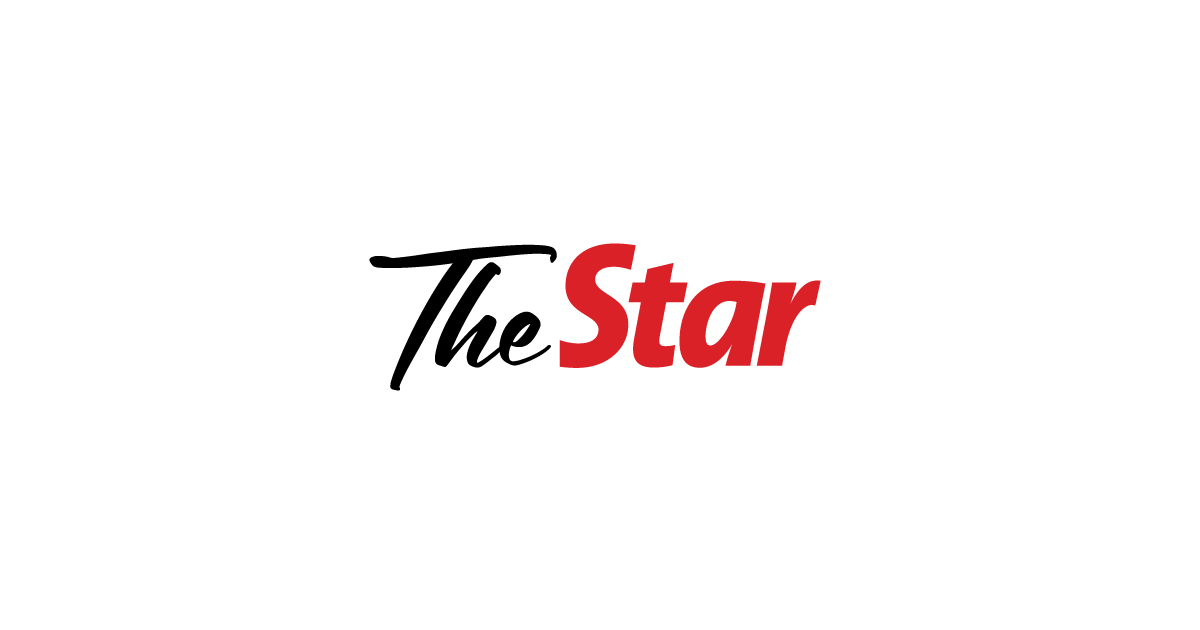 PETALING JAYA: Despite the adjustment in Ranhill Utilities Bhd

's earnings due to the adoption of the IC Interpretation 12 to its power purchase agreement, the counter still has some shine to it.
Analysts believe the stock remains attractive, given its undemanding valuation.
The stock closed unchanged at 82 sen.
The company reported a net loss of RM9.98mil for the fourth quarter ended Dec 31,2020 despite a 13.4% year-on-year increase in revenue to RM355.77mil.
RHB Research said the reversal of revenue from Ranhill's power segment should be treated as one-off adjustments.
"With guaranteed off-takers for its electricity produced, we do not see our forecast financial year 2021 (FY21)-FY23 earnings being affected by the adoption of IC Interpretation 12: Service Concession Arrangement (IC Interpretation 12).
"That said, we have only made minimal financial adjustments to the power segment for housekeeping purposes.
"Our forecast assumes no extension for the Ranhill Power I concession, which is slated to end in October 2029, " the research house said.
Following a review of the company, RHB has also included the large-scale [email protected] (LSS4) project into its sum-of-parts valuation of the company and made no substantial changes to the forecast for the power segment.
Nonetheless, the brokerage has lowered its FY21-FY23 earnings forecast by 19%, 15%, and 13% respectively after turning conservative on its assumption for Ranhill's environmental segment.
Adjustments for this segment include a lower tariff rate hike from 7% to 2% in FY21 and contributions from housing developers.
RHB has also lowered average margins across operating periods to an average of 9% from 10%.
"All in, we think Ranhill is still attractive, as it is trading at 2.6 times the forecast FY21 enterprise value over earnings before interest, taxes, depreciation and amortisation, or -1.4 standard deviation from its mean, which, in our view, is undemanding, given the decent pipeline of near-term catalysts, " it said.
Related Stocks
Comments