Bursa Malaysia to promote PLC investor relations capabilities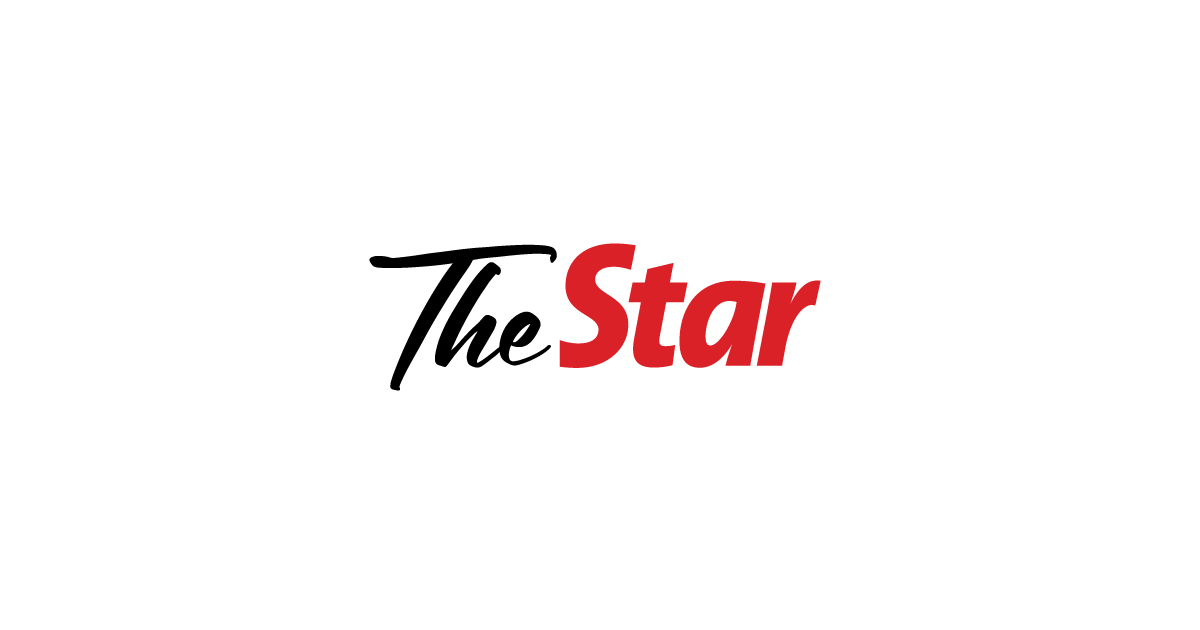 KUALA LUMPUR: Bursa Malaysia has embarked on an investor relations and public relations incentive programme to enhance the visibility and accessibility of its public listed companies (PLC) to the investment community through more active investor relations engagements.It said in ...
The content is a snapshot from Publisher. Refer to the original content for accurate info. Contact us for any changes.
Related Stocks
Comments