La Nina threatens to worsen energy crisis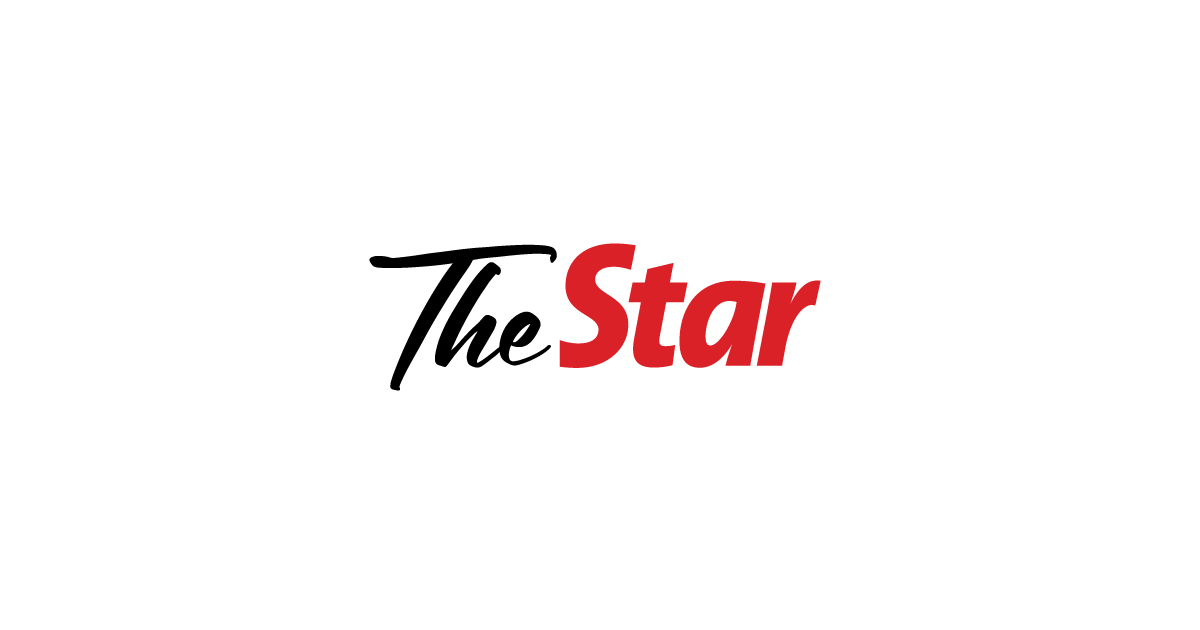 NEW YORK: A weather phenomenon that typically delivers harsher winters is on the way and expected to add to Asia's energy crisis.
The La Nina pattern, which forms when equatorial trade winds strengthen to bring colder, deep water up from the bottom of the sea, has emerged in the Pacific.
That typically spells below-normal temperatures in the northern hemisphere and has prompted regional weather agencies to issue warnings about a frigid winter.
Several nations and particularly China, the top energy consumer, are grappling with surging fuel prices and for some, power shortages or curbs on supply to heavy industry.
...
The content is a snapshot from Publisher. Refer to the original content for accurate info. Contact us for any changes.
Comments