Ipmuda gets greenlight for corporate exercises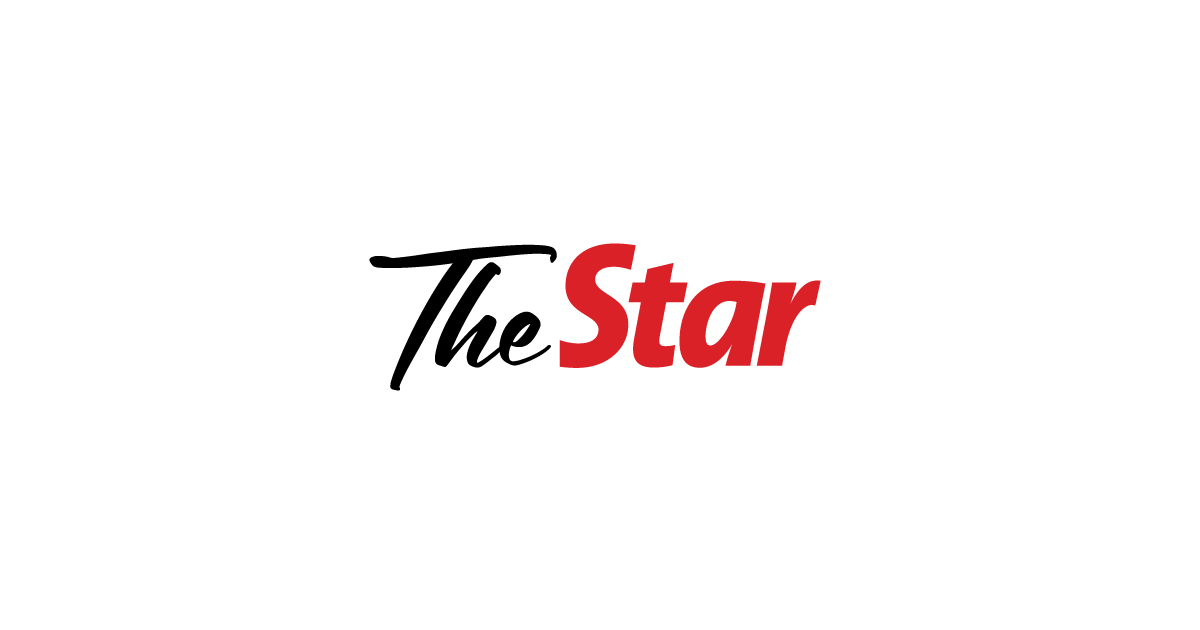 PETALING JAYA: Ipmuda Bhd has received its shareholders' approval for all the five proposed corporate exercises including a special cash dividend of 30 sen and acquisition of the 100% equity in Ultimate Forte Sdn Bhd. Ultimate Forte owns and operates Ohana Specialist ...
The content is a snapshot from Publisher. Refer to the original content for accurate info. Contact us for any changes.
Related Stocks
Comments