Jentayu Sustainables declares special dividend of 30 sen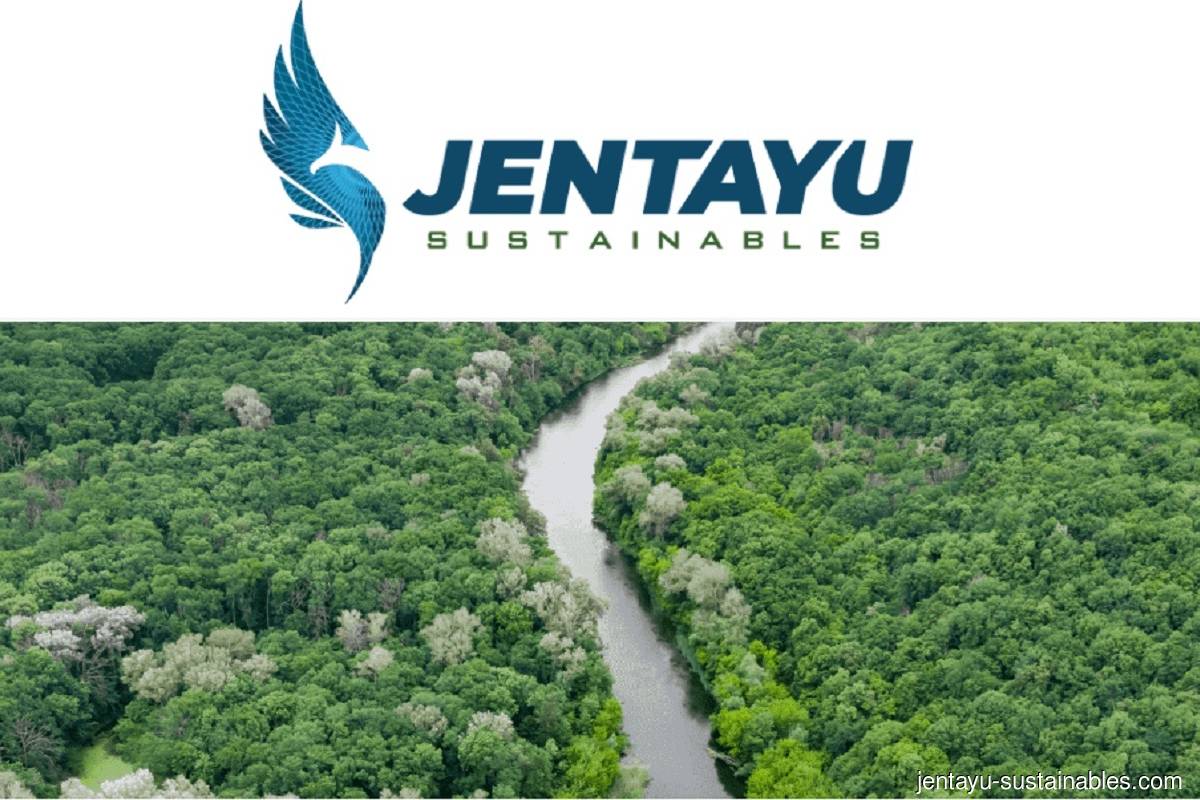 KUALA LUMPUR (Jan 13): Jentayu Sustainables Bhd (formerly known as Ipmuda Bhd) has declared a special cash dividend of 30 sen per share.
The dividend is payable on Feb 10, with Jan 27 as the ex-date, the group's filing on Thursday (Jan 13) showed.
The special cash dividend was one of five proposed corporate exercises its shareholders approved on Nov 12 last year.
Its shareholders also approved a proposed renounceable rights issue of 101.46 million new ordinary shares in Jentayu Sustainables on the basis of one rights share for every one existing Jentayu Sustainables shares at an issue price of 30 sen per rights share.
Other resolutions of the proposed corporate exercises included the acquisition of 100% equity in healthcare service provider Ultimate Forte Sdn Bhd, and the disposal of a piece of leasehold property to Pixel Valley Sdn Bhd — a wholly-owned subsidiary of Kerjaya Prospek Property Bhd — for RM82 million.
Another was the proposed bonus issue of 101.46 million new ordinary shares in Jentayu Sustainables together with 152.19 million free detachable warrants in the group on the basis of two bonus shares together with three warrants for every two existing shares.
In separate filings on Thursday, Jentayu Sustainables announced the issue of the aforementioned bonus issue and renounceable rights issue, both of which have an ex-date of Jan 27.
Jentayu Sustainables said it executed the deed poll constituting the bonus warrants to be issued and also entered into an underwriting agreement with MIDF Investment in relation to the rights issue of shares, according to the group's filings on Wednesday.
Meanwhile, in a filing on Monday, the group said it completed the disposal of the piece of leasehold property for RM72 million.
At Thursday's midday break, shares in Jentayu Sustainables were unchanged at RM1.90, valuing the group at RM192.77 million.
The content is a snapshot from Publisher. Refer to the original content for accurate info. Contact us for any changes.
Related Stocks
Comments