ACE Market-bound Coraza reports RM3.52m quarterly profit in first public earnings release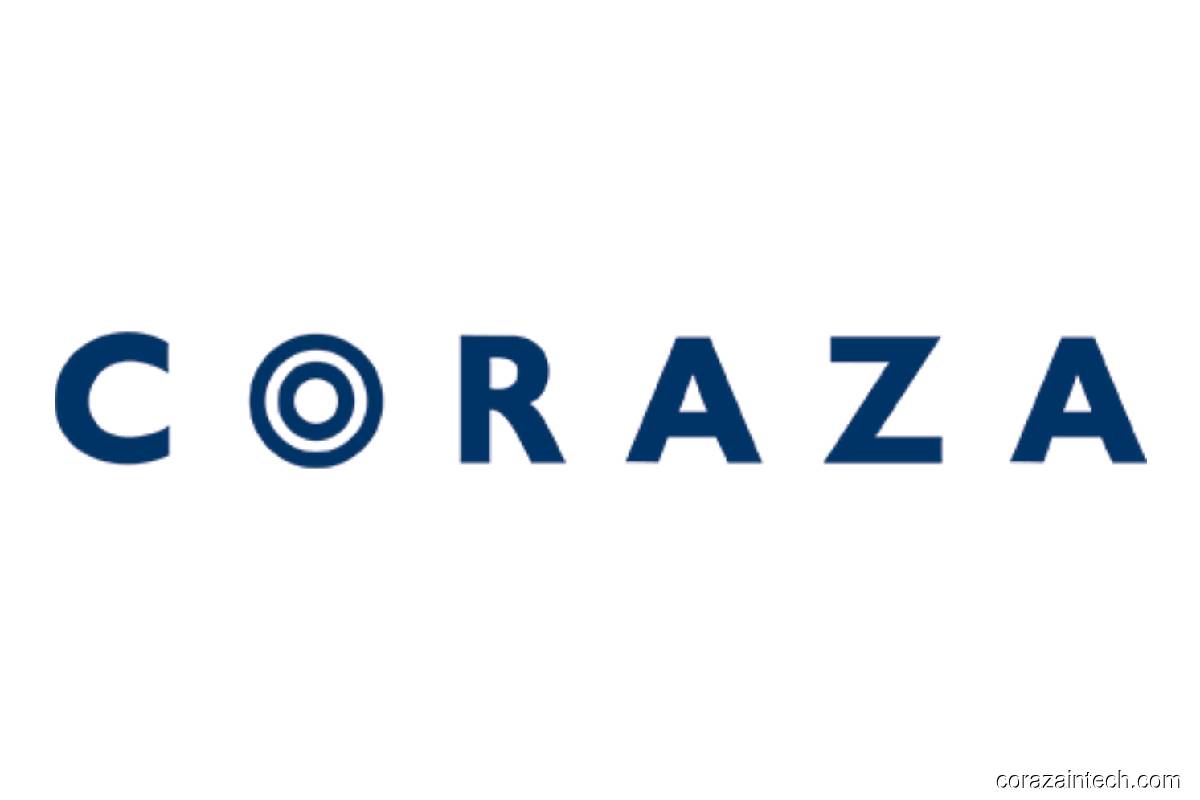 KUALA LUMPUR (Jan 14): Integrated engineering supporting services provider Coraza Integrated Technology Bhd, which will go public on Bursa Malaysia's ACE Market next Thursday (Jan 20), reported a net profit of RM3.52 million for its third quarter ended Sept 30, 2021 (3QFY21) against a revenue of RM28.13 million.
Coraza's earnings per share (EPS) for the quarter was 1.13 sen, according to its bourse filing on Friday.
For the cumulative nine months ended Sept 30, 2021 (9MFY21), the group achieved a net profit of RM8.94 million on a revenue of RM71.33 million. EPS stood at 2.88 sen.
No comparative figures were available as it was the first interim financial report released by Coraza in relation to its earnings, in compliance with the listing requirements.
The group said its revenues for its 3QFY21 and 9MFY21 came mainly from its sheet metal fabrication segment, which accounted for RM24.2 million and RM61.3 million or 86% of both its quarterly and cumulative revenues, respectively.
"For the current quarter and financial year-to-date, the group's revenue was contributed by customers from the semiconductor industry (approximately 58%) caused by surge in demand for semiconductor-related products followed by instrumentation and medical and life science industry (approximately 36%)," the filing explained.
On prospects, the group reiterated that it plans to construct a new factory with a built-up area of about 91,110.1 sq ft, which was also disclosed in its initial public offering (IPO) prospectus, and that construction of the factory will be carried out in three phases.
"It is expected to accommodate additional machinery which the company is planning to acquire to expand its production capacity and capabilities as a strategy to grow the business which would enable [the] group to provide new services to the customers in the future," the filing wrote.
Its board of directors also shared that it is optimistic about the future prospects of the group, based on expectation that the engineering support industry will see a compound annual growth rate of 10.3% from RM6.2 billion in 2020 to RM10.2 billion in 2025.
Meanwhile, under its IPO, Coraza expects to raise RM33 million from its public issue of 117.8 million new shares at an issue price of 28 sen per share. The listing also includes an offer for sale of 21.4 million existing shares to selected investors by way of private placement.
On Monday, it said it had received 26,781 applications seeking 2.86 billion new shares for the 21.4 million new shares made available for the Malaysian public under the IPO, representing an oversubscription rate of 132.5 times.
Based on an enlarged share capital of 428.3 million shares, Coraza's market capitalisation upon listing would be RM119.9 million.
M&A Securities Sdn Bhd is the adviser, sponsor, underwriter and placement agent for the IPO exercise.
The content is a snapshot from Publisher. Refer to the original content for accurate info. Contact us for any changes.
Related Stocks
Comments