Maxis purchase of MyKRIS seen as fair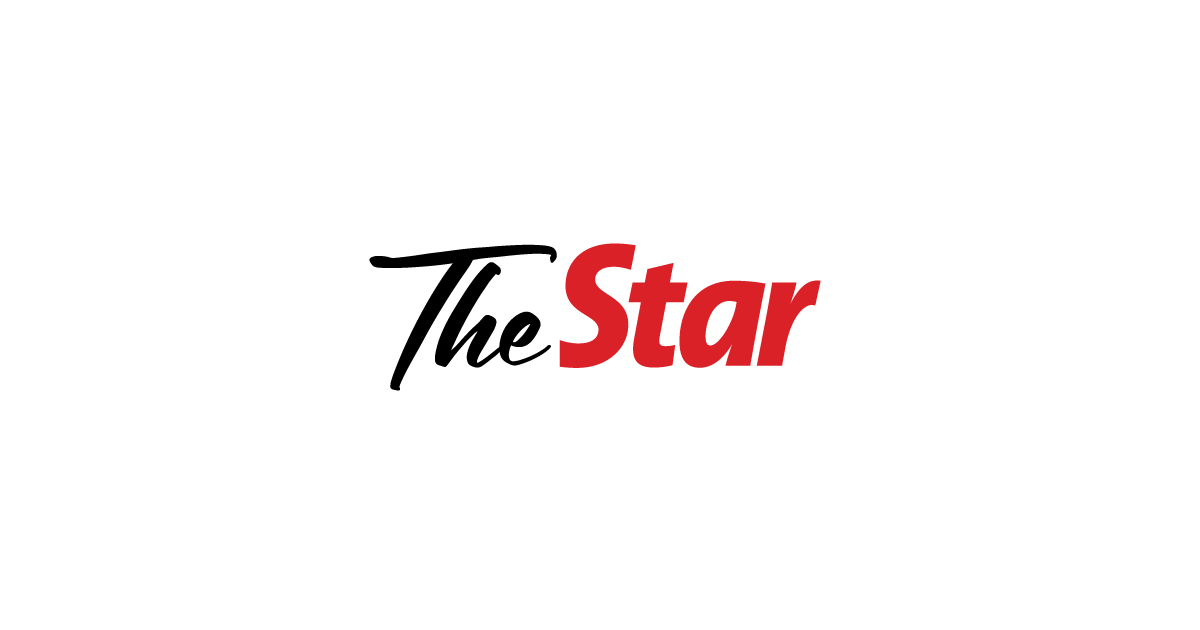 PETALING JAYA: The acquisition price of MyKRIS Asia Sdn Bhd by Maxis Bhd

is fair.
The acquisition was recently completed at a total cash consideration of up to RM157.5mil, reflecting a price-to-earnings ratio (PER) of 17.5 times.
"This is lower than the PER of Maxis at 27 times.
"We expect the funding requirement of RM157.5mil to have a marginal impact on Maxis, as it had a cash pile of RM1.2bil in the third quarter of the financial year 2021," MIDF Research said in its latest report.
...
The content is a snapshot from Publisher. Refer to the original content for accurate info. Contact us for any changes.
Related Stocks
Comments