FM Global earnings soar in Q2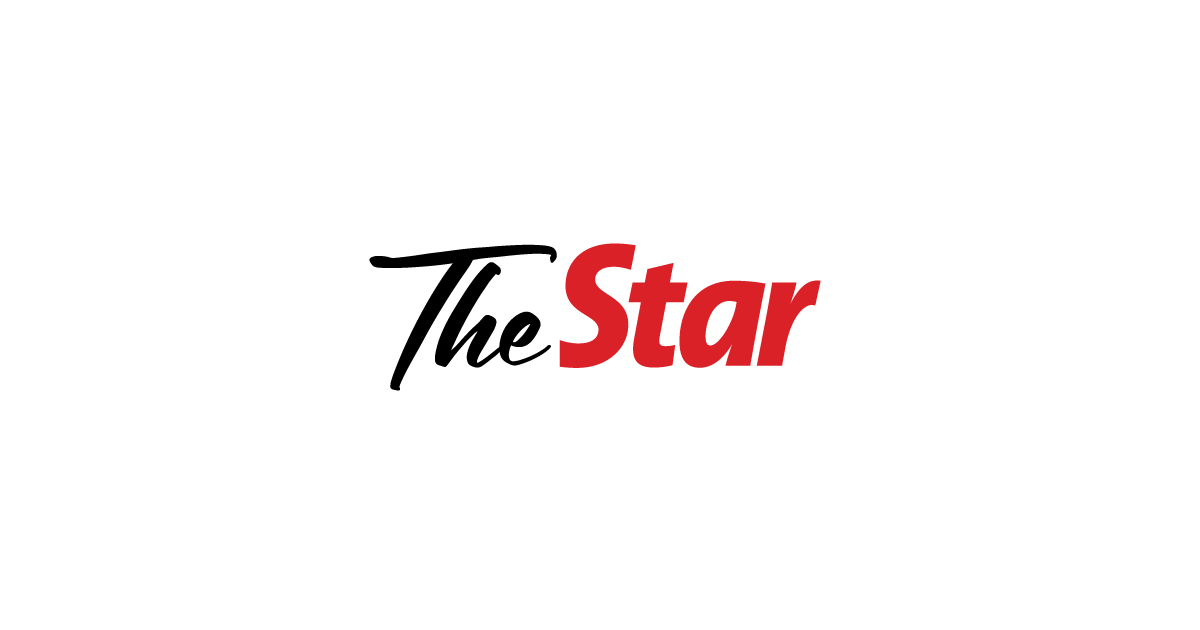 PETALING JAYA: FM Global Logistics Holdings Bhd (formerly Freight Management Holdings Bhd) posted a 77.6% year-on-year (y-o-y) increase in pre-tax profit to RM16.4mil for the second quarter of its financial year ending June 30, 2022.This was achieved on a 64.6% y-o-y rise ...
The content is a snapshot from Publisher. Refer to the original content for accurate info. Contact us for any changes.
Related Stocks
Comments