TNB, Top Glove, PetDag, CTOS Digital, WZ Satu, Bintulu Port, Comfort Gloves and Nexgram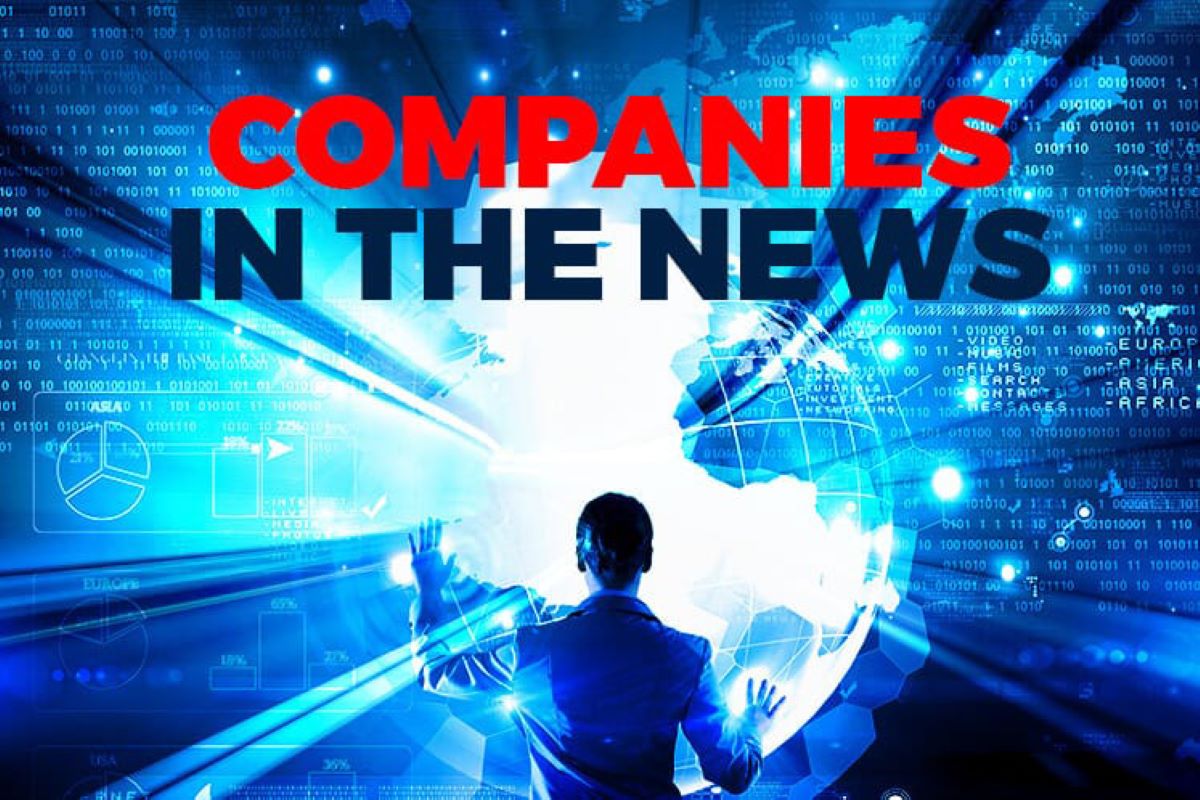 KUALA LUMPUR (March 9): Based on corporate announcements and news flow on Wednesday (March 9), companies that may be in focus on Thursday include Tenaga Nasional Bhd, Top Glove Corp Bhd, Petronas Dagangan Bhd, CTOS Digital Bhd, WZ Satu Bhd, Bintulu Port Holdings Bhd, Comfort Gloves Bhd and Nexgram Holdings Bhd.
Tenaga Nasional Bhd (TNB) has set aside capital expenditure of RM11.8 billion for the financial year ending Dec 31, 2022 (FY22). Of the total capex, RM6.9 billion will be for regulated recurring expenditure, while RM4.9 billion will be for others.
Top Glove Corp Bhd's net profit for the second quarter ended Feb 28, 2022 dropped 52.86% to RM87.55 million from RM185.72 million in the preceding quarter, while revenue fell 8.51% to RM1.45 billion from RM1.58 billion, as average selling prices normalised closer to pre-pandemic levels, which offset an uptick in sales volume. On a yearly basis, the glove maker's net profit slumped 96.95% from RM2.87 billion a year prior, and revenue tumbled 72.99% from RM5.37 billion. For the first half ended Feb 28, net profit plunged 94.77% to RM273.27 million from RM5.23 billion in the year-ago period, while revenue slumped 70.04% to RM3.03 billion from RM10.12 billion. Top Glove expects the majority of its customers in the US to start placing orders from the company by the middle of this year, after the import ban was lifted by the US.
Petronas Dagangan Bhd's partnership with Petroleum Sarawak Bhd (PETROS) in the liquified petroleum gas (LPG) business in Sarawak has moved a step closer with the signing of the business transfer and share subscription agreement. The partnership involves the divestment of PDB's LPG business in Sarawak to PetrosNiaga Sdn Bhd (PNiaga), a wholly-owned subsidiary of PETROS, and the subscription of a 49% stake in PNiaga by PDB. PDB said it signed the agreement with PETROS and PNiaga, as a follow-up to the Heads of Agreement signed by the three parties on Dec 12 last year.
CTOS Digital Bhd has increased its associate stake in Thailand-based Business Online Public Company Ltd (BOL) to 24.825% from 22.65% previously, as the group continues to strengthen its presence in Thailand as part of its regional expansion strategy. The credit-reporting agency announced its acquisition of 17.8 million shares via a direct business transaction on the Thai stock exchange, representing a 2.175% stake in BOL for 205.2 million baht (RM26.2 million). It said the acquisition will be fully funded by proceeds raised from the recently-completed private placement.
Civil engineering and construction specialist WZ Satu Bhd has proposed to change its name to Citaglobal Bhd.  The proposal is subject to the approval of the company's shareholders at an extraordinary general meeting to be convened later. WZ Satu said it intends to transform into a conglomerate that is involved in facilities management, telecommunications, energy, infrastructure and technology sectors.
Zakiah Jaafar has resigned as a non-independent non-executive director of Bintulu Port Holdings Bhd, representing the Minister of Finance (Incorporated), effective Wednesday (March 9). This comes as Zakiah, 55, vacated her post as the Ministry of Finance's deputy secretary-general (policy), which she held since June 2020.
Comfort Gloves Bhd is buying a firm that owns 6.142 hectares of agriculture land in Muar for RM25.75 million in a related party transaction. The land belonging to Goldhill Melody Sdn Bhd (GMSB) has a market value of RM27.1 million. The glove maker believes the prospects of the land are good as its immediate neighborhood is primarily residential consisting of homesteads and small to medium-sized housing schemes with commercial and residential developments. GMSB's directors are Tan Sri Lau Eng Guang (executive chairman and major shareholder of Comfort Gloves) and his son Lau Joo Yong (group CEO of Comfort Gloves).
Medical device provider Nexgram Holdings Bhd will offer services such as Covid-19 screening and sample processing to all registered members of the Malaysian Association of Employment Agencies. The group, through its subsidiary Associate Partners Laboratories Sdn Bhd (APLSB) — which provides medical laboratory testing and analytical services, as well as biotechnology research and experimental development — has signed a Memorandum of Understanding with PAPA.
The content is a snapshot from Publisher. Refer to the original content for accurate info. Contact us for any changes.
Related Stocks
Comments