UCSI, MCMC to collaborate on 5G technology research, application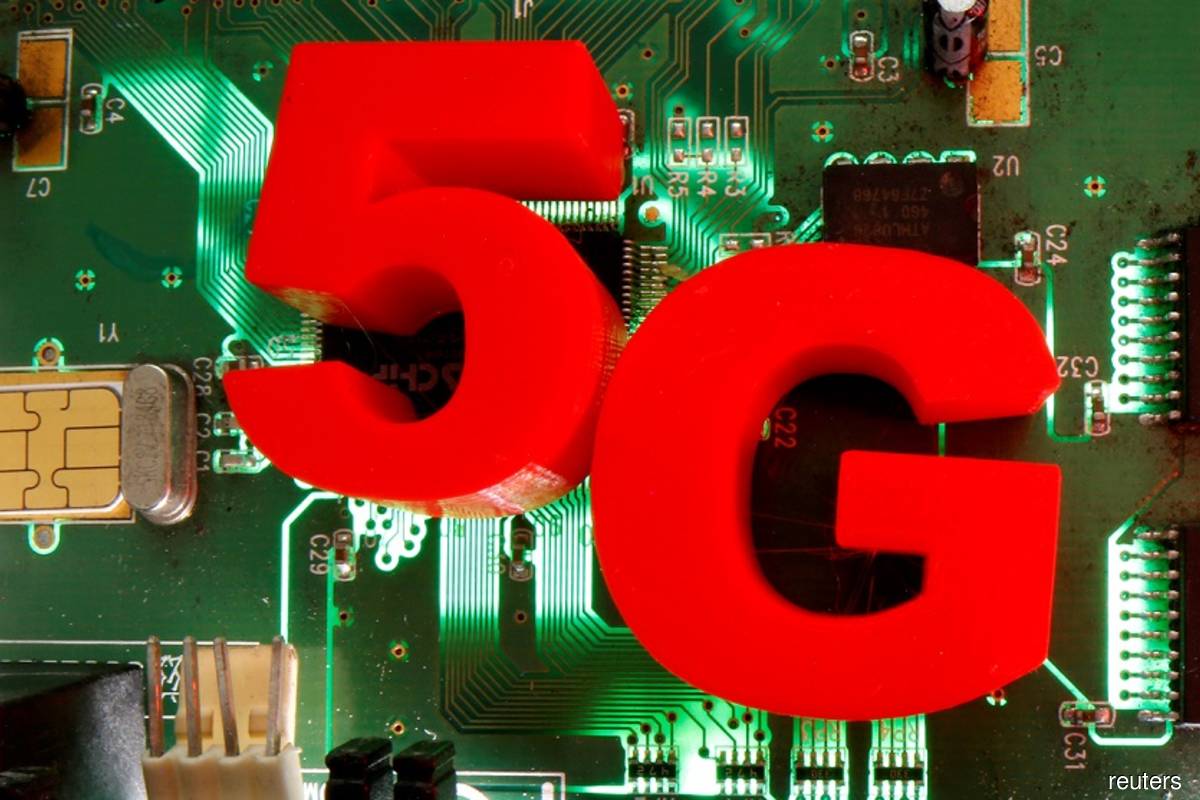 KUALA LUMPUR (March 22): The Malaysian Communications and Multimedia Commission (MCMC) and UCSI University have signed a Memorandum of Understanding (MoU) to develop a strategic collaboration on Fifth Generation (5G) technology research and application.
According to a statement from UCSI on Tuesday (March 22), the MoU will create collaboration opportunities between both parties, which include the development of micro-credential courses in fields such as Digital Forensics, Bioinformatics, Big Data Analytics and Cyber Security.
 "The MoU will also highlight collaborative efforts between both parties to support the country's aspirations to be a technologically advanced nation," according to the statement.
UCSI University vice-chancellor Prof Datuk Dr Siti Hamisah Tapsir said that educators must consider innovation as a must in the teaching and learning processes since it may save time, while also increase students' interest in learning.
"These traits are indispensable in today's educational world to produce students who are ready to confront the challenges of the Fourth Industrial Revolution (IR) 4.0, 5G and subsequent revolutions to come our way.
"Therefore, the UCSI University's micro-credential courses will aid in future-proofing graduates while re-skilling and upskilling the Malaysian workforce to thrive in the IR4.0," she added.
MCMC, in the same statement, said that the collaboration would pave the path for digital talents to be ready for digital leadership in technology and innovation, adding that the commission will work closely with the industry and academia in ensuring that the entire workforce is digital-ready.
The MoU will also enable UCSI University and MCMC to hold collaborative ICT seminars, conferences, and workshops while reflecting the university's commitment to Sustainable Development Goals (SDGs) 9 to build resilient infrastructure, promote inclusive and sustainable industrialisation as well as to foster innovation.
Dr Siti Hamisah signed on behalf of UCSI University while the MCMC was represented by its chairman Datuk Dr Fadhlullah Suhaimi Abdul Malek.
The content is a snapshot from Publisher. Refer to the original content for accurate info. Contact us for any changes.
Comments