Insider Moves: Sarawak Plantation Bhd, Genting Plantations Bhd, Cuscapi Bhd, Menang Corp (M) Bhd, LBS Bina Group Bhd, Favelle Favco Bhd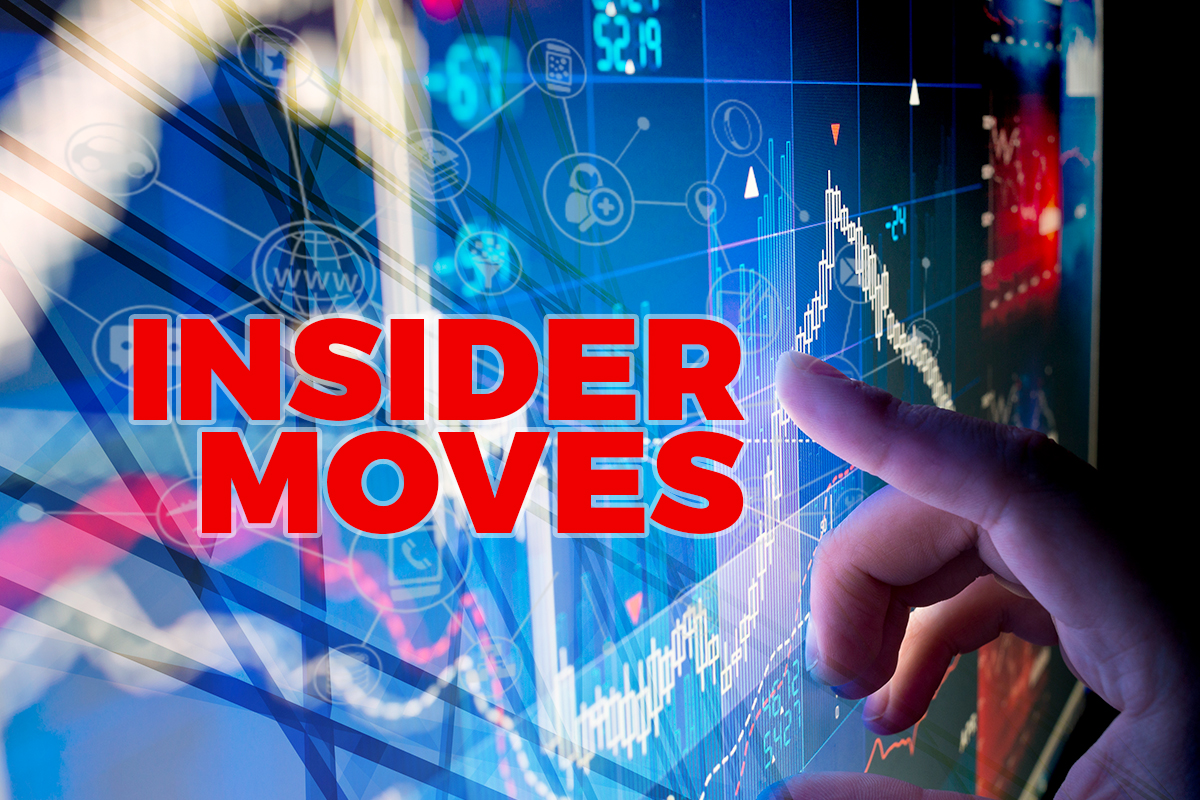 Notable filings
For the week of March 7 to 11, notable filings made by Bursa Malaysia-listed companies included that of Sarawak Plantation Bhd, which saw Urusharta Jamaah Sdn Bhd cease to be a substantial shareholder.
The Ministry of Finance-controlled special purpose vehicle, set up to take over the underperforming assets of Lembaga Tabung Haji, was no longer a substantial shareholder of Sarawak Plantation after hiving off 266,100 shares on March 2. It started selling down its 6.4% stake, or 17.87 million shares, in the company in late February.
Urusharta Jamaah had emerged as a substantial shareholder of Sarawak Plantation in January 2019, with 18.79 million shares or 6.72% equity interest, after forking out RM59.18 million, or close to RM3.15 a share. The stock hit a multi-year high of RM3.35 on March 2, gaining almost 40% since early January. It closed last Tuesday at RM2.58, translating into a market capitalisation of RM739.44 million.
Meanwhile, AmanahRaya Trustees Bhd – Amanah Saham Bumiputera ceased to be a substantial shareholder of Genting Plantations Bhd after selling 800,000 shares in the company to trim its stake to 44.46 million shares or 4.95% — just below the 5% threshold for substantial shareholding.
AmanahRaya Trustees Bhd – Amanah Saham Bumiputera had emerged as a substantial shareholder of Genting Plantations in April 2020, with 5.07% equity interest or 45.5 million shares. On March 3 this year, the plantation stock hit RM9.58, its highest since early February 2021. It closed last Tuesday at RM8.58, valuing the company at RM7.72 billion.
At business management solutions and IT security solutions provider Cuscapi Bhd, businessman Wong Thean Soon snapped up 27.36 million shares during the week in review to emerge as a substantial shareholder, controlling 73.06 million shares or a 7.73% stake in the company. Up more than 16% year to date, the stock ended trading last Tuesday at 32.5 sen, giving the company a market value of RM335.43 million.
Wong is best known for having a 31.45% stake in e-government service provider MyEG Services Bhd. Other companies in which he has equity interest include MyTech Group Bhd (formerly known as Widetech (M) Bhd), where he has 32.02%, and Excel Force MSC Bhd, in which he has 32.95%.
Businessman Datuk Kelvin Tan Aik Pen became a substantial shareholder of developer Menang Corp (M) Bhd after buying 15 million shares on March 7 to raise his equity interest to 6.29%, or 30.4 million shares. He bought another 5.6 million shares on March 10, nudging his shareholding up to 7.45%.
Tan is best known for his 18.79% stake in Sabah-based plantation company TSH Resources Bhd, where he is non-executive chairman. Over the past month, Menang's share price has gained 37%. It closed at 64 sen last Tuesday to give the company a market valuation of RM318.9 million.
Notable movements
Closing at 45.5 sen last Wednesday, LBS Bina Group Bhd's share price had shed more than 15% from its recent high of 54 sen on March 3.
Filings show Top Glove Corp Bhd billionaire founder and executive chairman Tan Sri Lim Wee Chai ceased to be a substantial shareholder of the property developer after selling 51.56 million shares via direct business transactions on March 4 at undisclosed prices. Bloomberg data shows 51 million shares changing hands at 45 sen on March 4, a discount to the closing price of 51 sen that day.
Lim emerged as a substantial shareholder of LBS in March 2020 after purchasing 103.13 million shares, or 6.81% equity interest. Filings back then showed he had acquired the stake at 32 sen, or a total of RM33 million.
Crane manufacturer Favelle Favco Bhd's share price hit RM2.74 early last week, its highest since February 2020. The stock has gained more than 16% over the past two months. Its closing price of RM2.66 last Wednesday gave the company a market capitalisation of RM603.69 million.
Favelle Favco's 61.28% parent Muhibbah Engineering (M) Bhd had been nibbling at the company's shares, acquiring 876,700 during the week in review. According to Favelle Favco's annual report for FY2020, Muhibbah Engineering had a 58.61% stake, or 131.24 million shares, in the crane maker in May 2021.
The content is a snapshot from Publisher. Refer to the original content for accurate info. Contact us for any changes.
Related Stocks
Comments