Candy maker Khee San diversifies into pharmaceutical product distribution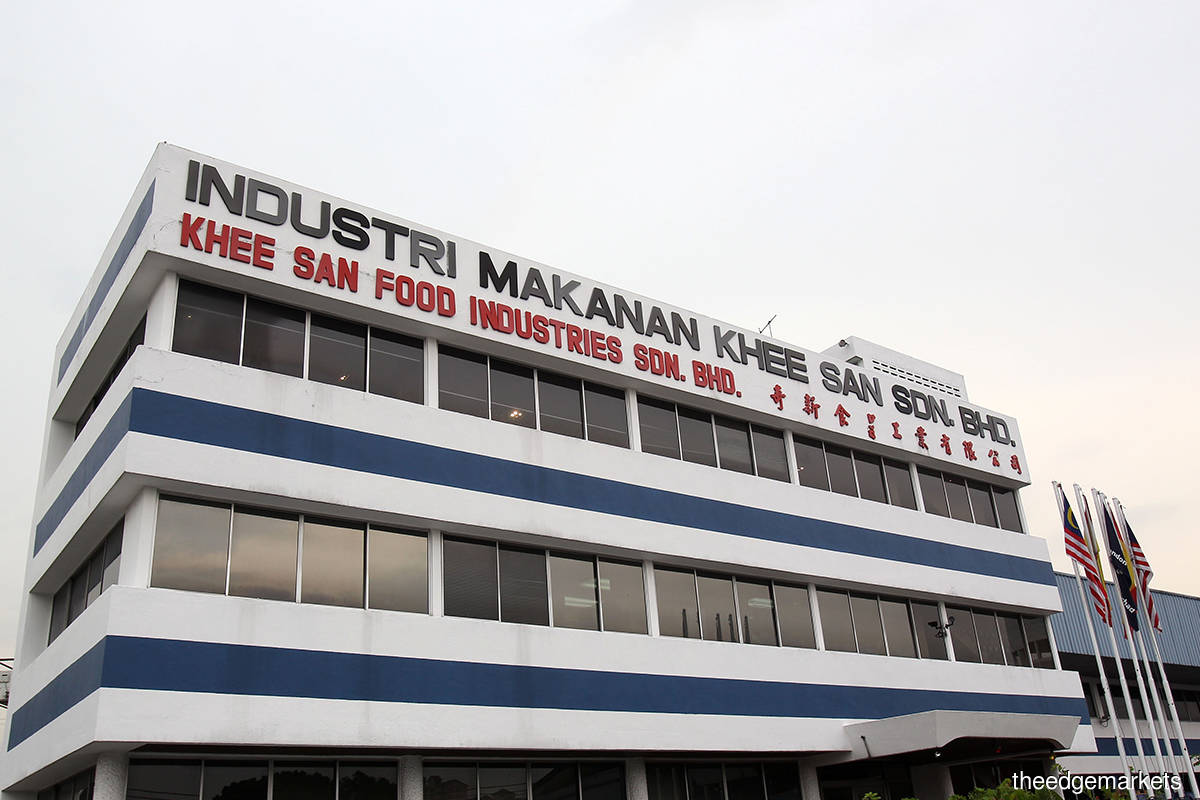 KUALA LUMPUR (April 5): Candy maker Khee San Bhd's wholly-owned subsidiary Khee San Marketing Sdn Bhd has entered into two distribution agreements which include a deal with pharmaceutical product manufacturer Jardin Pharma Bhd, from which Khee San Marketing secured the exclusive right to distribute Jardin Pharma's products for two years.
Khee San said Khee San Marketing's agreement with Jardin Pharma will allow Khee San Marketing to be the sole distributor of Jardin Pharma's products for two years from March 15, 2022 until March 14, 2024 in a diversification push which enables Khee San to "derive alternative revenue sources and earn the relevant profit margins from such activities".
"Barring any unforeseen circumstances, the agreements [are] expected to contribute positively to the future earnings of the group (Khee San)," said Khee San, which also indicated that Khee San Marketing has also entered into a similar agreement with Long Sheng Da Foodstuff Sdn Bhd.
In a Bursa Malaysia filing on Monday (April 4), Khee San said the company does not expect any material risks from the appointment of Khee San Marketing as the sole distributor of Jardin Pharma and Long Sheng Da's products other than the normal operational risks associated with the agreements.
Khee San said the company will take the appropriate measures to mitigate the impact of such operational risks.
"The agreements will not have material effect on the earnings per share, net assets per share and gearing of the group for the financial year ending June 30, 2022," Khee San said.
On Tuesday, Khee San's share price closed down 0.5 sen or 4.76% at 10 sen, giving the company a market capitalisation of about RM13.73 million.
Khee San has 137.28 million outstanding shares, according to its latest quarterly financial report.
The content is a snapshot from Publisher. Refer to the original content for accurate info. Contact us for any changes.
Related Stocks
Comments