EVENING 5: Five things you need to know today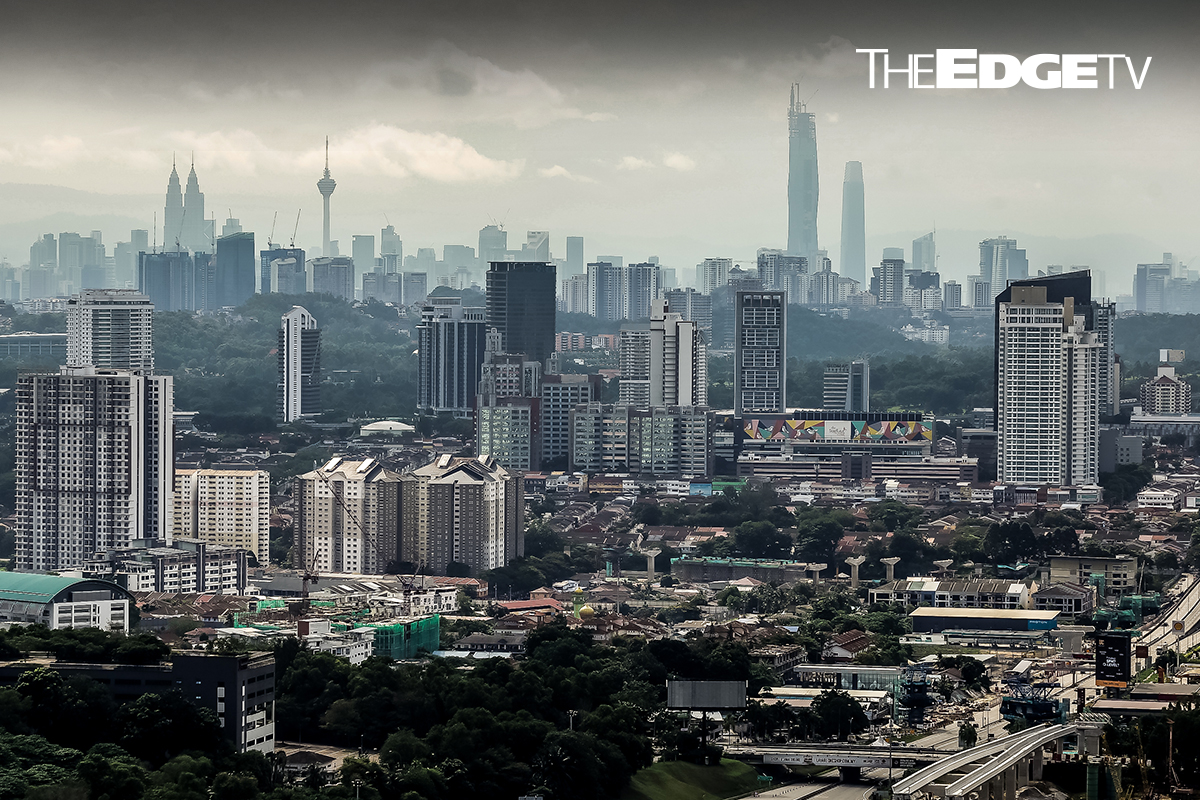 Dirty dealings. Corporate battles. Consumer woes. Here are five things you need to know today.
1. The World Bank trims Malaysia's GDP expansion forecast to 5.5%, with the Russia-Ukraine war a key growth risk.
2. Analysts say ALR's bid for the toll concessionaires is timely, given that Gamuda likely needs funds to bid for some mega projects.
3. Genting Malaysia is seeking its shareholders' approval to buy back its own shares in an upcoming AGM.
4. Candy maker Khee San diversifies into pharmaceutical product distribution via a deal with Jardin Pharma.
5. Perodua's 1Q22 sales rise 6.4% y-o-y to 61,624 units on improved supply management.
The content is a snapshot from Publisher. Refer to the original content for accurate info. Contact us for any changes.
Related Stocks
Comments