Khee San appoints Khairul Azwan, chairman of VSolar and mTouche, to helm its board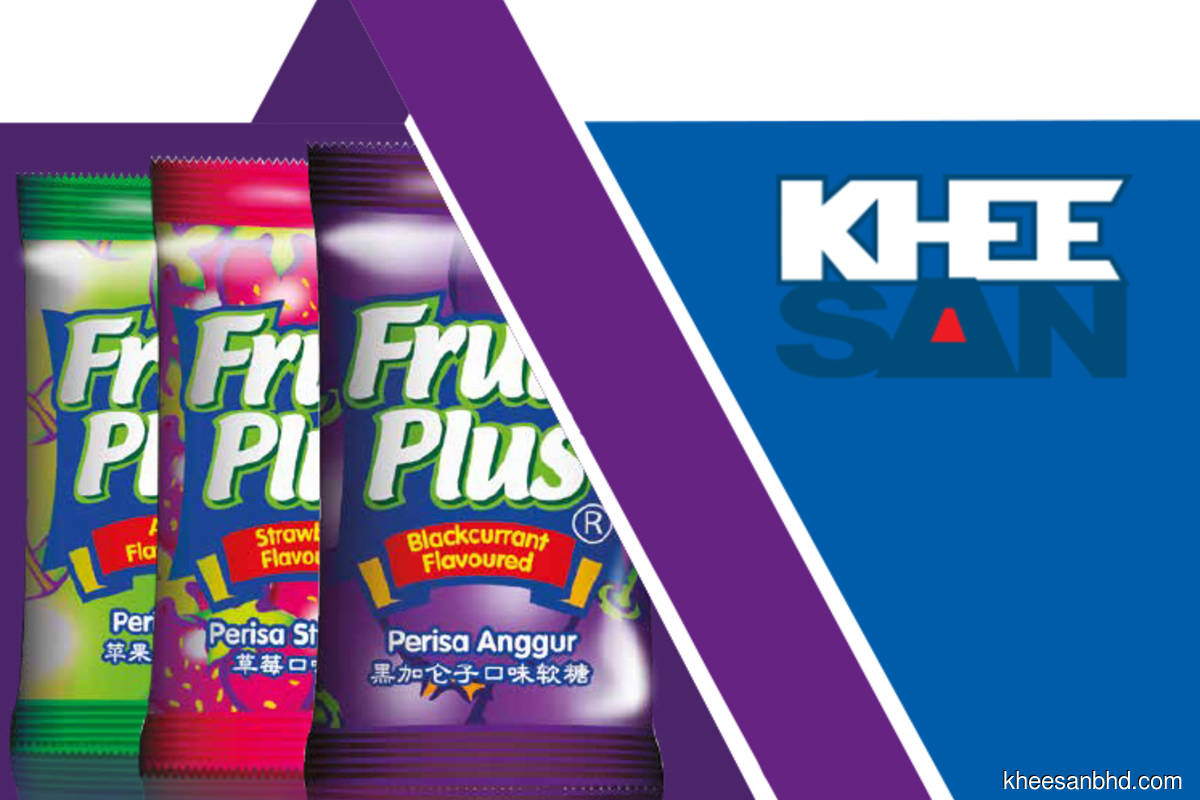 KUALA LUMPUR (April 15): Khee San Bhd has appointed Khairul Azwan Harun, chairman of VSolar Group Bhd and mTouche Technology Bhd, to helm its board of directors, effective Friday (April 15).
In a bourse filing, the candy and wafer confectionery manufacturer said Khairul, 46, a former senator as well as former deputy chief of UMNO Youth, is also currently the chairman of Malaysia Debt Ventures Bhd, a Minister of Finance Inc subsidiary that provides flexible financing facilities to help develop the information and communications technology sector.
"In 2020, he established Progredior Consulting, a Kuala Lumpur-based management consulting outfit, where he currently serves as a managing partner, providing consultation to his corporate clients in policy research, strategic communications, stakeholder advocacy and project funding," the group said.
Separately, Khee San announced the appointment of Datuk Mohamad Razali Mohamad Rahim — group chief executive officer of Talam Transform Bhd — as its non-independent, non-executive director. Notably, Razali, 62, holds 22.88 million shares representing a 16.67% stake in Khee San.
His appointment also took effect on the same day.
Khee San shares closed 1.5 sen or 12.5% higher at 13.5 sen, giving the candy maker a market capitalisation of RM18.53 million.
The content is a snapshot from Publisher. Refer to the original content for accurate info. Contact us for any changes.
Related Stocks
Comments