Insider Moves: Sarawak-based BIG Industries Bhd, Farm Fresh Bhd, BSL Corp Bhd, Computer Forms (Malaysia) Bhd, Dolomite Corp Bhd, Prolexus Bhd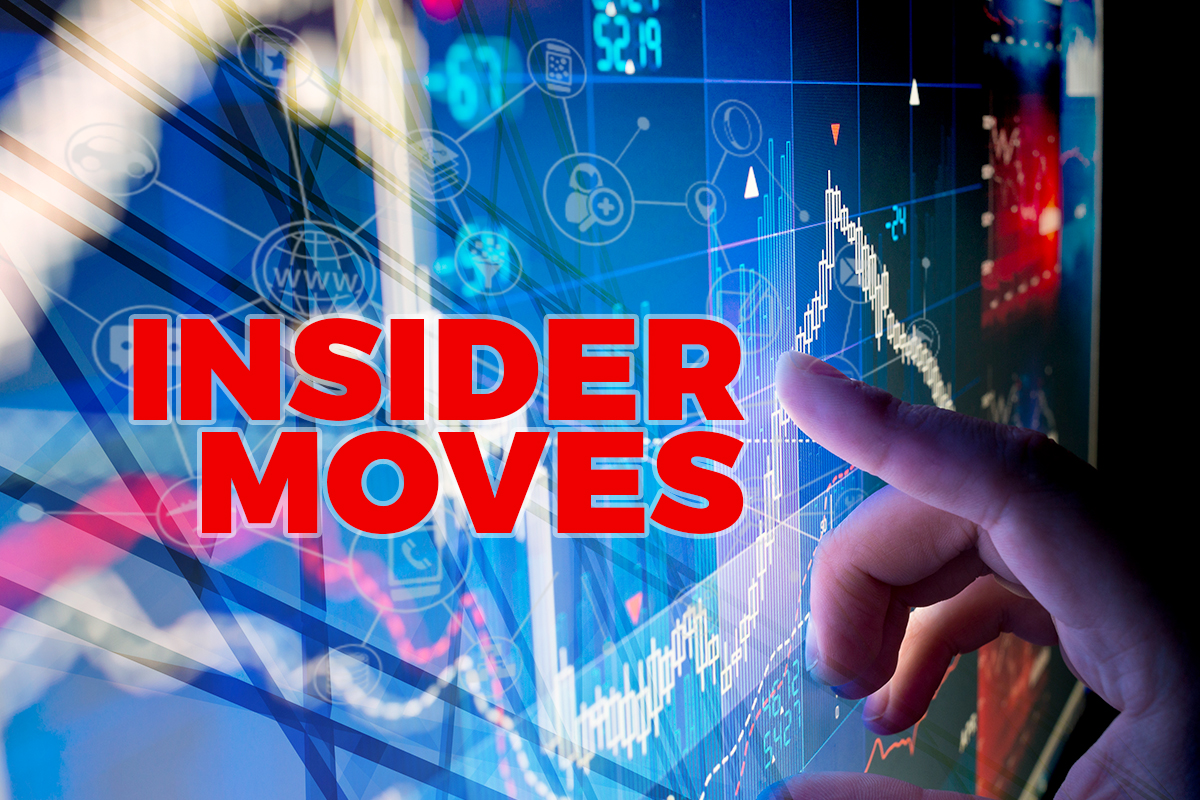 Notable filings
For the week of March 28 to April 1, notable shareholding changes at Bursa Malaysia-listed companies included those at Sarawak-based BIG Industries Bhd.
Former merchant banker Robert Ti ceased being a substantial shareholder in the Main Board-listed company, which is involved in industrial gas and property development, after disposing of 2.05 million shares on March 29.
He had surfaced as a substantial shareholder in BIG Industries exactly three months earlier after taking up a private placement of shares, which gave him a 16.67% stake or 10.58 million shares.
Since then, he has progressively been selling shares.
Meanwhile, Foo Kok Meng, another substantial shareholder, acquired 3.15 million shares on March 30 via his vehicle FKM Resources Sdn Bhd, raising his stake to 10.62% or 6.74 million shares. BIG Industries' share price slid 1.5 sen to 74 sen that day, but rose to 83 sen last Wednesday, giving it a market capitalisation of RM52.38 million.
Over at Farm Fresh Bhd, the Employees Provident Fund (EPF), which had held a 6.05% stake or 112.44 million shares, ceased being a substantial shareholder on March 25 following a series of share disposals that began on the day the dairy producer made its debut on the Main Market on March 22.
However, from March 29 onwards, the EPF started accumulating shares in the company again and re-emerged as a substantial shareholder. As at April 1, it had a 5.4% stake or 100.27 million shares.
Farm Fresh, which ended its maiden day of trading at RM1.72 — a 27.4% premium over its IPO price of RM1.35 and its highest closing price so far — closed at RM1.66 last Wednesday, giving it a market cap of RM3.08 billion.
Meanwhile, BSL Corp Bhd shareholder Datuk Sri Pang Chow Huat disposed of a total of 46.77 million shares on March 25 and 28 in the open market at an undisclosed price, leaving him with a 7.49% stake or 20.62 million shares in the electronics contract manufacturer.
On March 31, Pang made an unconditional mandatory takeover offer to acquire shares of Computer Forms (Malaysia) Bhd that he did not already own at 60 sen a share. The offer was at a 26.83% discount to its last closing price of 82 sen at the time.
The takeover offer was triggered after Pang, on the same day (March 31), bought a 64.97% stake or 133.19 million shares in Computer Forms — a printer and distributor of computer and specialised forms — from its major shareholder Tan Sri Tan Hua Choon in a direct business transaction for RM79.91 million or 60 sen apiece. Tan is exiting the company.
Pang, who is also the managing director/founder of Sanichi Technology Bhd, is reportedly keen for Computer Forms to delve into the business of printing currency notes for central banks.
Notable movements
Loss-making Dolomite Corp Bhd's shares were the most heavily traded in over two years during the period under review.
The property development and construction company, which fell into Practice Note 17 status last September, saw Baldesh Singh — through his shareholding in Euroway Construction Sdn Bhd — cease being a substantial shareholder after the disposal of 2.59 million shares on March 29.
In contrast, Bong Sin Construction Co Sdn Bhd has been accumulating shares in Dolomite since December last year. As at March 24, Bong Sin, in which Dolomite director Huang Jen Soon is a shareholder, held a direct 4.36% stake in the Main Market company compared with 2.79% as at end-2021. On April 1, Dolomite said it was still trying to formulate a regularisation plan.
Meanwhile, tile maker YB Ventures Bhd, formerly known as Yi-Lai Bhd, emerged as a major shareholder of Prolexus Bhd after it acquired 29.89 million shares or a 11.19% stake in the apparel maker in the open market on March 25. Prolexus' share price jumped 39.2% or 20 sen to 71 sen that day, its highest close in about ten months.
The content is a snapshot from Publisher. Refer to the original content for accurate info. Contact us for any changes.
Related Stocks
Comments