MAHB, Serba Dinamik, Boustead, Tomei, E&O, Kpower, Taliworks, Tropicana and Kawan Food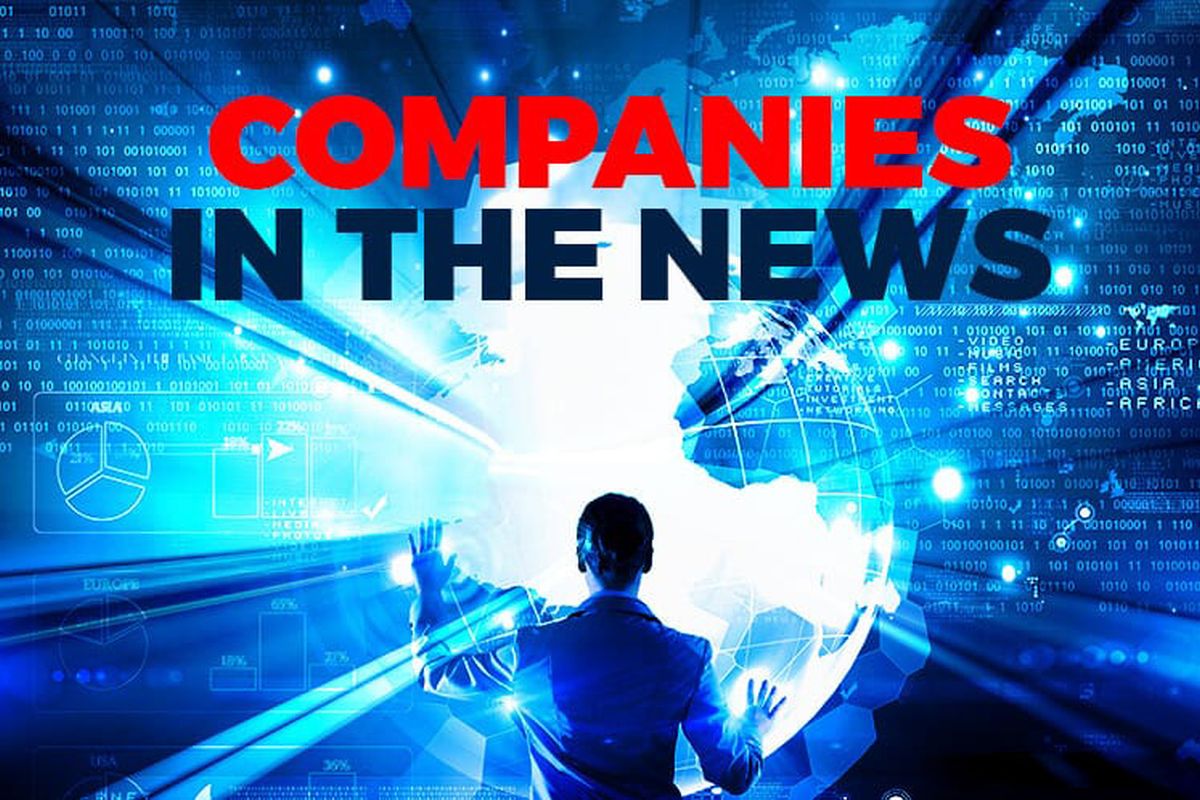 KUALA LUMPUR (April 21): Here is a brief look at some of the corporate announcements and news flow on Thursday (April 21), which involve Malaysia Airports Holdings Bhd (MAHB), Serba Dinamik Holdings Bhd, Boustead Holdings Bhd, Tomei Consolidated Bhd, Eastern & Oriental Bhd's (E&O), KPower Bhd, Taliworks Corporation Bhd, Tropicana Corp Bhd and Kawan Food Bhd.
Malaysia Airports Holdings Bhd (MAHB) said its nationwide airport network recorded a 52% increase in international passenger movements to 420,000 in March from February, driven by the implementation of various Vaccinated Travel Lane (VTL) programmes. MAHB said VTL programmes were implemented between Kuala Lumpur and Singapore, Bangkok, Phuket and Phnom Penh, and between Penang and Singapore.
Serba Dinamik Holdings Bhd believes an "internal irreconcilability" of the charges levelled by the Securities Commission Malaysia against the company over the alleged false RM6.01 billion revenue figure was what prompted the Attorney-General (AG) to compound the company and its top executives, instead of pressing ahead with the criminal charges against them. Serba shared its take on the matter in a 26-page long bourse filing, which it said "concerns" the Feb 7 High Court order that compelled the company to reveal the factual findings update (FFU) that was prepared by Ernst & Young Consulting Sdn Bhd (EYC), which was appointed to undertake a special independent review on the group following audit issues raised by KPMG.  
Boustead Naval Shipyard Sdn Bhd, a subsidiary of Boustead Holdings Bhd controlled by the Lembaga Tabung Angkatan Tentera, succeeded in getting the High Court to extend the restraining order until June 2, pursuant to a scheme of arrangement and leave to hold the court-convened meeting up to June 2. Judicial Commissioner Liza Chan Sow Keng granted the extension, after the court took into account the Cabinet's position to continue with the littoral combat ship project.
Tomei Consolidated Bhd's wholly-owned precious metals arm YX Precious Metals Bhd (YXPM), en route to list on the ACE Market of Bursa Malaysia by the end of June, has signed an underwriting agreement with Public Investment Bank Bhd in conjunction with its upcoming initial public offering (IPO). Public Investment Bank is the principal adviser, sponsor, sole underwriter and sole placement agent for the IPO exercise. The IPO exercise entails a public issue of 111.65 million new shares in YXPM
Holders of tranche one of Eastern & Oriental Bhd's (E&O) subsidiary Tanjung Pinang Development Sdn Bhd's RM1.5 billion Islamic bonds or sukuk have rejected a special resolution proposed by Tanjung Pinang Development in December 2021, according to the bond's facilitating agent RHB Investment Bank Bhd on Thursday (April 21, 2022).
KPower Bhd has proposed to change its name to Reneuco Bhd.  KPower said the proposed change in corporate identity is in line with the Group's rebranding, restructuring and recapitalisation efforts of KPower in undertaking transformation and growth. The proposed name change is to "further emphasize its rebirth and renewal, its heightened focus in the renewable, sustainable and green segment and its leadership shift and continuity from the former management," KPower said.
Taliworks Corporation Bhd on Thursday (April 21) completed the acquisition of majority economic interest in four solar projects from TerraForm Global Operating LP (TerraForm Global) and several of its subsidiaries. The infrastructure company said the solar projects, located within the vicinity of the Kuala Lumpur International Airport, have an aggregate capacity of 19 megawatts peak.
The group will also be acquiring TerraForm Global Operating (Malaysia) Sdn Bhd, an operations and maintenance services provider of the solar project, as part of the transaction.
Tropicana Corp Bhd announced that Lee Han Ming will step down as its chief executive officer (CEO), effective May 1, 14 months after he took over the post. The 55-year-old Lee will get a new assignment and position to focus on and expand group property development. According to the filing, Lee currently holds 26,892 ordinary shares (direct interest) in the company.
Convenience food manufacturer Kawan Food Bhd is buying five parcels of land measuring 7.08 acres in Shah Alam, Selangor for a total of RM50.46 million, as part of its expansion plans. Kawan Food said it intends to build a second manufacturing facility for its operations on the proposed site. It plans to expand its cold room facility to include a warehouse and cold chain distribution for in-house and external products, equipped with new technology such as robotic automated warehouse to cater for frozen, chilled and ambient food products.
The content is a snapshot from Publisher. Refer to the original content for accurate info. Contact us for any changes.
Related Stocks
Comments