Insider Moves: Gets Global Bhd, Parlo Bhd, CIMB Group Holdings Bhd, Acme Holdings Bhd, Bonia Corp Bhd, Konsortium Transnasional Bhd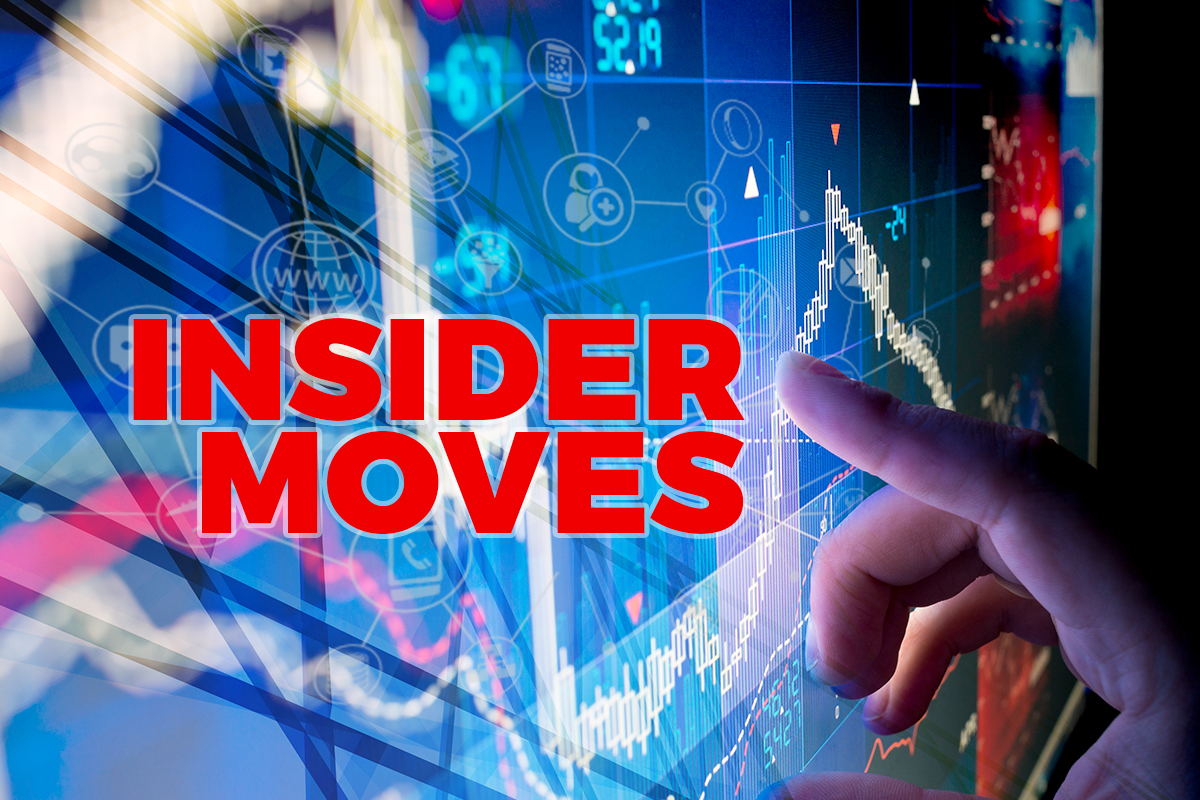 Notable filings
Notable shareholding changes in companies listed on Bursa Malaysia during the week in review include the emergence of Datuk Syed Abu Hussin Hafiz Syed Abdul Fasal as a major shareholder of Gets Global Bhd on April 11 with an 8.78% stake.
Abu Hussin emerged as a substantial shareholder of the express bus services provider and rubber glove manufacturer after he acquired 20 million shares, or slightly over 7% equity interest, on April 6. It is not known from whom the shares were acquired.
However, on the same day, Teong Lian Aik — CEO of Onetexx Sdn Bhd, a wholly-owned subsidiary of Gets Global — disposed of 10 million shares, representing 3.52% of the group's share base, for a consideration of RM11 million. The disposal reduced Teong's stake in Gets Global to 10.62%.
Abu Hussin is the member of parliament for Bukit Gantang. The Bukit Gantang seat is located in the Larut and Matang district in Perak, where Gets Global is building its rubber glove factory through One Glove Venture Sdn Bhd (OGV).
Gets Global had entered into a conditional share sale agreement with BT Capital Sdn Bhd for the proposed acquisition of 1.9 million shares in OGV, or a 38% stake, for a purchase consideration of RM89.4 million.
The consideration will be satisfied via the issuance of 102.71 million irredeemable convertible preference shares (ICPS) to be issued by Gets Global at 87 sen per ICPS.
Gets Global closed last Wednesday at RM1.09 sen, translating into a market capitalisation of RM309 million.
At Parlo Bhd, LKL Advance Metaltech Sdn Bhd acquired 20 million shares on April 12 and 13 — representing 4.58% equity interest in the travel management company — on the open market, increasing its stake to 18.36%.
LKL Advance Metaltech is a subsidiary of LKL International Bhd, a medical furniture and medical equipment manufacturer. Parlo is diversifying into the distribution of medical consumables, including Covid-19 rapid antigen test kits, face masks and other medical consumables.
Parlo ended trading at 12.5 sen, giving it a market value of RM55 million.
Meanwhile, Khazanah Nasional Bhd disposed of 105 million shares, or a 1.03% stake, in CIMB Group Holdings Bhd on April 14, paring down its equity interest in the financial institution to 24.69% as at April 15.
The shares were traded between a low of RM5.12 and a high of RM5.30 on April 14. This means Khazanah could have raised RM537.6 million to RM556.5 million in disposing of the shares. It was Khazanah's first disposal of CIMB shares since Sept 9, 2021.
CIMB finished last Wednesday at RM5.09, valuing the company at RM52.03 billion.
Penang-based businessman Goh Choon Lye acquired 271,000 shares in Acme Holdings Bhd through WWT Wellness Solutions Sdn Bhd on April 12, increasing his stake in the property development group to 16.34% as at April 14.
Acme is loss-making, with a net loss of RM1.93 million for the nine months ended Dec 31, 2021, compared to a net profit of RM519,000 in the previous corresponding period. Revenue fell almost 50% year on year to RM9.16 million during the nine-month period.
Acme ended trading last Wednesday at 26.5 sen, giving the company a market value of RM97 million.
Notable movements
The share price of Bonia Corp Bhd fell 7.4% during the week in review to RM2.12. However, over the last one year, the counter had rallied by 141.62% to last Monday's close of RM2.09 per share.
During the week in review, Datuk Seri Chiang Fong Yee, a non-­independent non-executive director of Bonia, disposed of 1.418 million shares, or 0.705% of the group's share base, for RM2.91 million.
Meanwhile, Lengkap Suci Sdn Bhd, an investment holding company owned by Tan Sri Nadzmi Salleh, disposed of 19.6 million shares, or a 4.86% stake, in Konsortium Transnasional Bhd (KTB) on April 6, reducing the company's holding in the express bus services provider to 9.54%.
During the week in review, KTB's share price fell 7.32% to 19 sen per share. Nevertheless, the counter is still up 35.7% compared with a year ago, when its shares were traded at 14 sen.
The content is a snapshot from Publisher. Refer to the original content for accurate info. Contact us for any changes.
Related Stocks
Comments