EVENING 5: Five things you need to know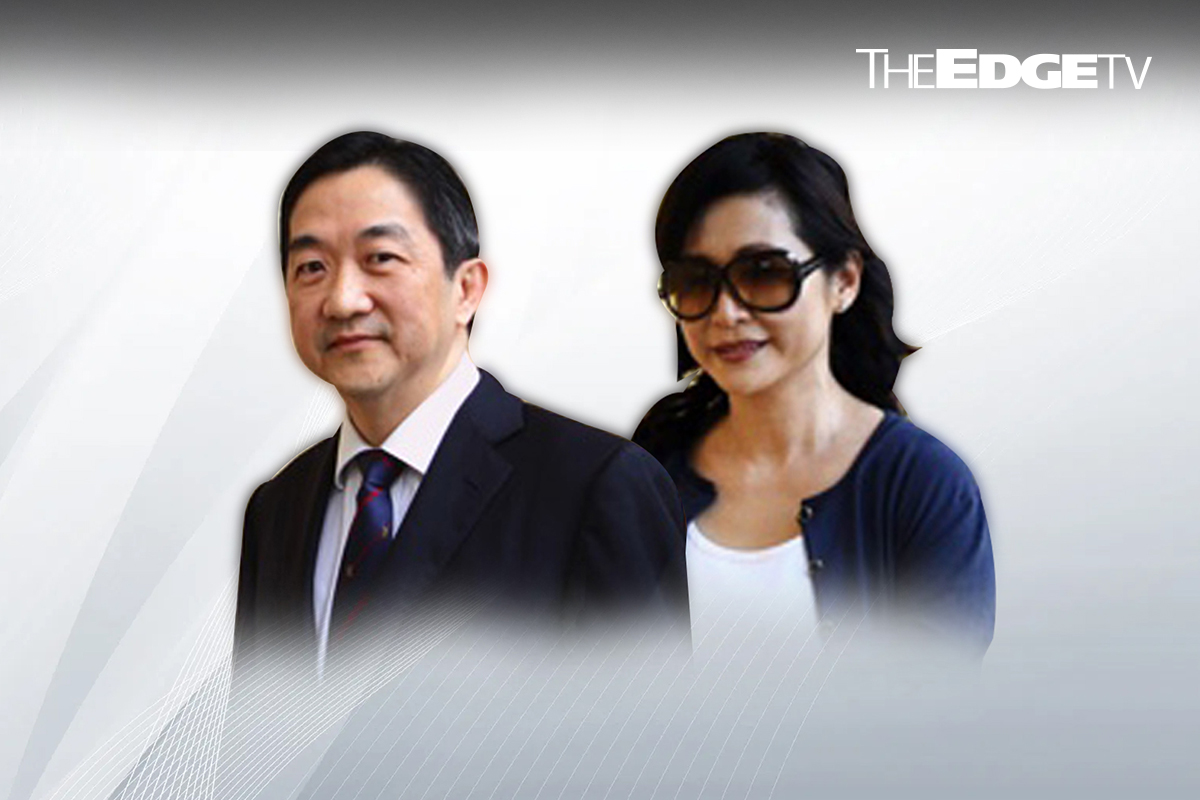 Dirty dealings. Corporate battles. Consumer woes. Here are five things you need to know today.
1. The alleged masterminds of Singapore's 2013 penny stock crash, John Soh Chee Wen and Quah Su-Ling, are found guilty of a combined 349 charges.
2. CIMB Group will split the CEO job at its group wholesale banking segment into two, say multiple sources familiar with the matter.
3. Analysts say winners of the digital banking licence are not major threats and can co-exist with their conventional counterparts.
4. Cahya Mata Sarawak sells its entire stakes in OM Materials (Sarawak) and OM Materials (Samalaju) for a combined US$120 million.
5. MainStreet Advisers tells shareholders of Computer Forms (Malaysia) to reject the takeover bid by Datuk Seri Dr Jacky Pang Chow Huat.
The content is a snapshot from Publisher. Refer to the original content for accurate info. Contact us for any changes.
Related Stocks
Comments