GIIB appoints retired senior cop as adviser to assist glove business probe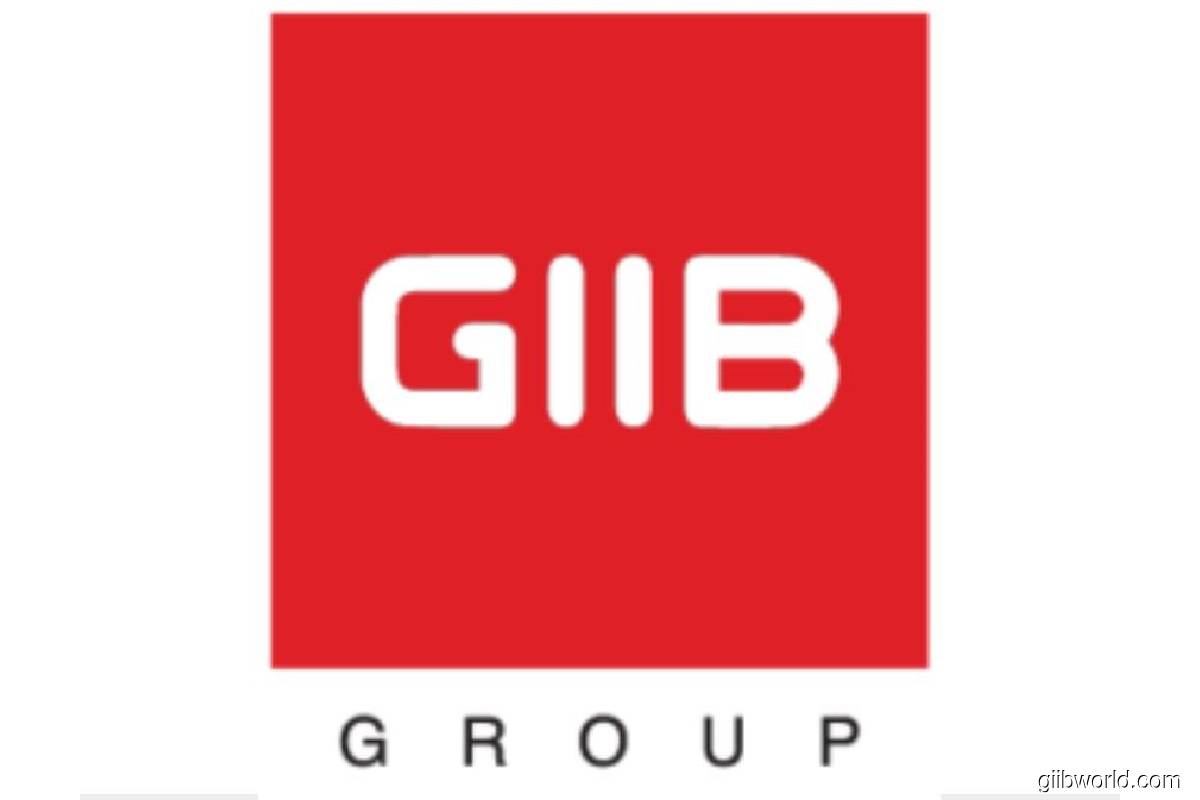 KUALA LUMPUR (May 9): GIIB Holdings Bhd (formerly known as Goodway Integrated Industries Bhd) has appointed Ng Keok Chai, a retired senior police officer, as its adviser to the investigative committee in respect of the ongoing investigation into its suspended executive director, Wong Weng Yew.
Last month, GIIB said it had engaged independent consulting firm PKF Covenant Sdn Bhd to assist the investigative committee in the probe into Wong's management and handling of the group's glove business and accounts.
On the other hand, Wong lodged a police report in respect of the contentious matters involving the company.
In the latest bourse filing, the technical rubber compound provider said the appointment of Ng is to review and provide input and opinion on the investigation reports by the independent consulting firm as well as to provide advisory services in relation to the reports tabled and any such other work deemed necessary by the investigative committee.
Prior to his appointment, Ng served the Royal Malaysia Police for 36 years. He was very much involved in police investigations and specialised in criminal investigation across various fields including commercial crime, general crime and forensic accounting investigation with ample management and special operations experience.
"He was the principal assistant director forensic accounting investigation division, CCID, Royal Malaysia Police, Bukit Aman and had served in commercial crime investigation department until his retirement in year 2019," said GIIB.
To recap, the suspension of Wong, who has been suspended as GIIB's executive director since March 28 to facilitate the probe into alleged suspicious transactions, is currently being extended for another 14 days after the first 14-day suspension expired on April 25.
On April 18, GIIB said it had set up an investigative committee to oversee the investigation into the allegations against Wong, and the newly set up committee needs more time to seek proposals from the independent audit firm to investigate the matter. It also said further announcements would be made on the matter upon the engagement of the independent audit firm.
The committee comprises GIIB independent non-executive directors Yong Wei Sang and Tee Jun Shern, as well as Tai Qiyao, the alternate director to Tai Boon Wee, the company's executive chairman cum chief executive officer.
Wong, 38, was appointed as an executive director on Feb 23 last year, and was responsible for managing the group's finance and accounting operations, according to the group's annual report.
Shares in GIIB closed down 0.5 sen or 6.67% to seven sen, giving it a market capitalisation of RM41 million.
The content is a snapshot from Publisher. Refer to the original content for accurate info. Contact us for any changes.
Related Stocks
Comments