Former Jadi Imaging major shareholders buy into Advanced Packaging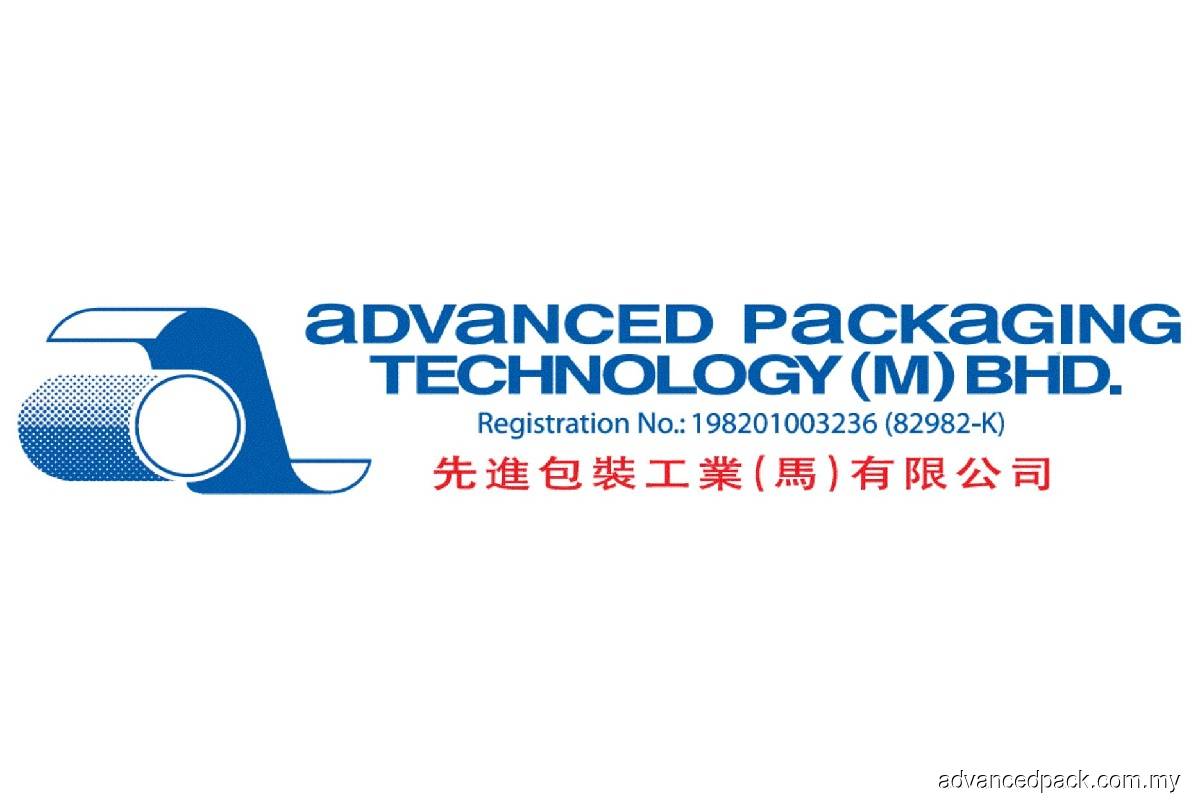 KUALA LUMPUR (May 10): KSL Capital Sdn Bhd, which emerged as a substantial shareholder of Advanced Packaging Technology (M) Bhd recently, is believed to have links to the Liew family who sold out of Jadi Imaging Holdings Bhd.
KSL Capital currently holds an 8.24% stake in Advanced Packaging, making it the third largest shareholder after UOB Kay Hian Hong Kong Ltd (13.17%) and Peter Ling Ee Kong (10.18%).
To recap, KSL Capital surfaced as a substantial shareholder in April after the purchase of 1.22 million shares or a 6.2% direct stake in the packaging material manufacturer.
According to a CTOS report, KSL Capital is a private limited company with RM1,000 in paid-up capital. Its core business is real estate-related, including property leasing and activities of holding companies.
KSL's directorships and top shareholders are Liew Choon, Liew Kit, Liew Kim Siong and Liew Hock Yee, the CTOS report showed.
These names surfaced in Jadi Imaging before. According to Jadi Imaging's 2021 annual report, Liew Kit was the executive director/group sales and marketing manager, while Liew Hock Yee was the non-independent non-executive director, whereas Liew Kim Siong was the executive chairman/group chief executive officer.
In mid-October last year, LSI Holdings Sdn Bhd disposed of 283.74 million shares or a 27% stake in toner manufacturer Jadi Imaging.
LSI Holdings is the vehicle of Kim Siong and Ng Poh Imm. They are no longer substantial shareholders of Jadi Imaging after the sale. Kim Siong's daughter Hock Yee, who is also Jadi Imaging non-executive director, sold two million shares or a 0.19% stake in the toner manufacturer.
Advanced Packaging slipped into a net loss of RM1.08 million for the financial year ended Dec 31, 2021, compared with a net profit of RM617,000 in the previous year, mainly attributable to the significant increases in raw material costs, shipping/transportation fees, lower productivity of operations due to the Covid-19 pandemic and countermeasures, along with the additional expenses incurred in relation to the pandemic.
Its annual revenue, however, was up 2.8% to RM24.16 million from RM23.5 million a year earlier.
Advanced Packaging's share price was unchanged at RM2.80 on Tuesday, bringing a market capitalisation of RM57.41 million.
The content is a snapshot from Publisher. Refer to the original content for accurate info. Contact us for any changes.
Related Stocks
Comments