Sarawak to merge four water management agencies into one entity, says state minister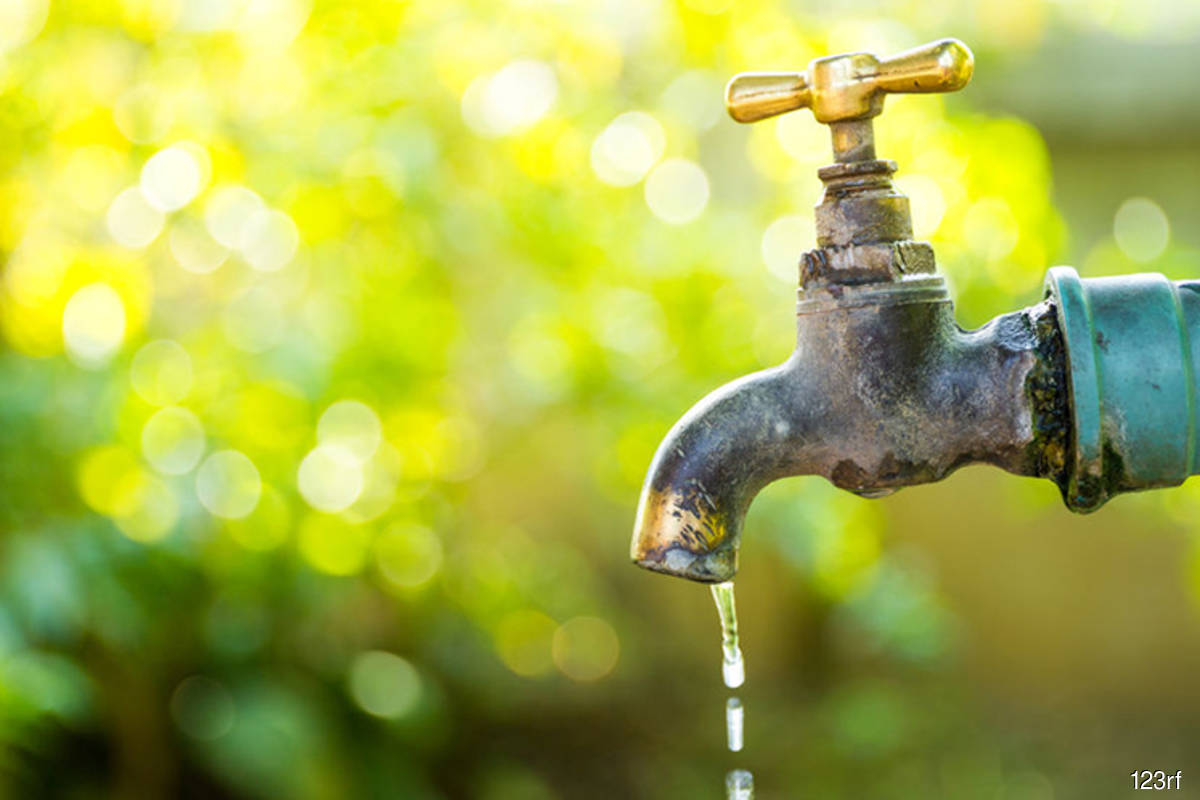 KUCHING (May 14): Sarawak will merge four water resources management agencies in the state into one entity.
State Utility and Telecommunications Minister Datuk Julaihi Narawi said the four entities are the Kuching Water Board, Sibu Water Board, Northern Region Water Board and Sarawak Rural Water Supply Department.
"We are still studying the details with consultants. Once everything is in order, we will bring it to the [Sarawak] Cabinet," he told reporters at his Aidilfitri open house here on Saturday (May 14).
Julaihi said a single entity would standardise and improve the efficiency of water management throughout the state.
"Water is a daily requirement by the public, so it is important for us to manage it properly," he said.
He is also targeting for the merger to take place within this year but expected that the matter could not be brought to the Sarawak State Legislative Assembly next week.
The content is a snapshot from Publisher. Refer to the original content for accurate info. Contact us for any changes.
Comments