Maybank's foreign shareholding rises to 17.64% in April 2022, highest since April 2020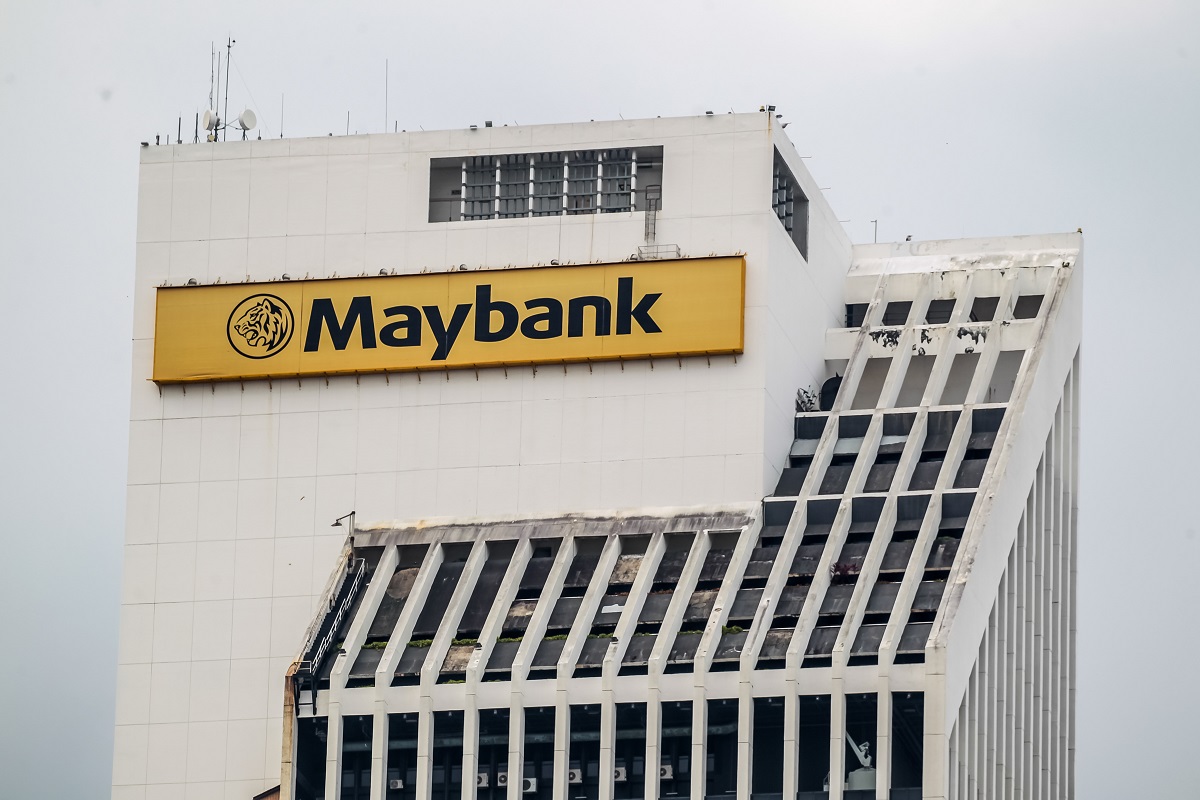 KUALA LUMPUR (May 18): Malayan Banking Bhd's (Maybank) foreign shareholding has continued climbing this month after breaching the 17% mark back in March. 
Based on the latest update on the bank's website, the foreign shareholding as at April 30, 2022 rose to 17.64%.
The updates showed that the bank's foreign shareholding has been on an upward trend, illustrated by its rise from 16.42% in January 2022, to 16.76% in February 2022, 17.39% in March 2022, and finally to its latest figure of 17.64% in April 2022.
April 2022's figure of 17.64% is the bank's highest foreign shareholding level since the 17.59% it hit on April 30, 2020, according to the foreign shareholding data on its website which dates back to Jan 31, 2012.  
However, it is worth mentioning that the foreign shareholding levels have yet to reach pre-pandemic days. In 2019, the foreign shareholding ranged between 18.76% and 19.69%. 
Meanwhile, Bursa Malaysia Bhd's research arm Bursa Digital Research said Maybank's foreign inflow has narrowed to RM210 million in April 2022 as compared to the RM348 million it logged in March.
Foreign investors have been buying since October last year, Bursa Digital Research said in its Trade Performance and Fund Flow report on Tuesday (May 17).
"On the other hand, outflow was seen from local institutions (RM216 million) and local retailers (RM1 million)," it added.
At 3.11pm on Wednesday, Maybank shares gained three sen or 0.34% to RM8.98, giving it a market capitalisation of RM107.49 billion.
The content is a snapshot from Publisher. Refer to the original content for accurate info. Contact us for any changes.
Related Stocks
Comments