Joe Holding to buy two pieces of machinery worth RM14.47m from Fintec Global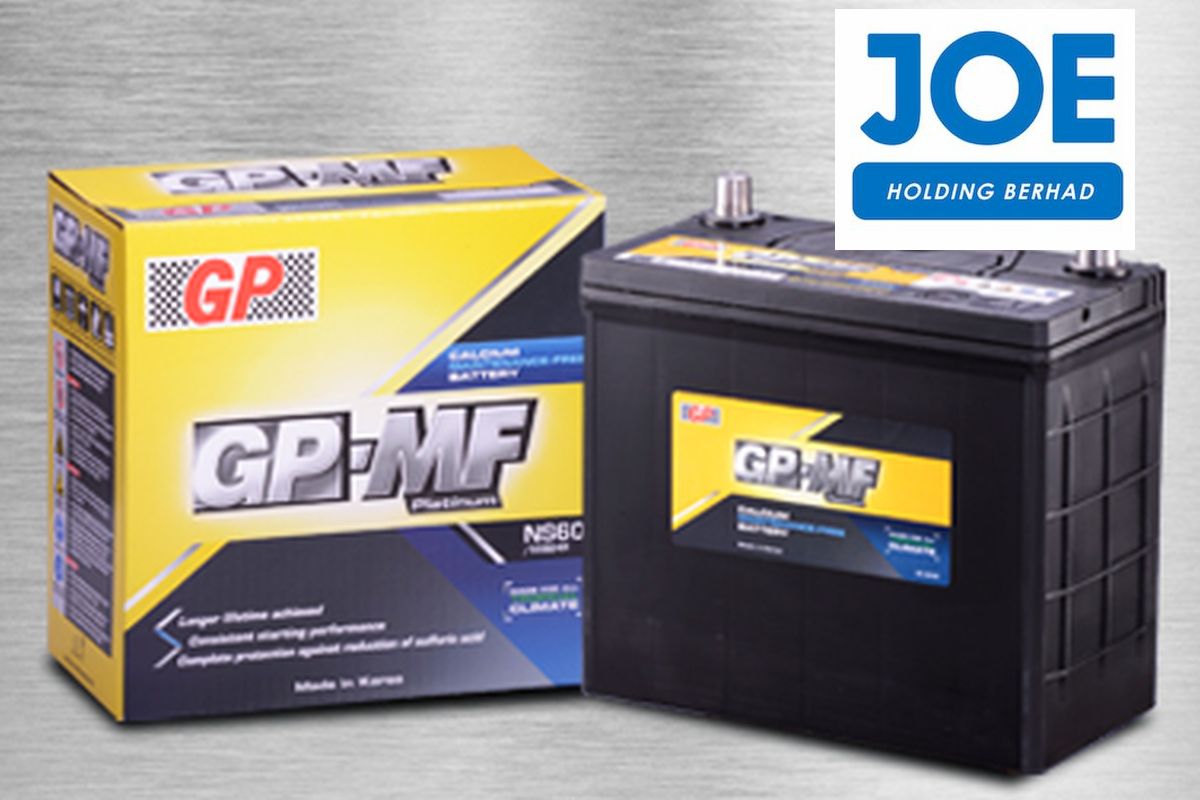 KUALA LUMPUR (Aug 3): Joe Holding Bhd on Wednesday (Aug 3) proposed the acquisition of two pieces of machinery from Fintec Global Bhd's wholly-owned subsidiary Fintec Glove Sdn Bhd for a total contract price of RM14.47 million.
In a bourse filing, Joe Holding said its wholly-owned subsidiary Joe Glove Sdn Bhd has entered into the sale and purchase agreement with Fintec Glove to purchase two NBR/NR (nitrile butadiene rubber/natural rubber) powder free double former dipping lines.
Joe Glove, established on Jan 18, 2021, is principally involved in glove manufacturing. Meanwhile Fintec Glove, incorporated on Aug 28, 2020, is principally engaged in manufacturing and trading of personal protective healthcare equipment and rubber gloves machinery, as well as leasing of rubber gloves machinery and ancillary equipment.
The company said the proposed acquisition could benefit the company through cost savings by sharing of resources with Fintec Glove. It added that it would save time for the Joe group from modifying a factory into a rubber gloves manufacturing facility.
Interestingly, Joe Glove's new dipping lines will be located in Fintec Glove's manufacturing facility. The company said it would "gain economies of scale by localising Joe Glove's new dipping lines in Fintec Glove's manufacturing facility" and will also enable Joe Glove to centralise and utilise Fintec Glove's technologies.  
"There would also be lower cost of labour as the gloves factory is located in a rural area, which provides better opportunity for Joe Glove to engage more operators to fulfil the plant requirements," it said.
Joe Holding said the two pieces of machinery are located at Fintec Glove's factory developed on vacant land in Mukim Hulu Kinta, Daerah Kinta, Negeri Perak, measuring approximately 18,746 sq metres.
On Wednesday, Joe Holding's share price closed half a sen or 25% higher at 2.5 sen, valuing the group at RM76.48 million.
Fintec Global Bhd's share price closed unchanged at one sen, valuing the group at RM59.23 million.
The content is a snapshot from Publisher. Refer to the original content for accurate info. Contact us for any changes.
Related Stocks
Comments