Mah Sing Group riding on success of M-Series affordable homes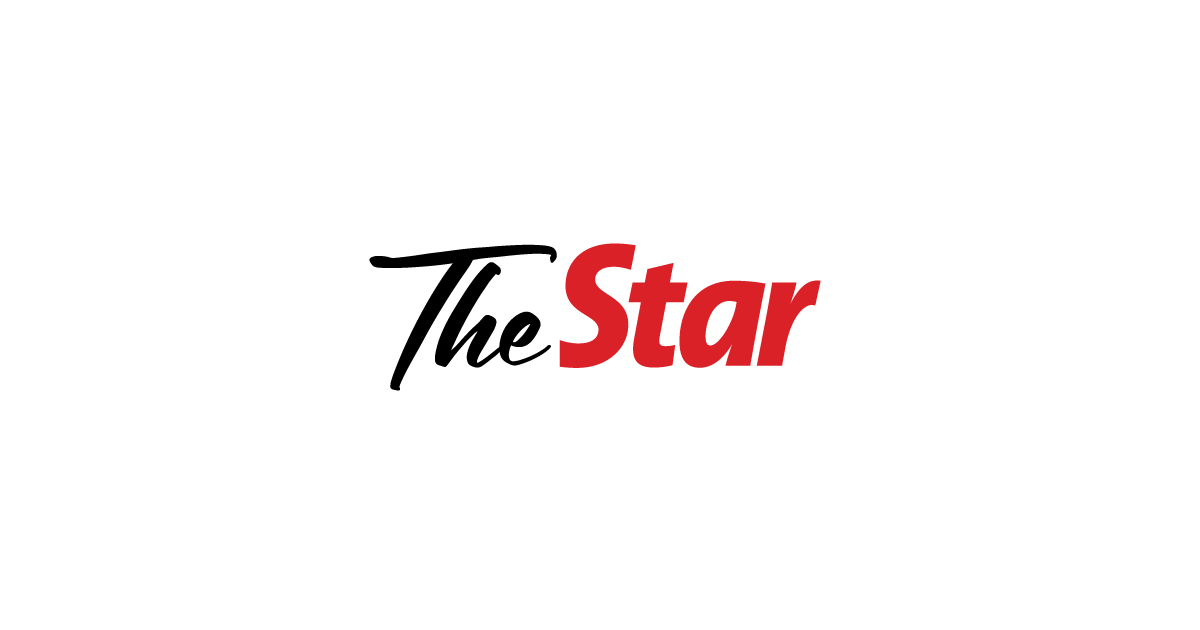 Mah Sing Group Bhd

is bullish about its property market strategy which focuses on the M-Series of affordably-priced high rises in the central business district and landed properties in strategic locations.
The group is on track to achieve its RM1.6bil sales target this year, after recording RM1.28bil in new property sales for the nine months ended Sept 30, 2021, thus achieving 80% of the 2021 sales target.
Mah Sing Group Bhd group managing director Tan Sri Leong Hoy Kum points out that properties priced below RM500,000 accounted for more than 80% of housing transactions in the country, based on the central bank's Financial Stability Review First Half 2021 report.
"We strongly believe that we are on the right track in launching the M Series, based on the healthy take-up this year amidst the pandemic. Mah Sing will stay focused on this strategy for 2022," says Leong.
...
The content is a snapshot from Publisher. Refer to the original content for accurate info. Contact us for any changes.
Related Stocks
Comments